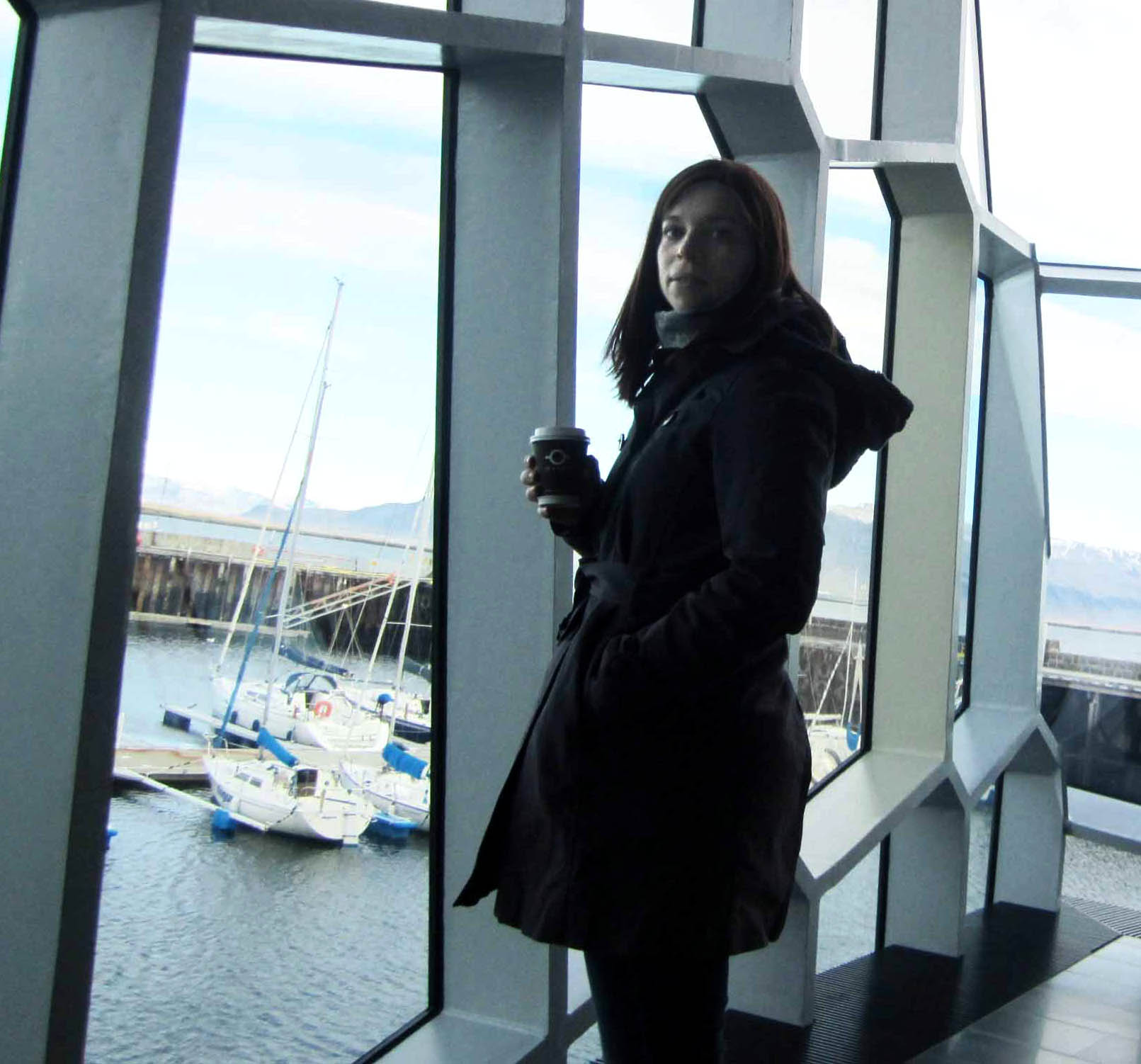 Karen S. Lewis
Assistant Professor • Department of Philosophy
Barnard College, Columbia University
I received my PhD from Rutgers, along with a graduate certificate in cognitive science, in 2011. I wrote my dissertation, Understanding Dynamic Discourse, under the direction of Jeffrey C. King. Before joining the Barnard-Columbia department, I was an assistant professor in the school of philosophy at USC. My research is mainly in the philosophy of language, though it often brings me into the realms of metaphysics, epistemology, cognitive science, philosophy of mind, and linguistics. Broadly constued, all my projects have something to do with the interaction of context and content. I am currently working on several projects. One stems from my dissertation work, on the differences between dynamic and static semantics, and examining whether discourse dynamics are best accounted for by semantics or pragmatics, which also leads to me to think about the nature of semantic and pragmatic explanations. I also work on counterfactual conditionals, dealing the puzzle of counterfactual skepticism, the worry that nearly all counterfactual conditionals are false. I've also recently started thinking about the metasemantics of context-sensitivity.
Publications
Elusive Counterfactuals
Forthcoming in: Noûs
Published version (advanced online access)
Do we need dynamic semantics?
2014. Metasemantics: New Essays on the Foundations of Meaning, edited by Alexis Burgess and Brett Sherman, OUP, pp. 231-258

Speaker's Reference and Anaphoric Pronouns
2013. Philosophical Perspectives: Philosophy of Language. Vol. 27, Issue 1, pp. 404-437
Published version
Discourse dynamics, pragmatics, and indefinites
2012. Philosophical Studies. Vol. 158, Issue 2, pp. 313-342
Published version
Work in progress
Counterfactual Discourse in Context. Draft. Comments welcome!
Anaphora and Negation: Trouble for Dynamic Semantics. Email me for a draft.
Entry on dynamic semantics for Oxford Handbooks Online. Draft. Comments welcome!
"Counterfactuals and Knowledge", to appear in the Routledge Handbook of Epistemic Contextualism, ed. Jonathan Jenkins Ichikawa. Draft. Comments welcome!
The speaker authority problem for context-sensitivity (or: you can't always mean what you want) Email me for a draft.
Reviews
Review of François Recanati, Truth-Conditional Pragmatics, Oxford University Press, 2010.
2014. Mind 123 (492), pp.1234-1238.
Published version
Teaching
I am on research leave during the 2015-2016 school year.
Updated 1/22/2016