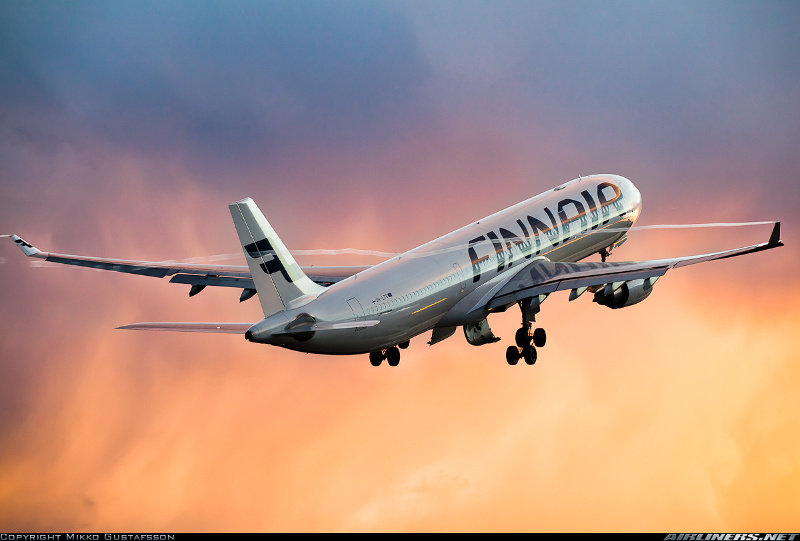 "When once you have tasted flight, you will forever walk the earth with your eyes turned skyward, for there you have been, and there you will always long to return."
-Da Vinci
Links
AIAA
AIAA.org - From conferences to industry news, this is the main hub for everything in the aeronautics and astronautics field.
aiaadbf.org - The official website for the Design/Fly/Build contest.
AIAA Long Island Section - Connect with local professionals and get involved through our AIAA regional section.
AIAA Scholarships - Free money from the AIAA, apply today!
Aeronautics and Astronautics
How Airplanes Work - A very simple overview of aeronautics for the novice.
MIT Open Courseware: Aeronautics - In depth lectures from MIT on aeronautics and astronautics.
Airliners.net - A club favorite for pictures and news about airplanes.
RC Planes
Flite Test - Great information and flying videos to get novice and experienced advice for RC flying
HobbyKing - The go-to place for any type of RC part
Aerodynamics of Model Aircraft - Informative links concerning the flight of small RC planes
Airfield Models - Model plane construction advice
Maker Hangar - A nice collection of intro videos from Make magazine
Tools
Dropbox - What we use for file transfer between members
ECalc - An tool to calculate motor/prop/battery combinations on RC planes
XFLR5 - Flight analysis tools for airfoils at low Reynolds numbers
XFOIL - Interactive airfoil analysis program
AirfoilDB - Airfoil database with drag and lift characteristics
News
Aviation Week - Up-to-date commercial and business aviation news
Flight Global - Aviation news from around the world
Aviation News - Headlines of the latest aviation news items