Joe Calarco, Alum
Graduate School of Arts and Sciences 1962
Columbia College 1959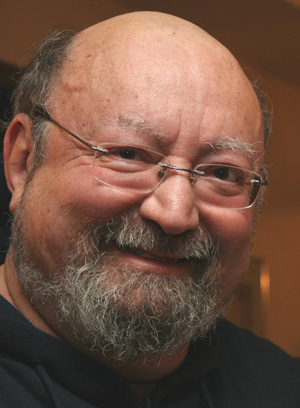 When I began my jouney through the CC Core, I was a student raised amid urban gang warfare in East Harlem. I responded with enthusiasm to the journey I undertook in the Core and subsequent classes, secure that the secrets of the human universe were being opened to my eyes--and indeed, all my senses. My master teachers included Sidney Morgenbesser, Frederick W. Dupee, Lionel Trilling and Mark Van Doren, among worthy others. Indeed, so thorough was my grounding as an undergraduate that I was later able to publish in professional journals as a doctoral student at the University of Minnesota (Columbia did not have a doctoral program in theatre). My committee at UM boldly approved a dissertation topic with a scope beyond the conventional. That dissertation became my book, Tragic Being: Apollo and Dionysus in Western Drama, which resulted in my recent ranking in Tragedy and Tragic Theory: An Analytical Guide as one of the "principal theorists" of tragedy since Aristotle. It began for me with the Core and its synoptic vision of the great themes and texts of our civilization.