RESOURCES
Resources

Resources


Resources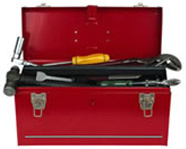 This page is designed to provide the Department with information and access to resources both within the Department and abroad. If you know of other resources that should be listed here, please contact the
webmaster
. Resources will be added from time-to-time so please check back from time to time.

The Biology Stockroom
Biology Stockroom
530 West 120th Street
Room 212 Schapiro Center
New York, NY 10027

Stockroom Phone: (212) 854-4046
Related Programs
Related organizations
Services
Equipment
Programs
Forms
Listed below are links to various forms, which you might find useful.
If there is a form that you would like added to this list, please contact the webmaster.