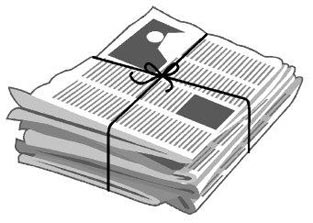 Most recently, Columbia tied with Penn for first place in the 2012 Inter-Ivy League Tournament.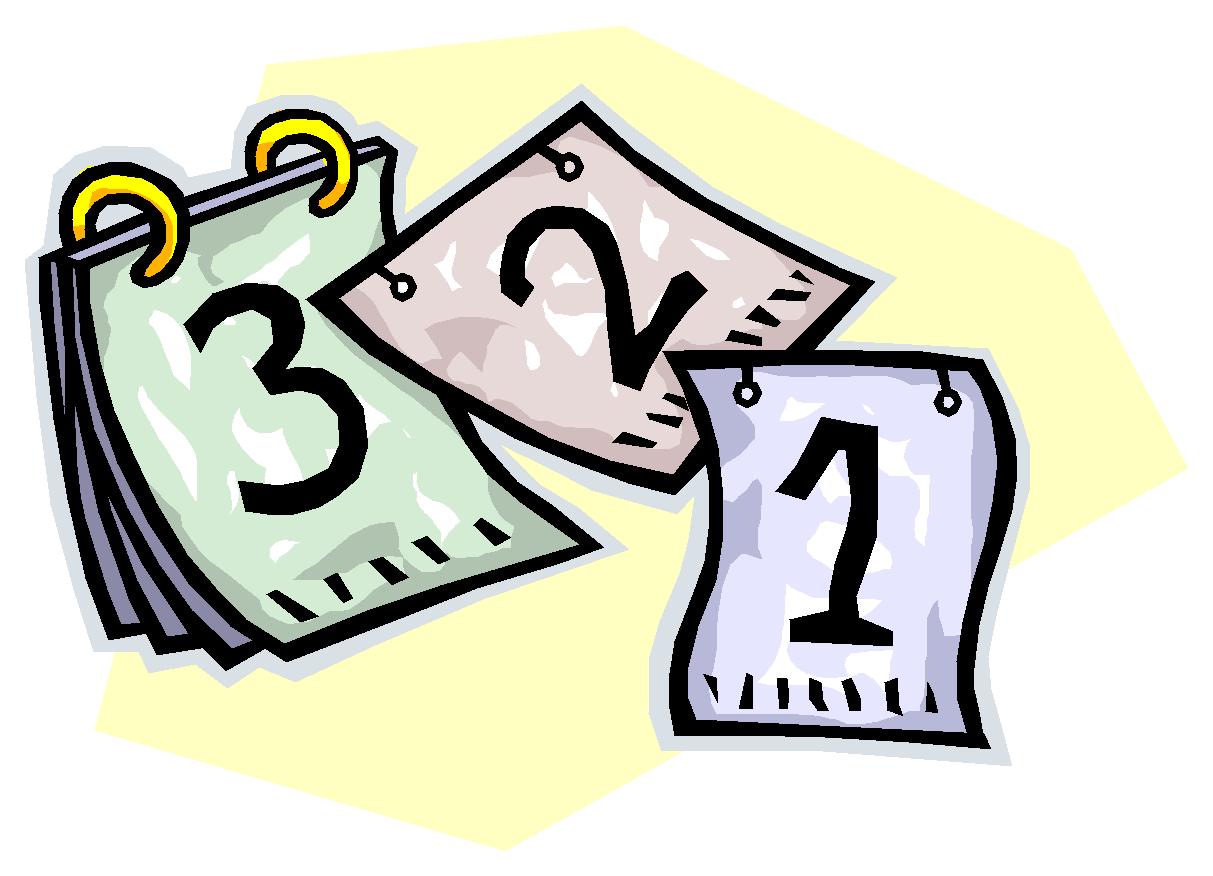 Columbia @ Harvard Chess Tournament October 27th.
Inter-Ivy League Chess Tournament January 2013 (Exact date TBD)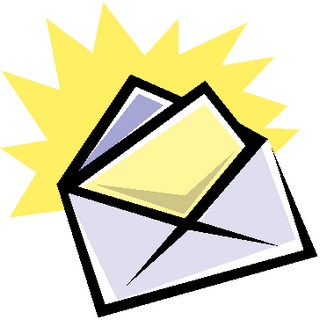 Got something to say? Let us know about it! Email the Columbia Chess Club and/or its individual executive board members here.