Thank you so much for participating in the Conference!
PHOTOS
(please send in your photos for sharing. proper credit will be given)
Proceedings: limited copies available for sale
---
The Fourth Biot Conference on Poromechanics

June 8-10, 2009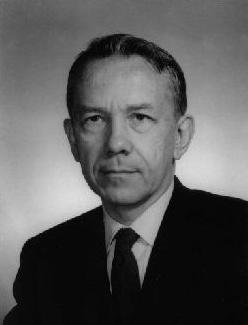 Prof. Maurice Anthony Biot, a world renowned engineer, physicist, and applied mathematician,

was a professor of mechanics at Columbia University in the period 1937-1945.
Conference Site -
Lerner Hall
115th Street and Broadway (see campus map
pdf
others
)
The Fourth Biot Conference on Poromechanics will be held at Columbia University in 2009. Columbia University was the home for Maurice A. Biot during the period from 1937-1945. Maurice Biot, who was affiliated with the Department of Physics, had very close interaction with the colleagues in the Department of Civil Engineering, such as Prof. Raymond D. Mindlin.
The Fourth Biot Conference will also emphasize on the theories and applications of poromechanics to new and emerging fields, including life science, earth science, and new materials, in addition to the traditional areas of poromechanics such as geotechnical engineering, petroleum engineering, acoustics, etc.


---
New York City
. In addition to the historic links between Biot and Columbia University, New York City has many well known attractions that are especially appealing for international participants. It is easily accessible from all over the world through three international airports: JFK, Newark Liberty and LaGuadia. Its public transportation system, including the subways and buses, is well developed. Columbia University is easily accessible from mid-town by subway in about 15 minutes.
More details about accommodation, including university housing, will be provided.