Columbia Musical Theatre Society
The Columbia Musical Theatre Society (CMTS) is Columbia University's oldest producer of musical theatre revivals. It is the only recognized undergraduate student organization that regularly produces musical revivals. CMTS strives to bring musical theatre to the entire Columbia University community, and to provide opportunities for Columbia students of all schools, majors, and backgrounds to participate in theatre both onstage and behind-the-scenes. We strive to produce creative musical revivals that will excite those involved as well as the university-wide audience that attends our productions. In addition to producing at least one musical revival each semester, we also produce revues, workshops, and exciting events for the entire Columbia community.
If you have any questions or concerns, please email CMTS at cmts@columbia.edu. Like us on Facebook at https://www.facebook.com/ColumbiaMusicalTheatre/!
President

Jane Behre

Vice President

Isabella Rosner

Secretary

Alana Koenig

Treasurer

Talmage Wise

Finance Deputy

Jacqueline Brown

Special Events Coordinators

Anna Moskowitz & Jahbril Cook

CUPAL Representative

Isabel Hellman

Music Coordinator

Louisa Tambunan

Webmaster/Designer

Lacey Bookspan

Publicity Chair

Alana Herrnson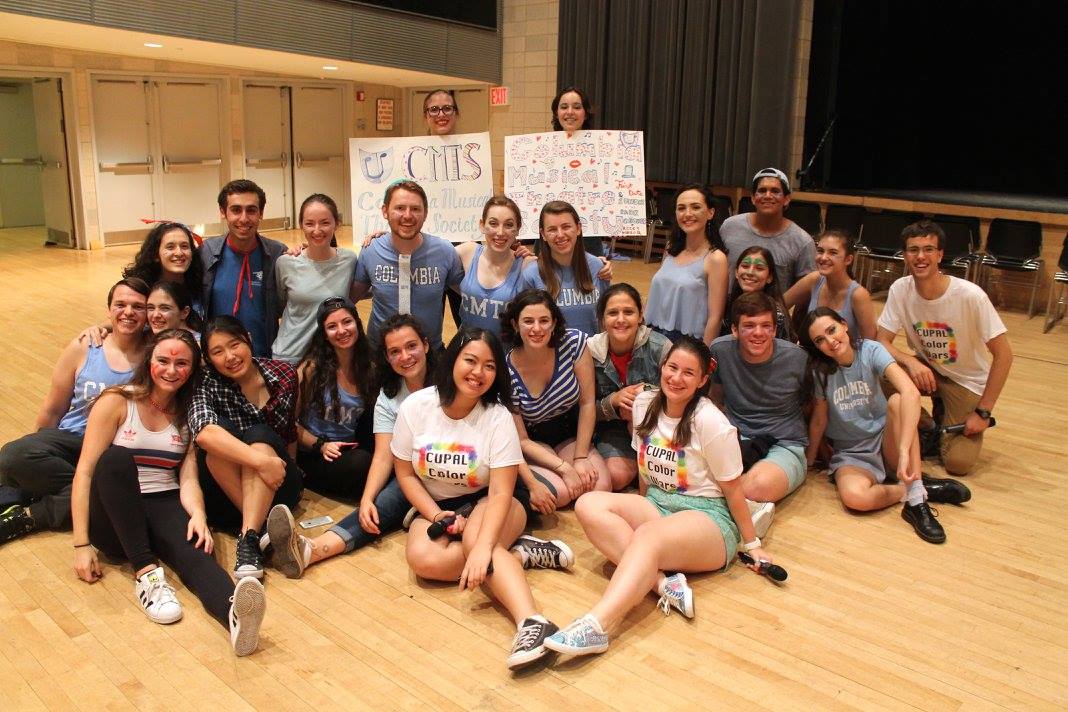 ← Back to Our Member Groups