XMAS!
XMAS!, an annual student-written holiday extravaganza at Columbia, is now in it's 11th year!
XMAS! is a secular spectacular about the holiday season held on the last day of the fall semester. XMAS! may be about Christmas but XMAS! is for everyone!
XMAS!11 December 12th, 2016, in Roone Arledge Auditiorium.
Email xmascolumbiateam@gmail.com with any questions or visit us on Facebook: https://www.facebook.com/xmascolumbia/!
Director

Alina Sodano

Composer

Simon Broucke

Producers

Lindsey Rubin & Deena Zucker

Lyricists

April Cho & Kunal Kamath

Technical Director

Alyssa Zajan

Writers

Eva Dunsky & Aiyana White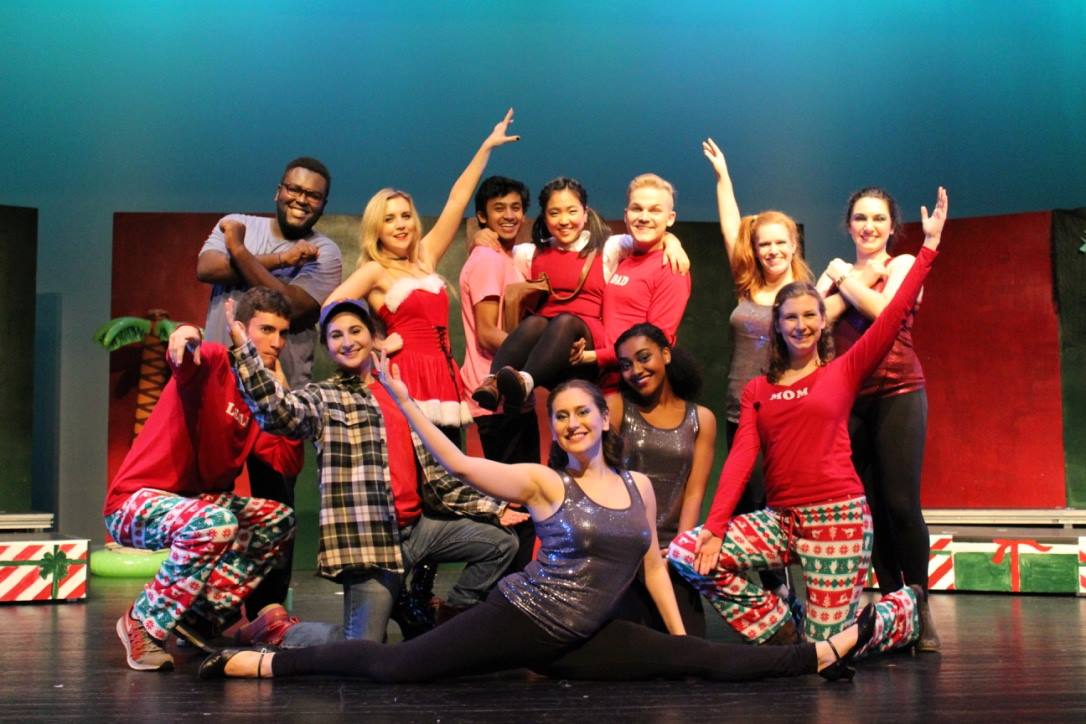 ← Back to Our Member Groups