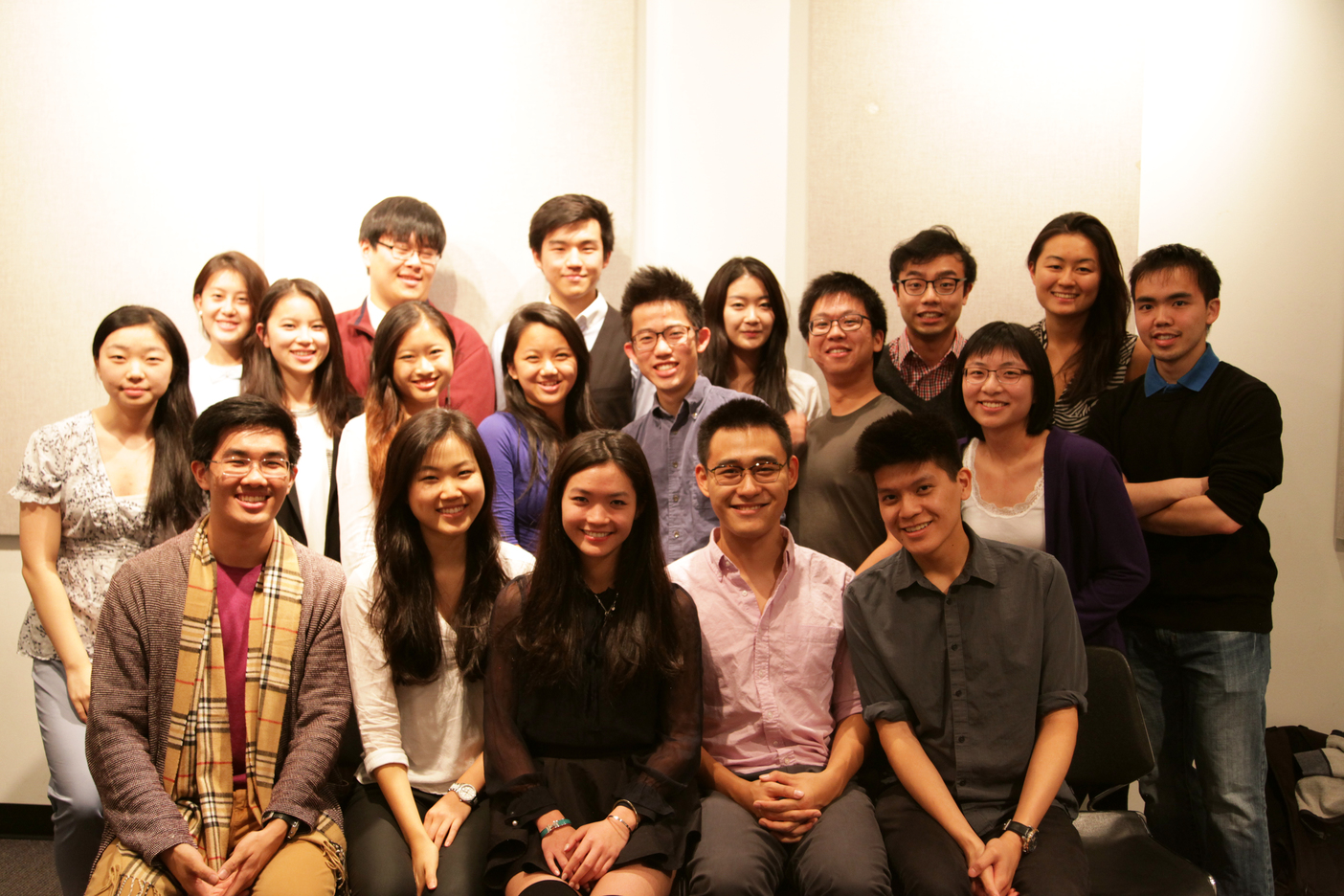 2014 - 2015 Board

Executive Board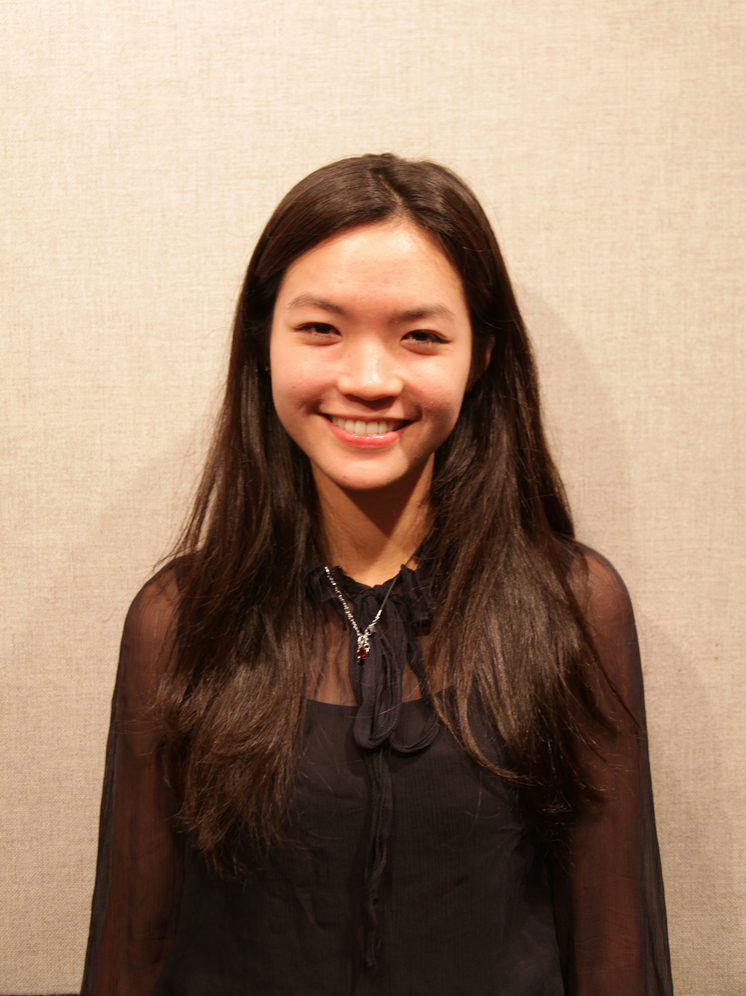 President
Emily Weng
BC '16
"New York city, as they say is the land of freedom and opportunity, but it's also a big city that one can easily get lost in. HKSSS gives me the sense of belonging that I need, it is the family in which I am comfortable sharing my both my successes and failures."
Vice President
Internal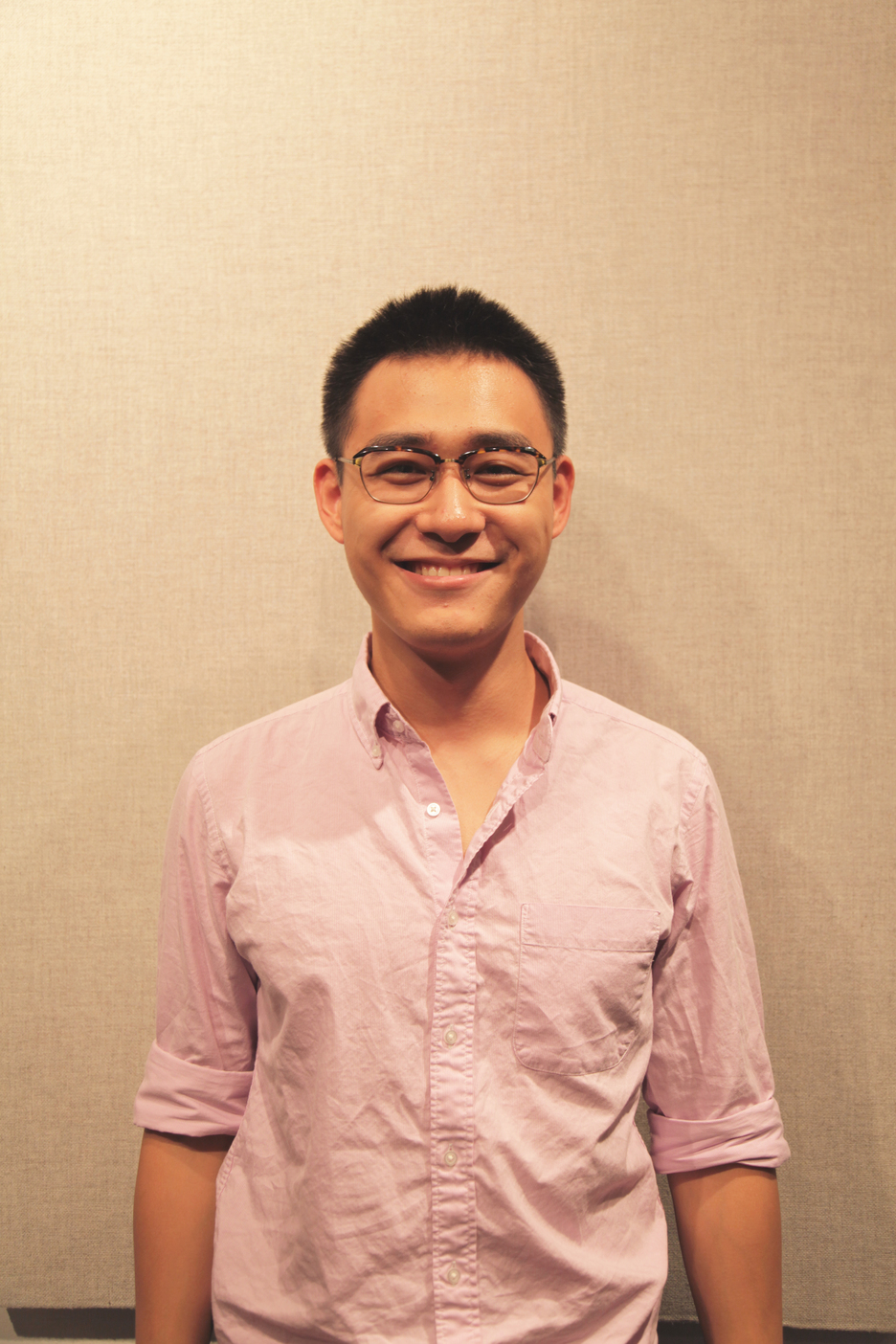 Scott Chen
CC '17

"The HKSSS family are the siblings I never had; they taught me to grow up from an awkward freshman into a slightly less awkward sophomore, of course without too much teasing in the process!"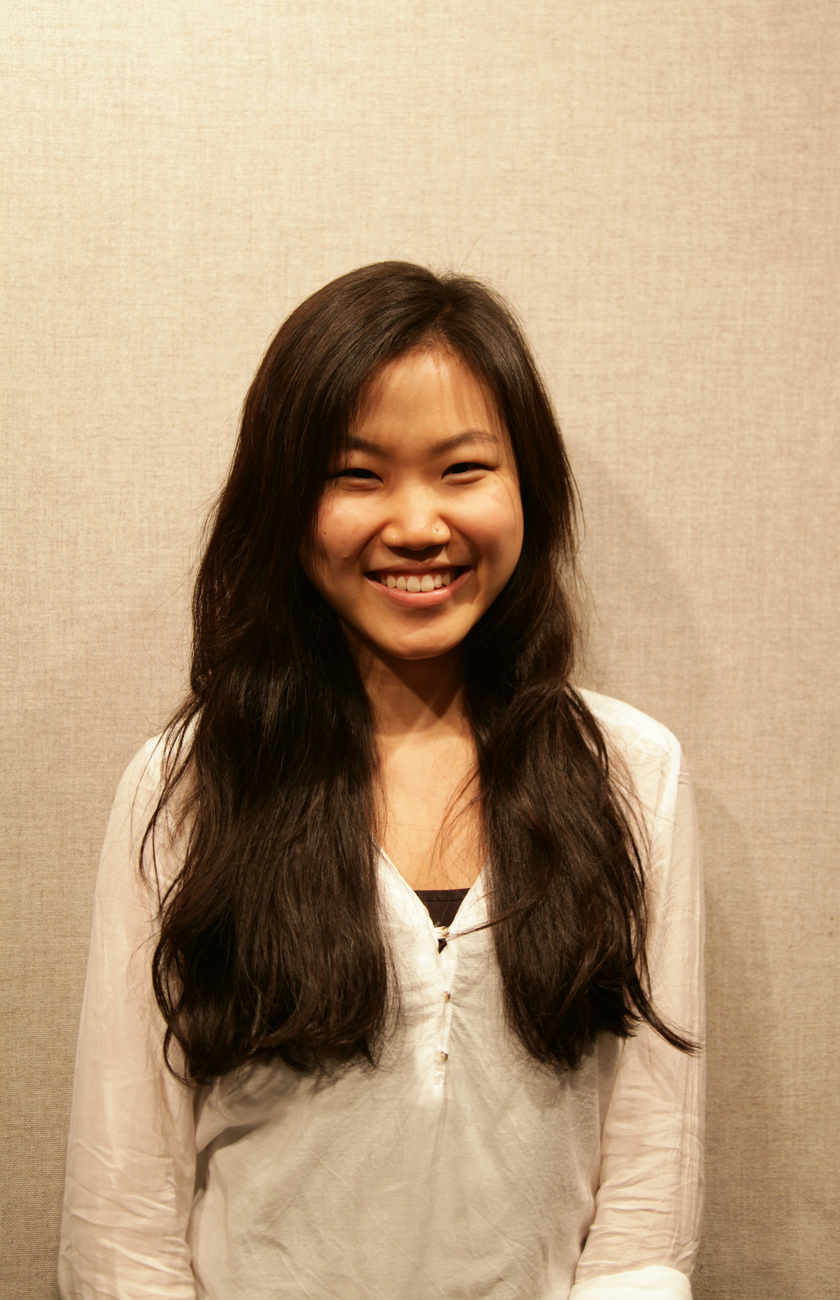 Yoon Ji Han
CC '17

"I inevitably found myself homesick my first semester of my freshman year, and was able to find a family in HKSSS. Despite the fact that most members have some connection to Hong Kong, I've been able to meet so many cool, exciting people with different interests and personalities."
Vice President
External
Treasurer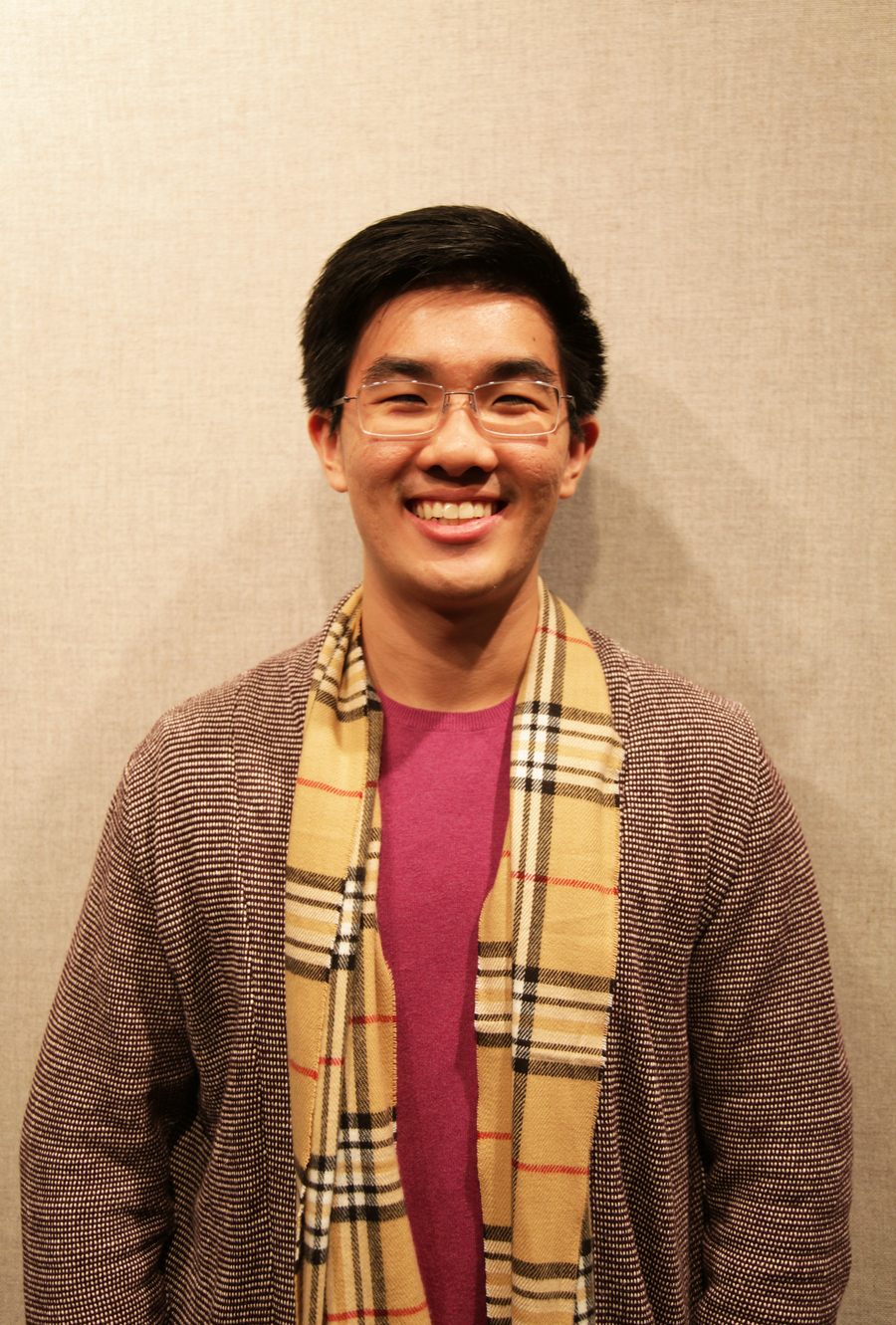 Curtis Li
CC '16

"To me HKSSS is a club where hobbies are discussed, laughters are shared and friendships are made. Our group shouldn't be interpreted as only a regional club as people of different backgrounds and interests are more than welcomed to join, much like the city itself."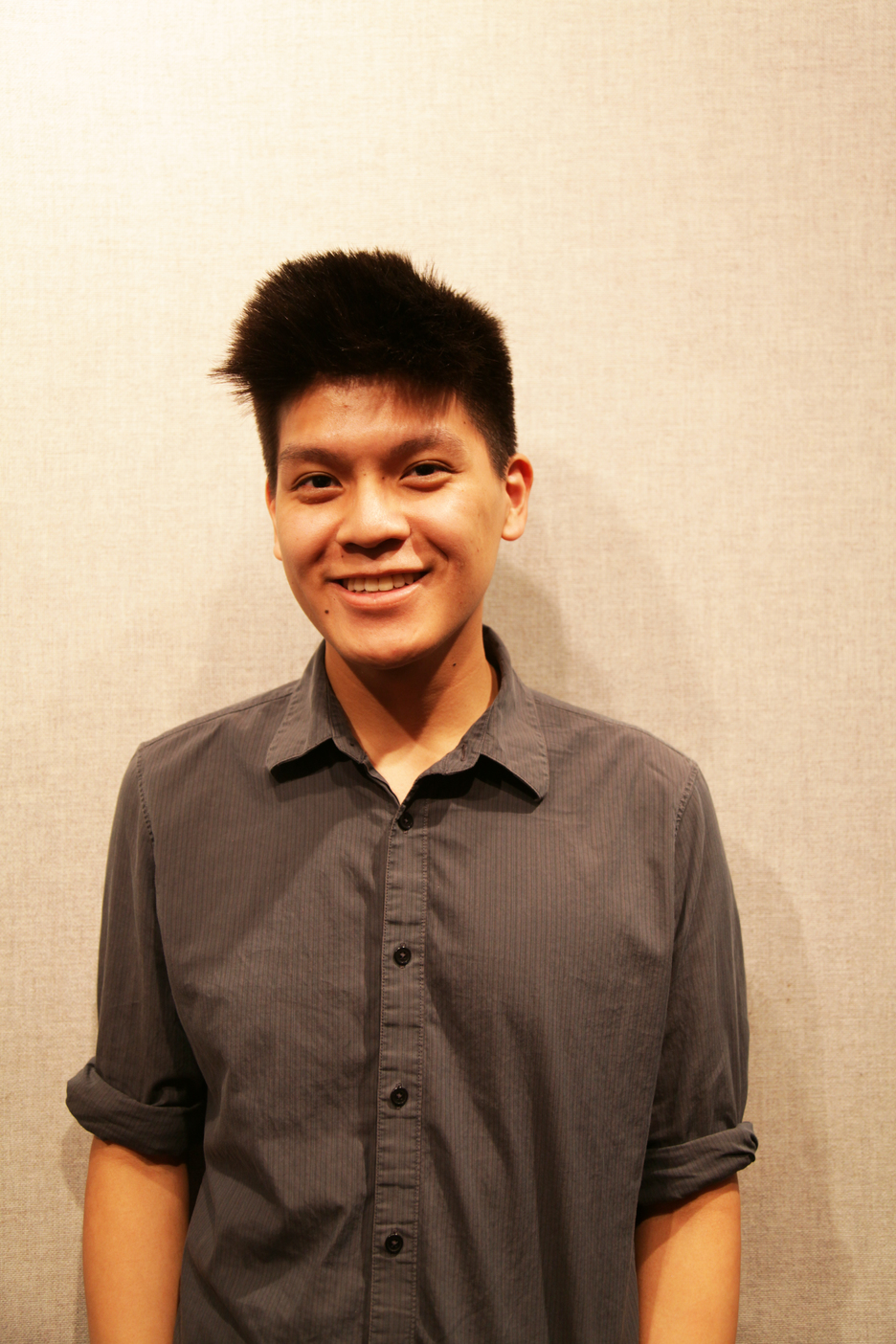 Matthew Tsim
CC '16

"Even though my dad is from Hong Kong, I always felt out of touch with my cultural heritage growing up in suburban New Jersey. Joining HKSSS has allowed me to reconnect with this heritage while making some of the best friends I've met at Columbia."
Secretary
Senior Advisors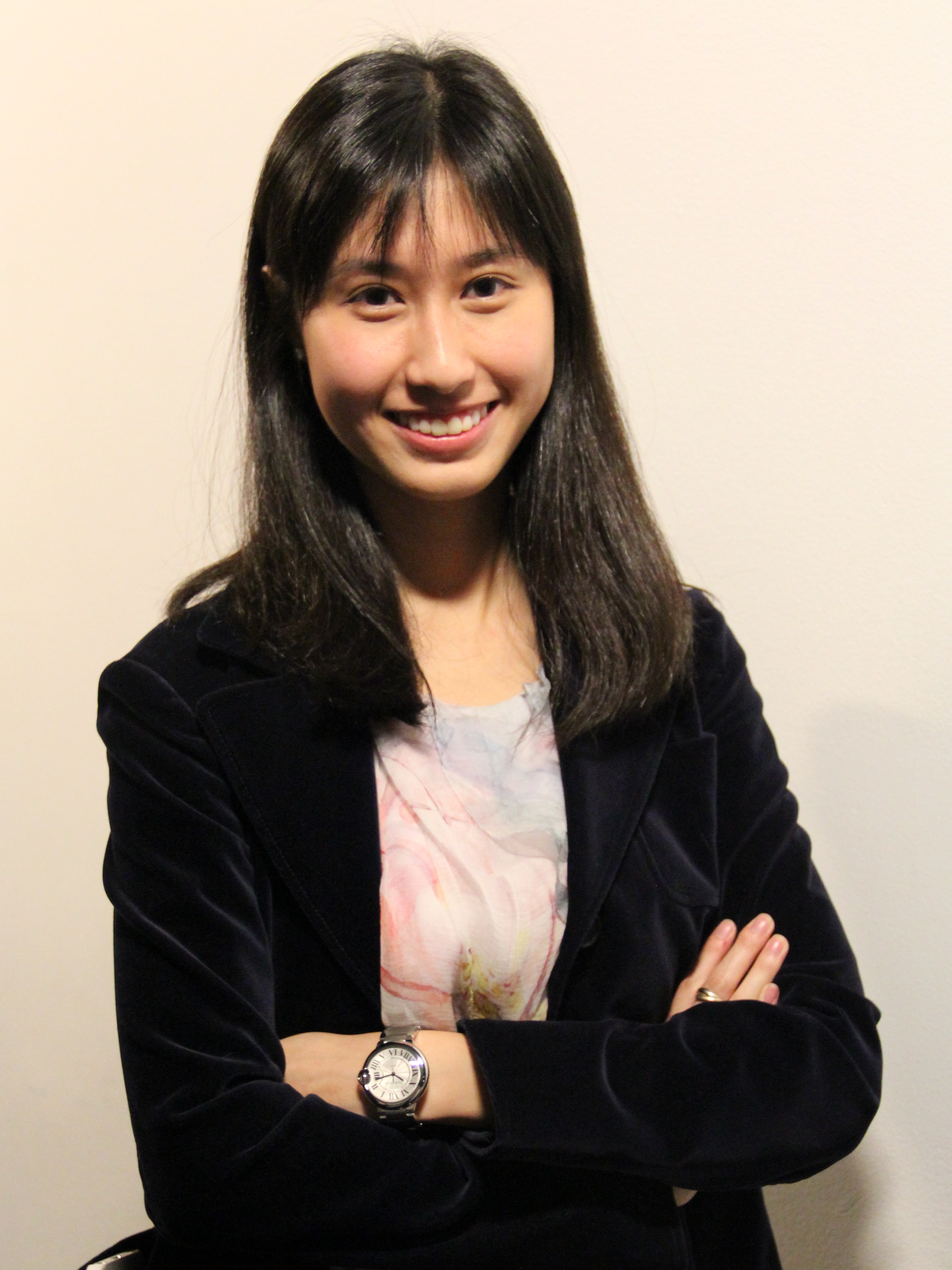 Chloe Nguy
CC '15

Janet Kwan
CC '15

Christina Zhang
CC '15

Sau Wai Chan
CC '15

Martin Ong
SEAS '16
Committee Members
ECM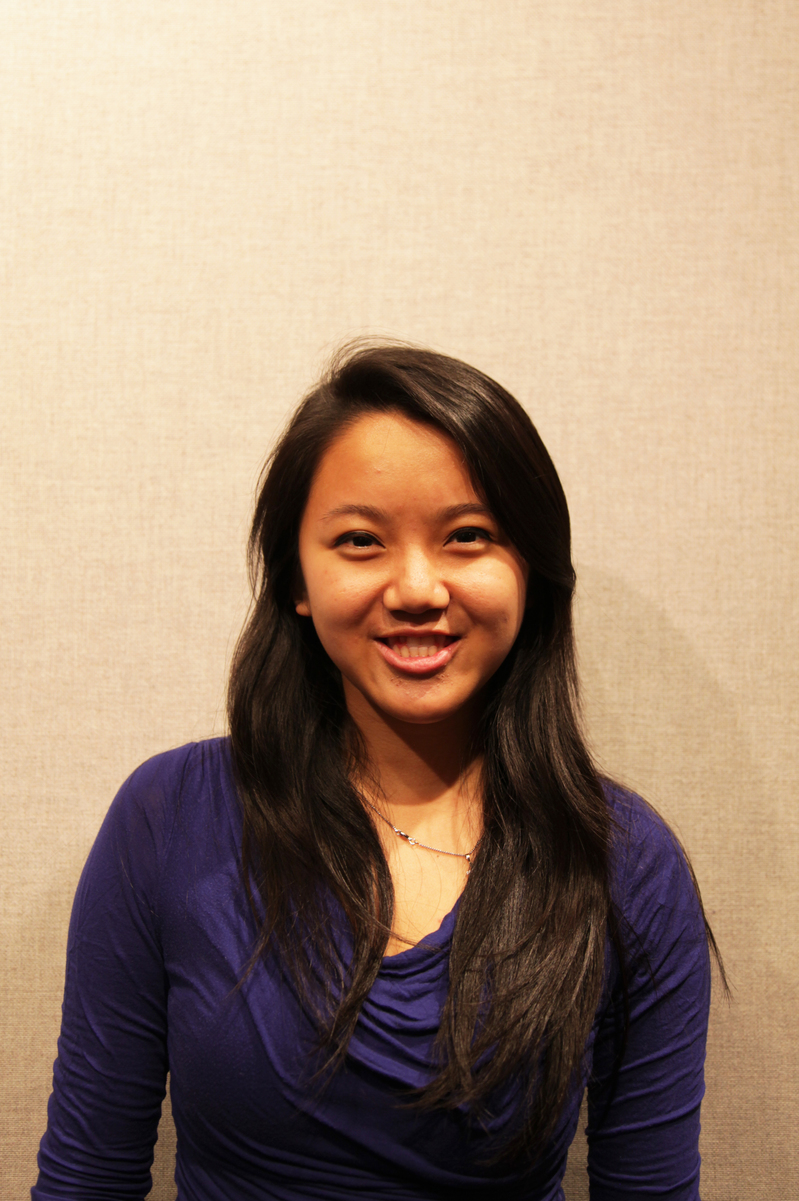 Christie Ho
SEAS '17

"HKSSS is like a second family to me - a family with similar cultural values and background. HKSSS has made me feel at home at Columbia and has been a sweet home away from home."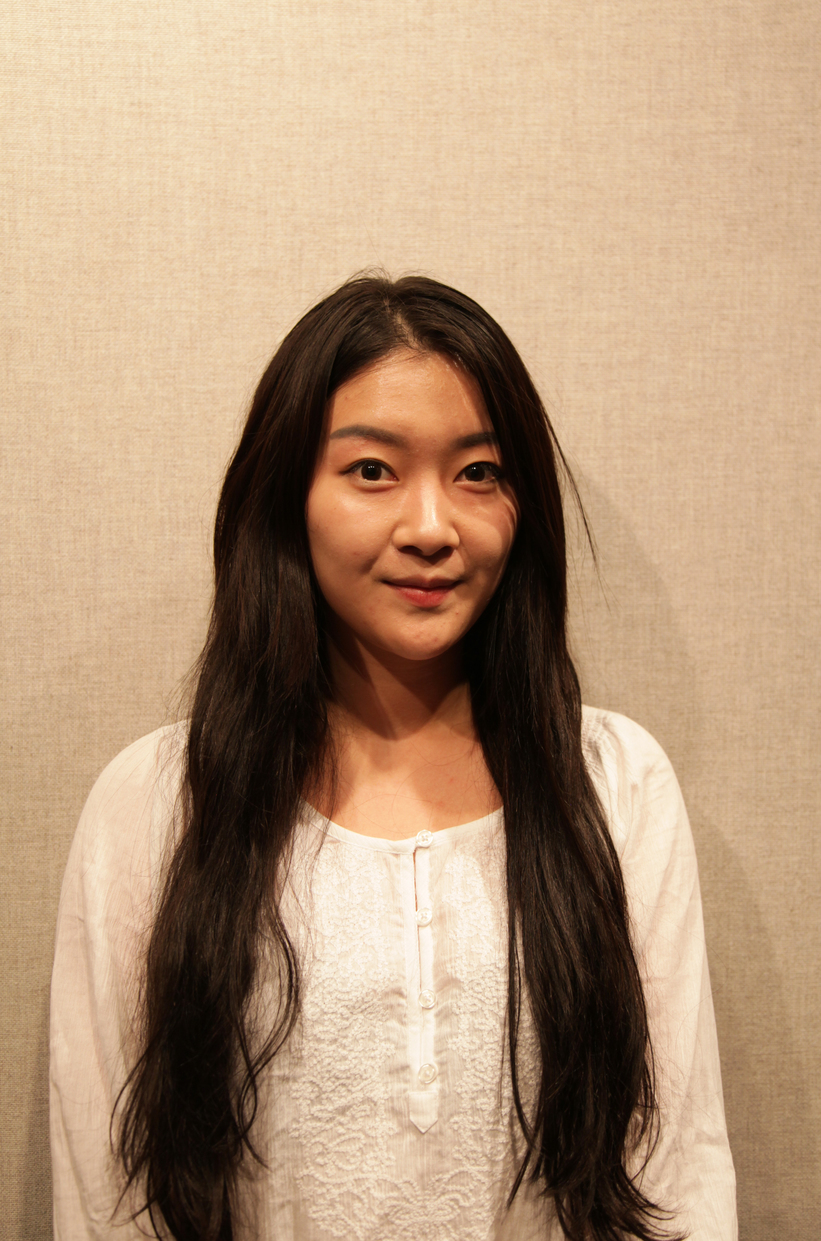 Annie Wu
SEAS '16

"HKSSS means fun, support, sharing, creativity, and food! Most importantly, HKSSS is more of a family than anything else."
ECM
ECM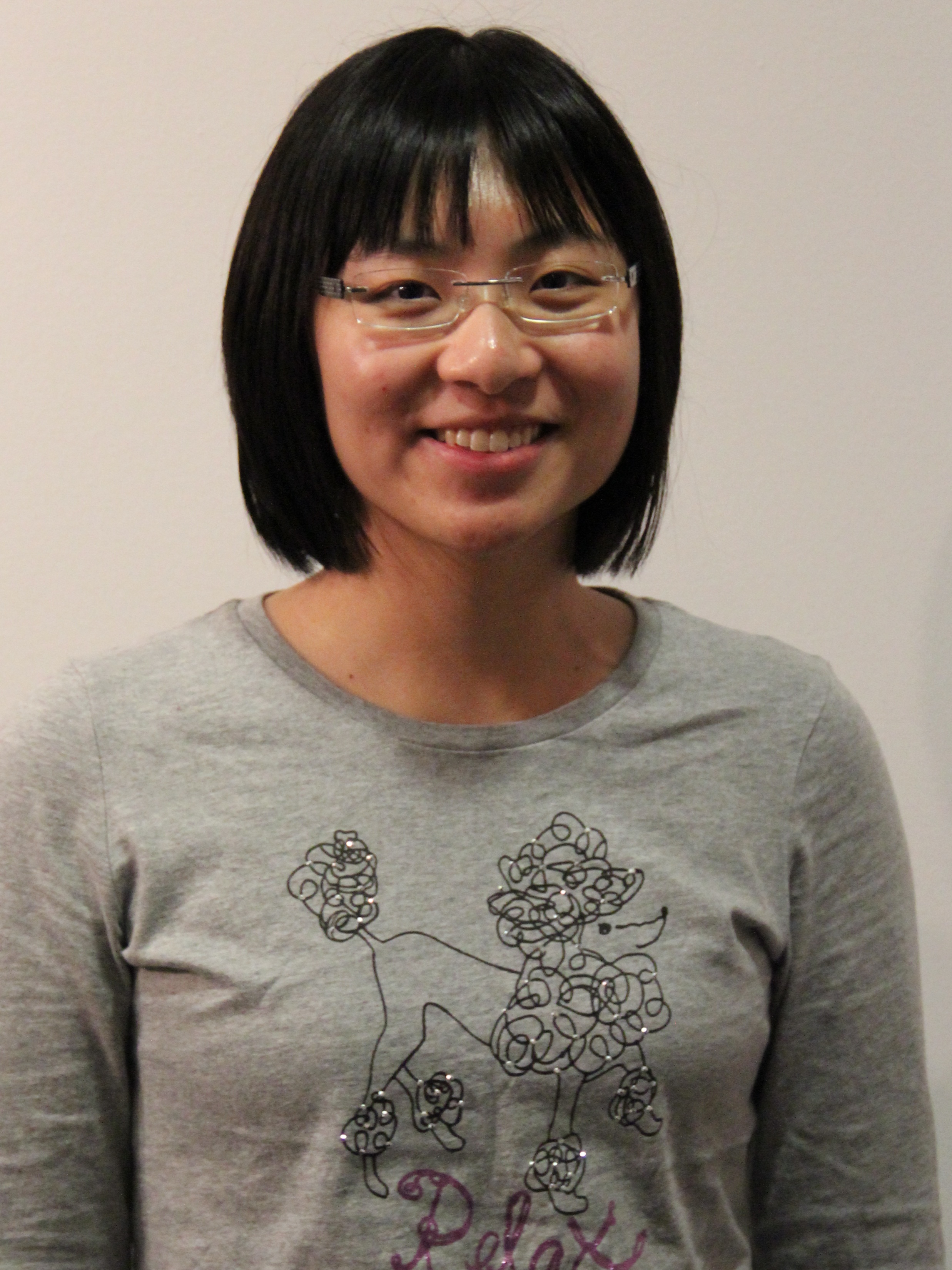 Olivia Lu
BC '15

"HKSSS is a family away from home. Whether we may be in New York or Hong Kong, our family transcends geographical borders."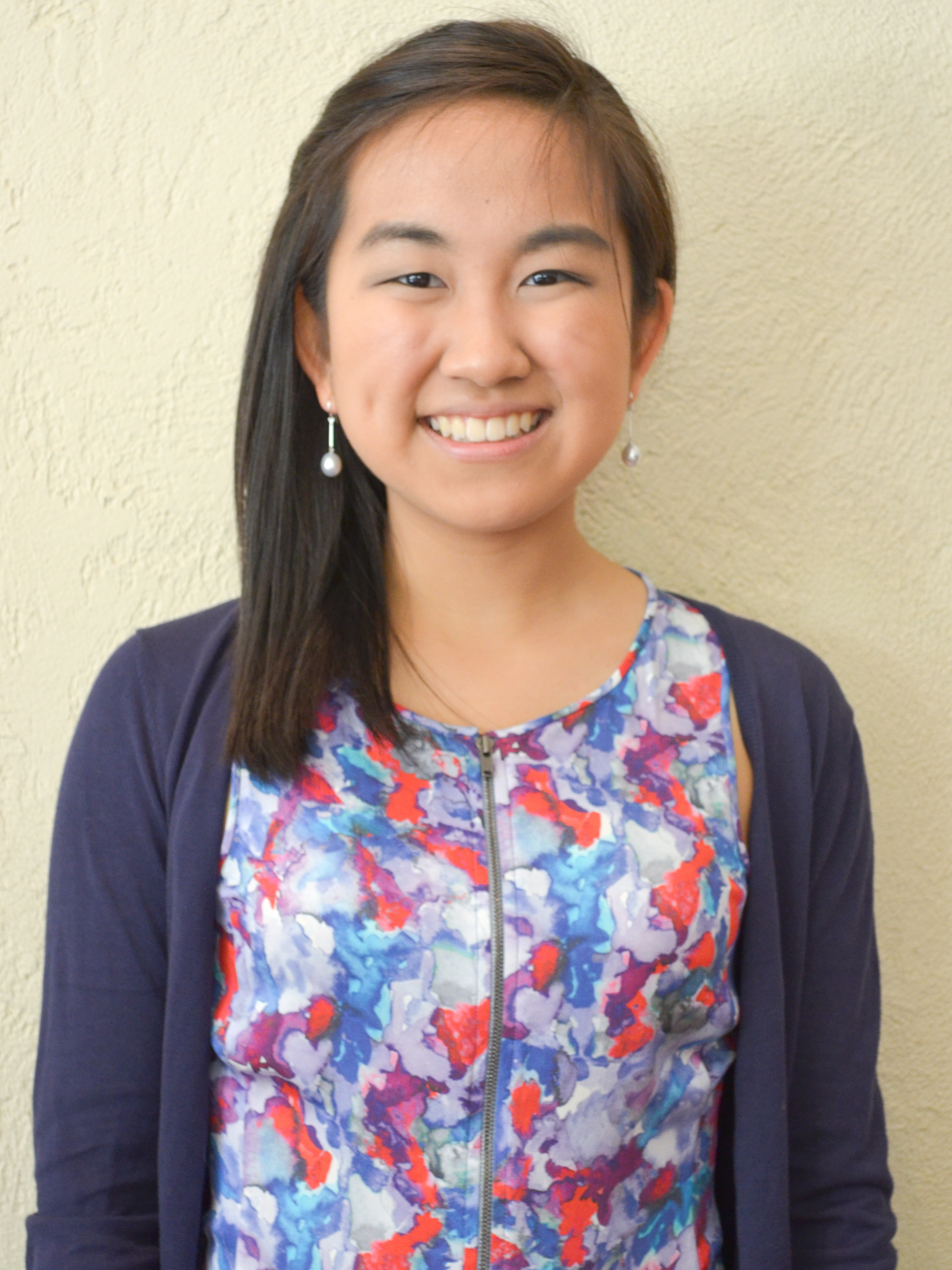 Tiffany May
CC '17

"To me, HKSSS means close friends, food excursions and Low Step conversations. A very Columbian unit that has followed me from New York to Hong Kong to springtime in San Francisco."
ECM
ECM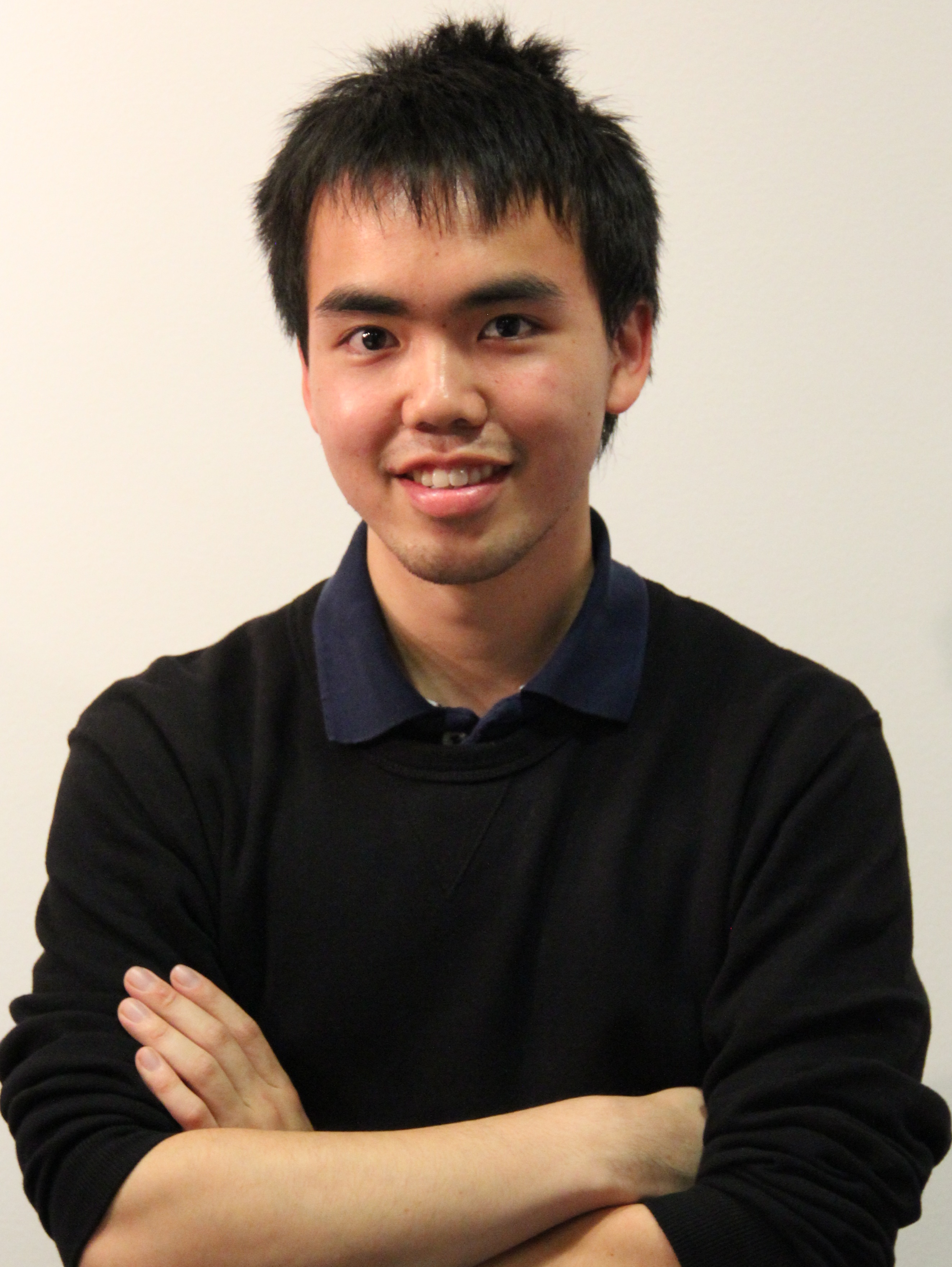 Ivan Ho
SEAS '15

"HKSSS is a group of like-minded people doing an awesome job of promoting Hong Kong culture in Columbia. At the same time, HKSSS is like a family, having fun, hanging out, and looking out for each other."
OCM

Alyssa Lee
SEAS '18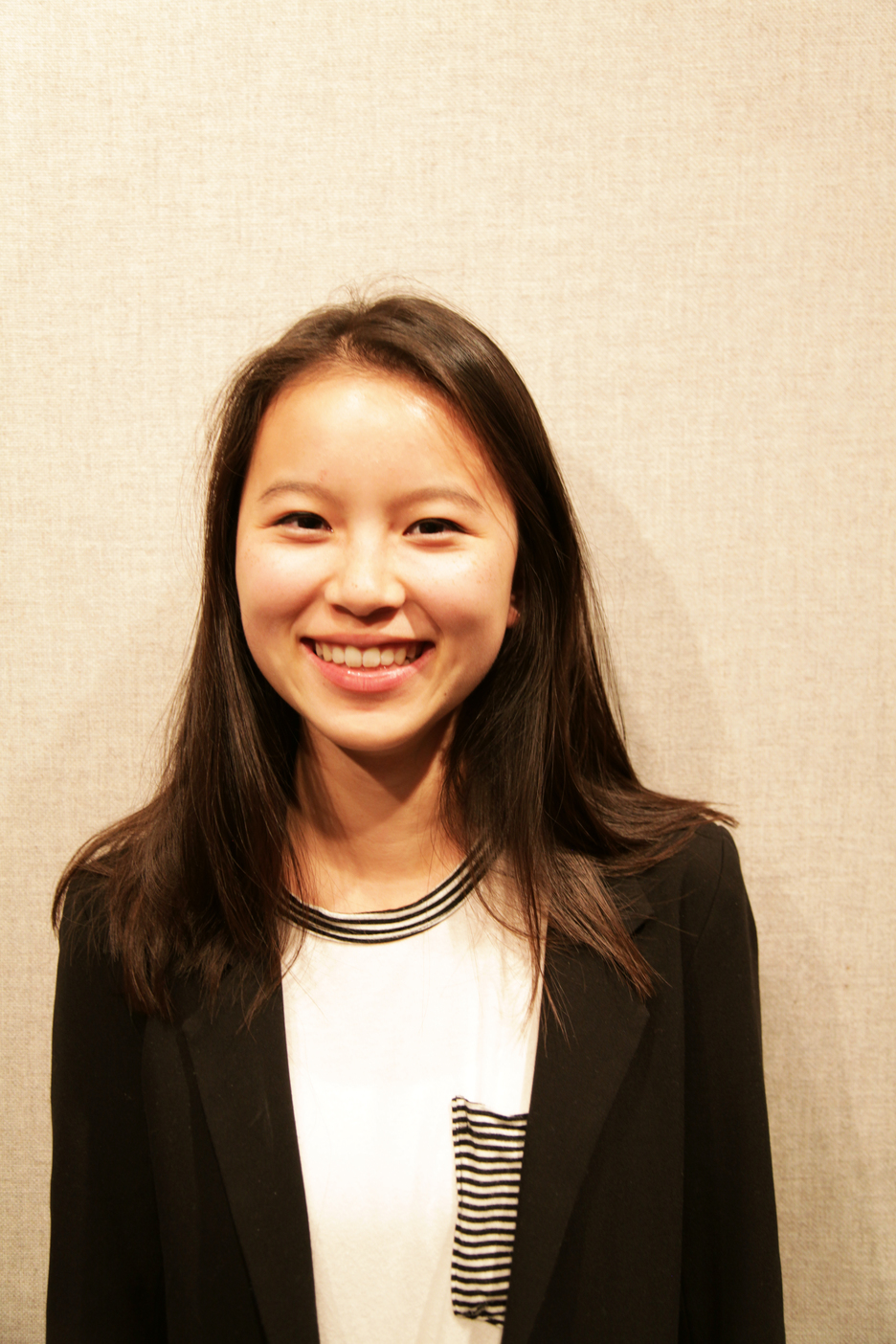 Clara Chan
BC '18
OCM
OCM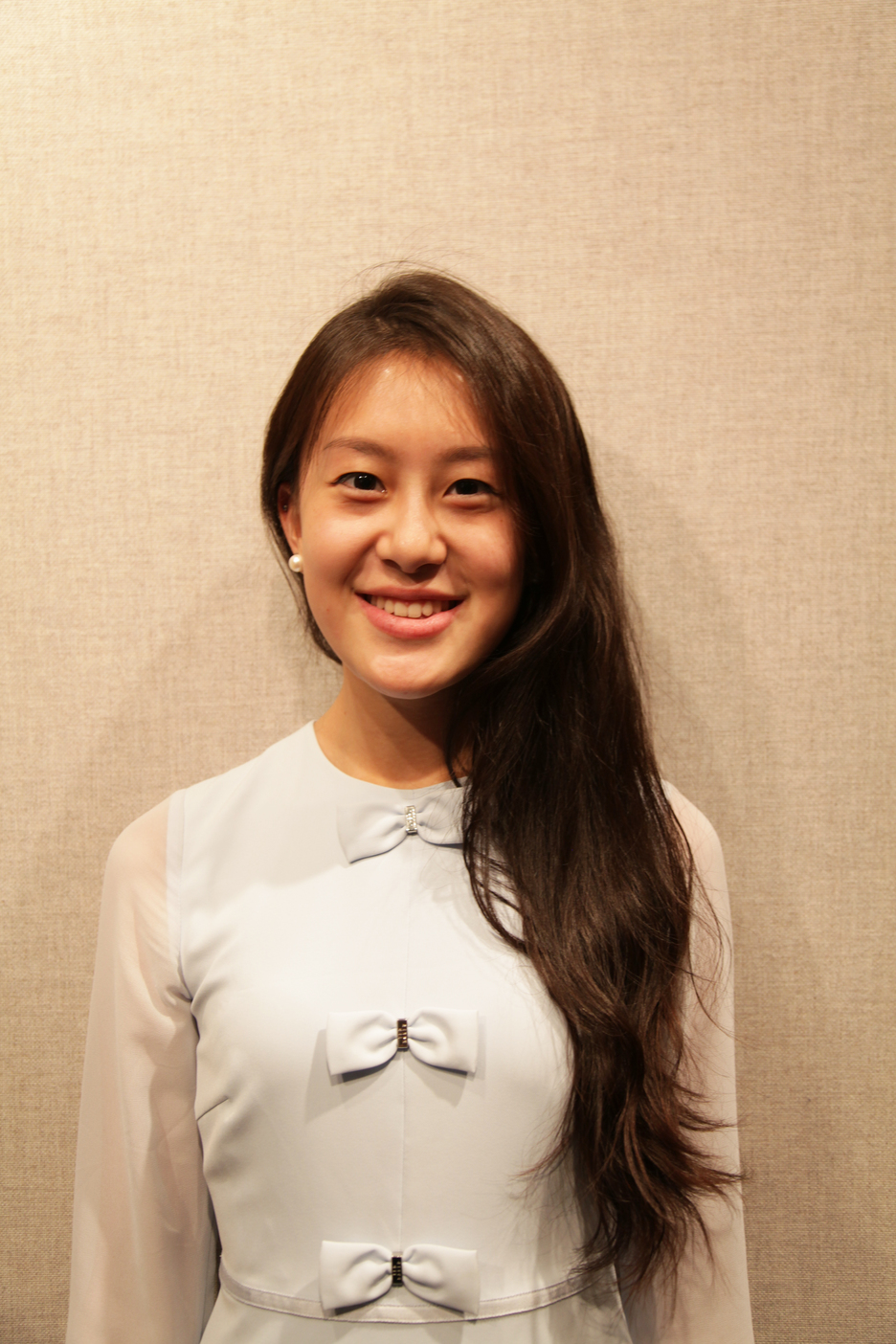 Daisy Cheng
CC '18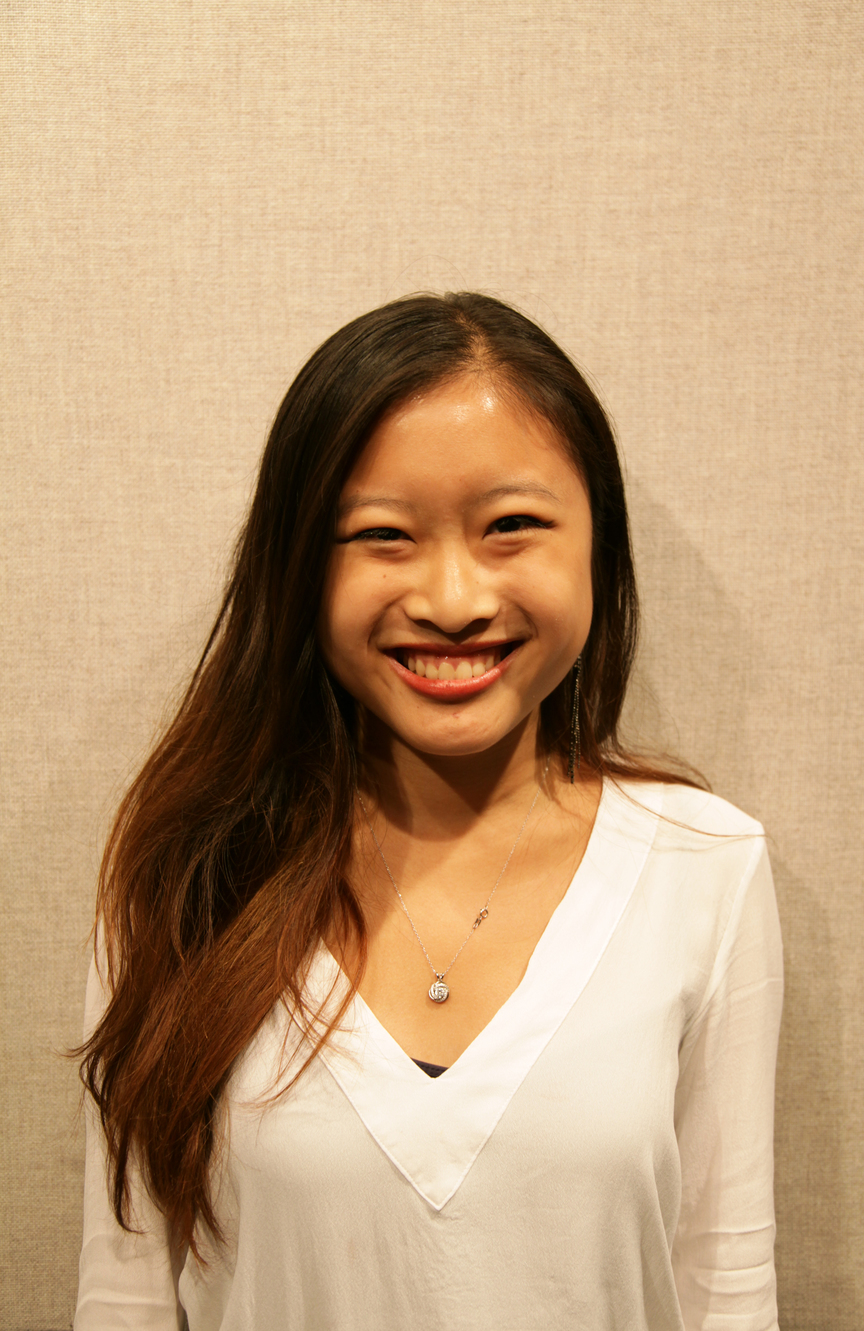 Diane Liang
CC '17
OCM
OCM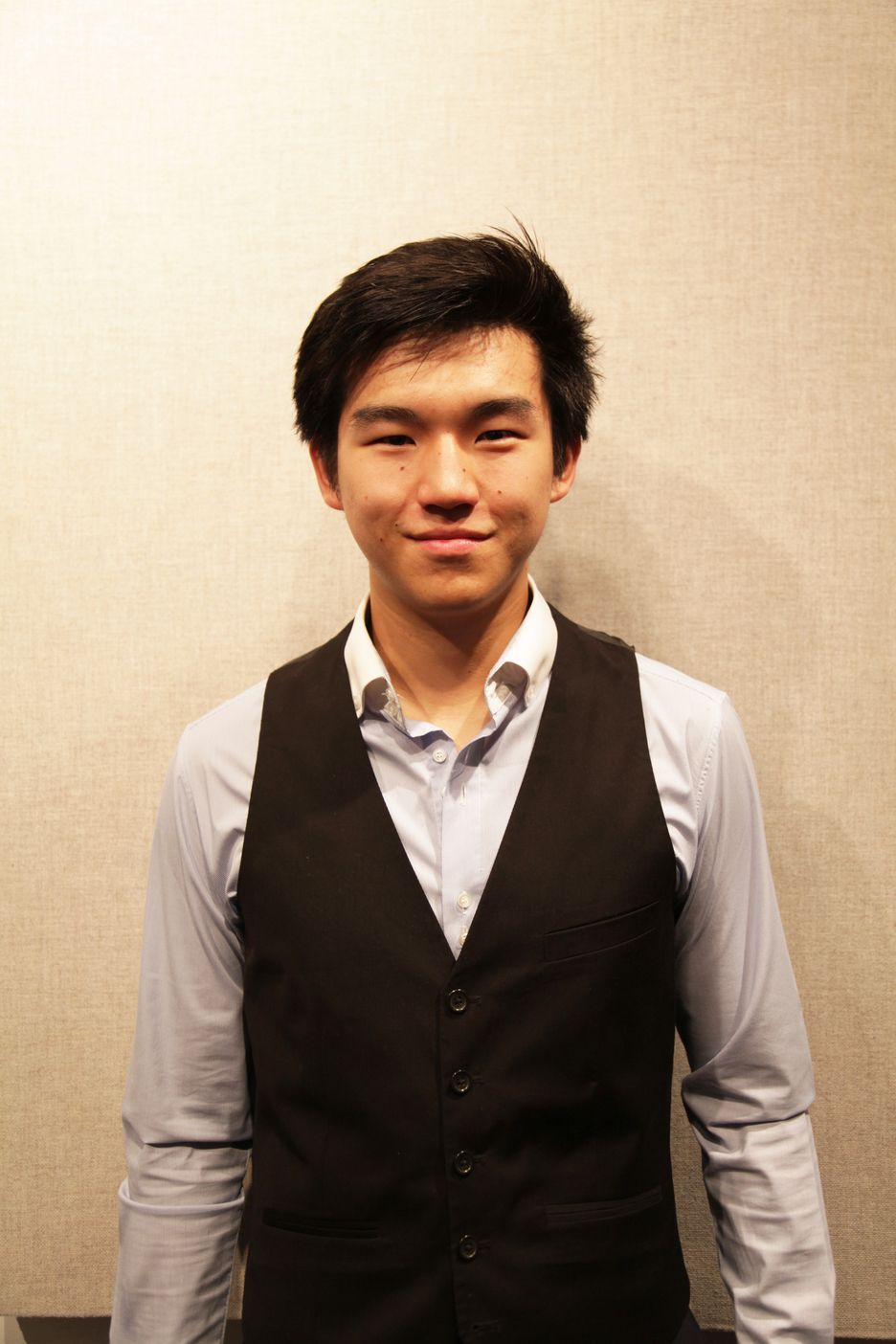 Edward Tian
CC '18

Forest Chan
GS '16
OCM
OCM

Jonathan Li
CC '17

Louis Choi
GS '16
OCM
OCM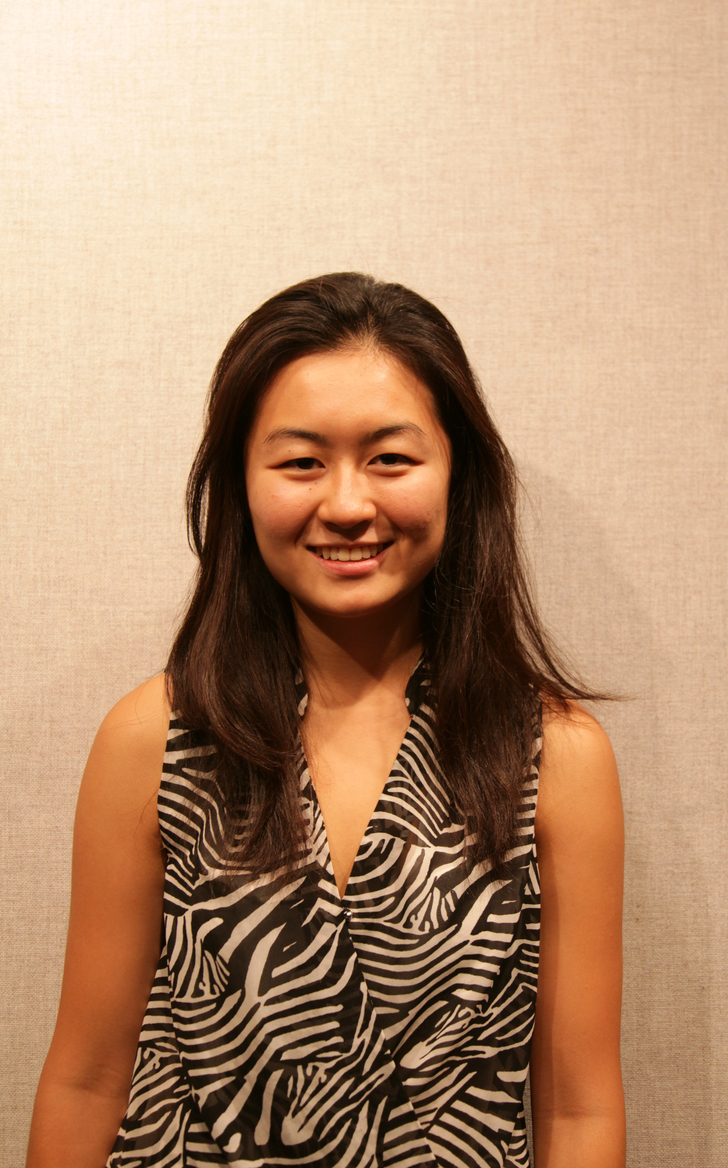 Millie Yang
CC '18