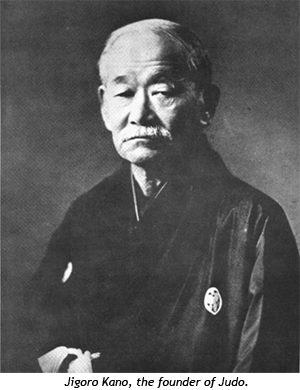 General Club E-mail: judoatcu@gmail.com
Facebook Group: http://www.facebook.com/groups/106002612765320/
Executive Board
Title
Name
E-mail
President
Vice President
Timothy Paine
Secretary
Oybek Nazarov
Treasurer
Harrison Pao
Donation Information
Any amount of support is greatly appreciated!
Online instructions
1) Go to
https://giving.columbia.edu/giveonline/
2) Under "School or Division" select "Athletics."
3) Under "Designation" select "Other."
4) Enter your gift amount and click NEXT.
5) Under Comment/Special instructions write "Send to Columbia University Club Judo."
6) Click NEXT, then fill out your personal info and payment info. Submit and follow any additional directions given by the website.
Check instructions
If you wish to send a check instead, make it out to "Columbia University." In the memo section, write "Donation to Judo Club." Mail check to:
3030 Broadway, MC 1923
New York NY 10027
Thanks for your support!
-Columbia University Club Judo