Welcome to the Lowy Laboratory Webpage!
Please use the links on the left to navigate.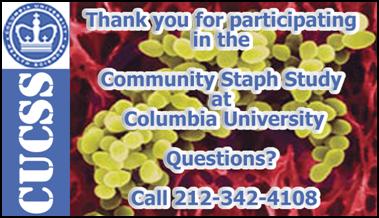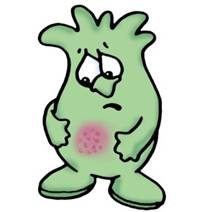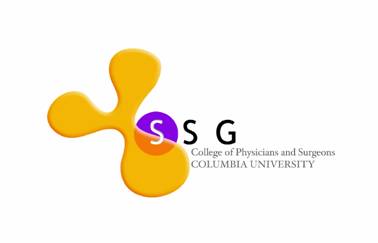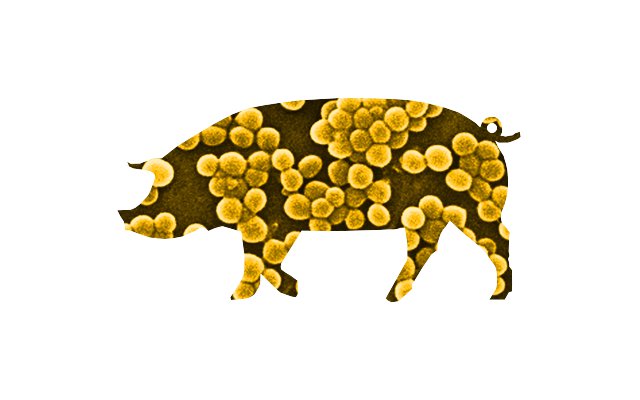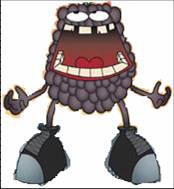 News
Lab Photograph!

Thanks to all who came out for the lab photo! The edited and cropped image is available for download in the photo section.



Congratulations!

Dr. Rachel Gordon for your momentous publication on VAD infections.



Sad News

A fond farewell to our wonderful winter intern Julia Salinaro. Enjoy Guatemala!



Recent Publication

Gordon RJ. Prospective, multicenter study of ventricular assist device infections. Circulation. 2013 Feb 12;127(6):691-702.