CU Naginata collaborated again with with koto player Masayo Ishigure and the Miyabi Koto Ensemble for a Rhythm Naginata performance during the Greater New York Naginata Federation's 10 Year Anniversary Seminar. The rhythm team proudly wore the school colors and performed to live music! It was such a wonderful experience and we are looking forward to doing it again!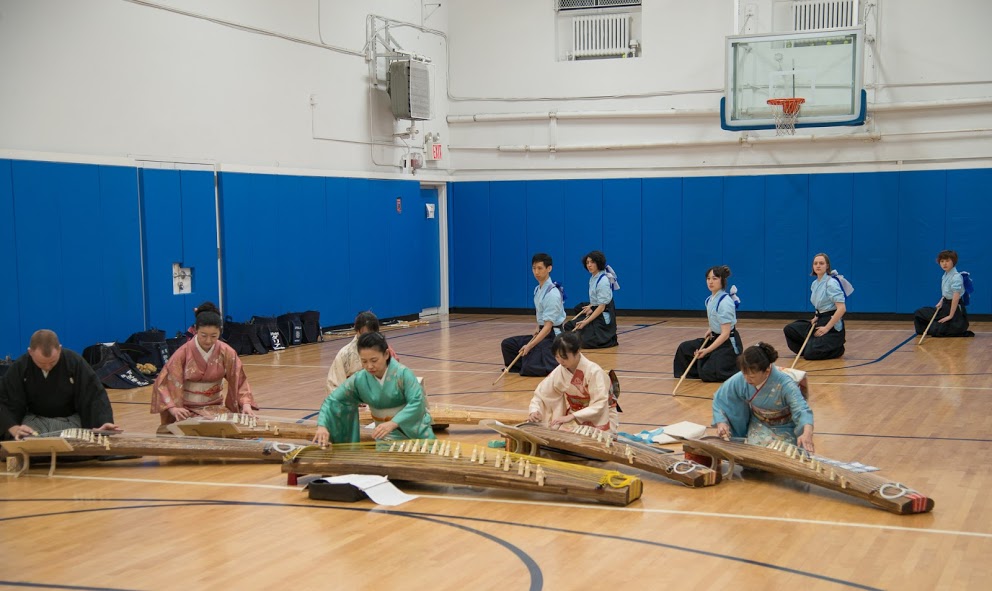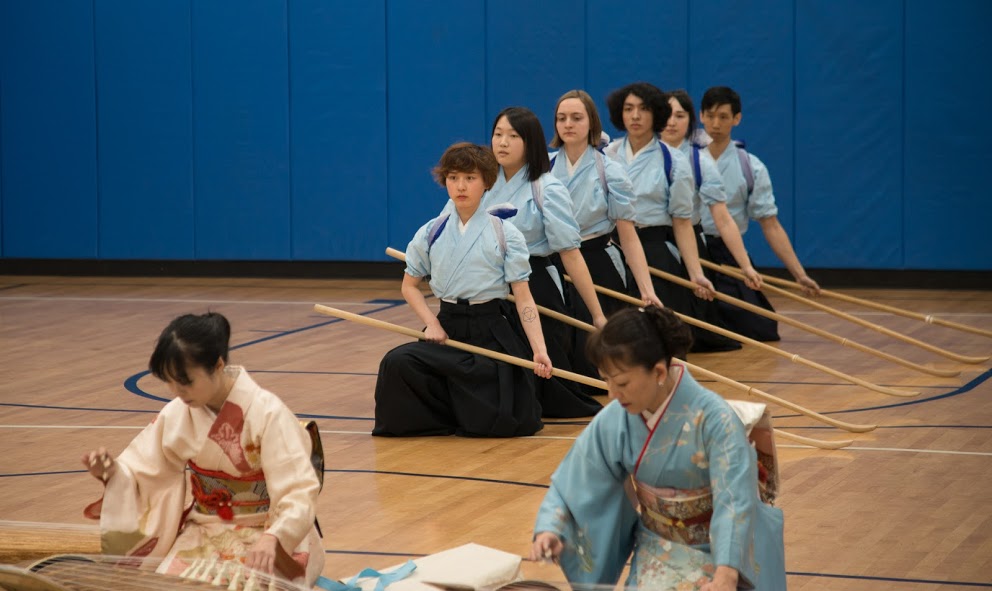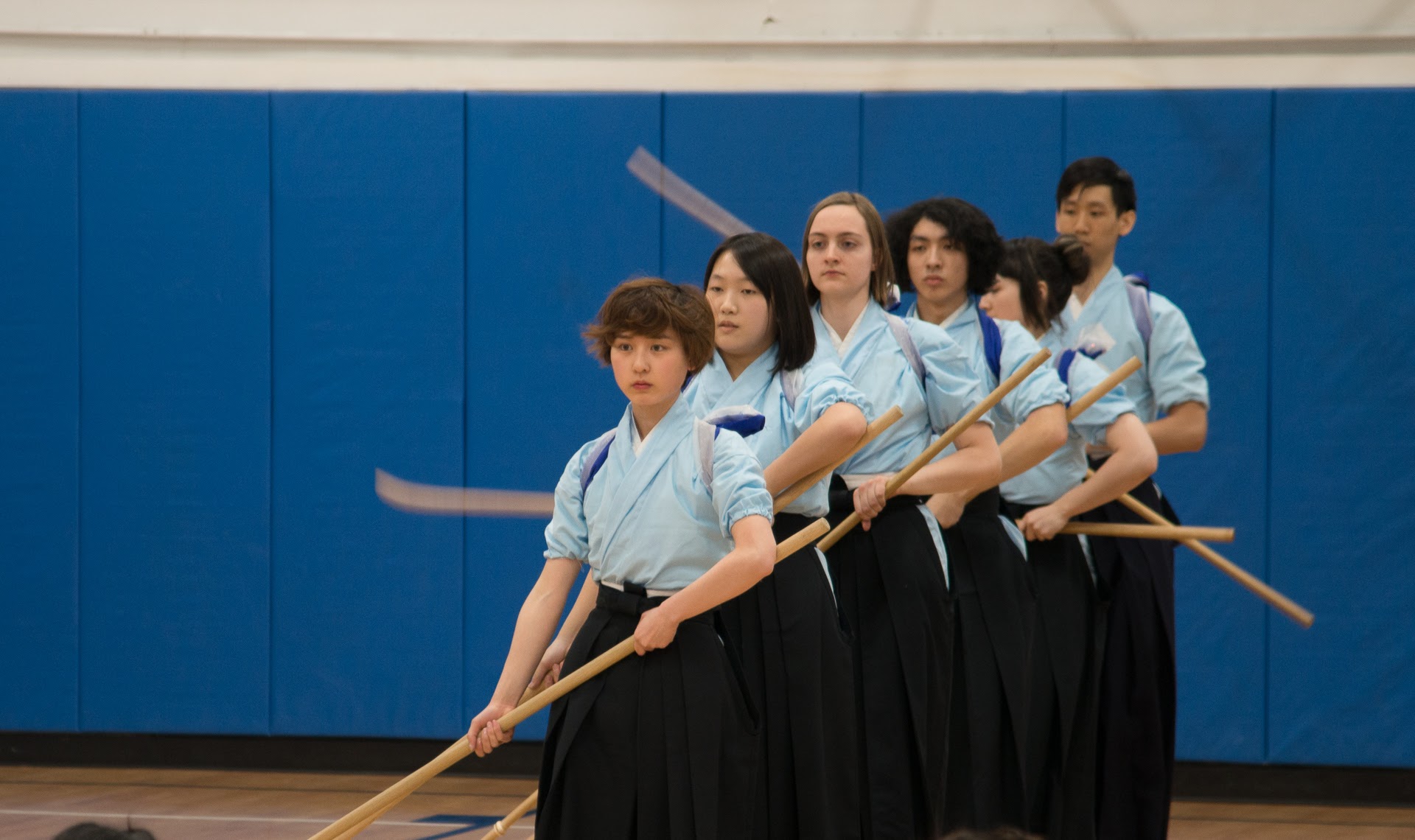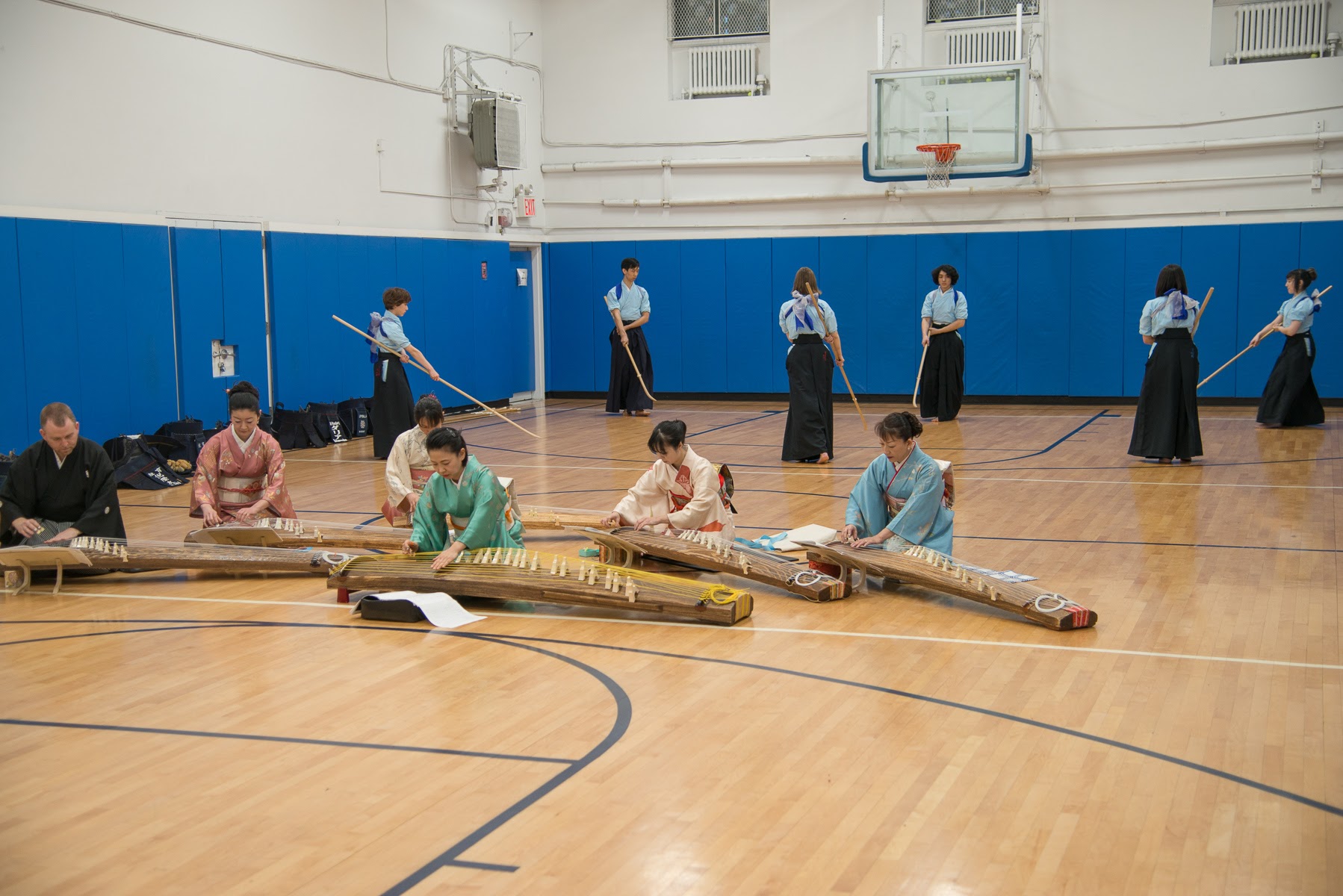 A video of our performance can be seen here:
Photo credits to Cheuk Tang.