Student Governing Board
Columbia University
The SGB represents and serves the needs of Columbia University student organizations whose concerns are religious, spiritual, political, ideological, humanitarian or activist in nature.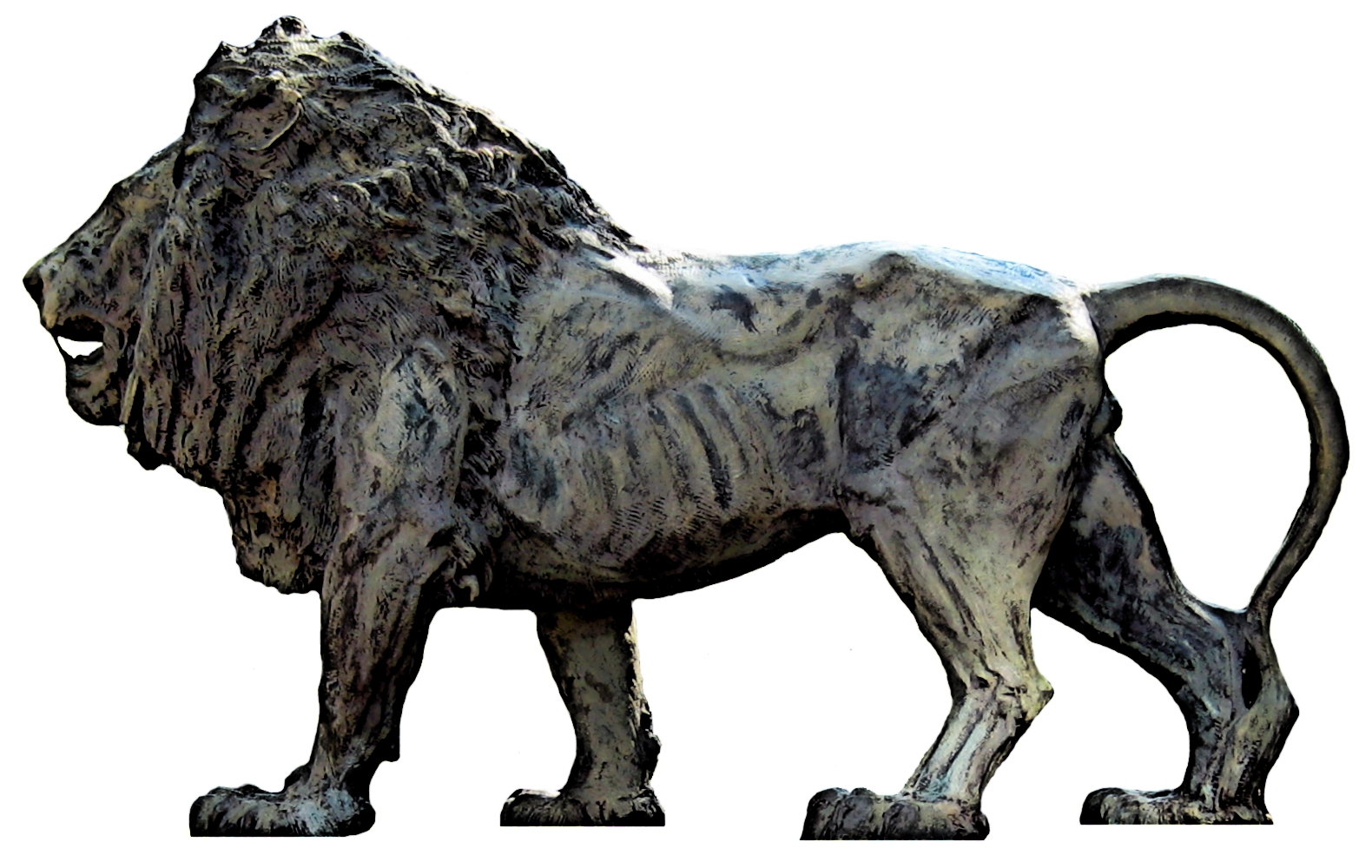 The SGB is dedicated to the principle of community self-government, and believes that students' needs are best evoked, defined, and articulated by the students themselves.
Read more about »
Calendar
Important Dates
The Spring 2015 Town Hall will be Wednesday, April 22. One representative from each recognized group must be in attendance in order to receive a budget for the following year.

New group applications for the Spring 2015 semester are now closed. Check back in Fall 2015 for the next new group application cycle. The Fall deadline is typically in November.

The Budget Packet deadline is April 22. Every group requesting a budget for the following year must turn in a budget packet by this date.