the columbia university seminar on
TWENTIETH CENTURY POLITICS AND SOCIETY
<![if !vml]>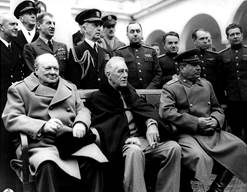 <![endif]><![if !vml]>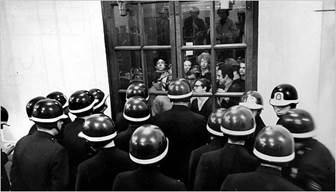 <![endif]><![if !vml]>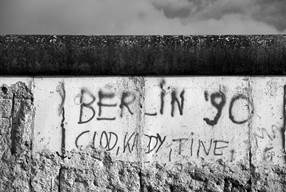 <![endif]><![if !vml]>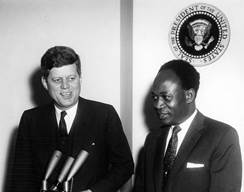 <![endif]>
UPCOMING  |  CALENDAR  |  PAST YEARS  |  CONTACT
GLOBAL THERMIDOR: THE RECESSION OF 1920-1921 AND THE MAKING OF THE INTERWAR ORDER
A talk by Adam Tooze
December 2
4:30-6:30 pm
Columbia University Faculty House (directions)
Abstract: The final stages of World War I and its aftermath, the period 1917-1923 witnessed a high-water mark both of revolutionary activism and of imperialist ambition. Europe, the United States, the Middle East, the Indian sub-continent, East Asia all witnessed unprecedented upheaval. And yet this "great disorder" was contained. Great power war was brought to an end and revolution pacified. The British Empire weathered its first great storm of the twentieth century. There are contending explanations for this worldwide "thermidor." One can locate them in the relative weakness and strength of particular revolutionary movements or imperial projects. One can point to the violence of repression and the tactical mistakes of the insurgents. Existing social structures proved resilient in the face of attempts to upend them, both from the left and the right. But what such explanations fail to capture is the sheer generality of this experience of disorder and reordering. Following the argument of my recent book The Deluge: The Great War, America and the Remaking of the Global Order, 1916-1931 (Viking, 2014), this paper argues that we are missing one key ingredient that constituted this global conjuncture: the switchback of inflation and deflation that rocked the world economy between 1914 and the mid-1920s. The hyperinflations of the postwar period are the stuff of historical cliché. But what has been vastly underrated is the significance of the global deflationary shock of 1920-1921, which set the terms of the thermidor across the world.
Adam Tooze is the Barton M. Biggs Professor of History at Yale University. As of the summer of 2015, he will be joining the history department of Columbia University. Tooze teaches all areas of modern German History, twentieth-century economic history, social theory and the philosophy of history. His first book,
Statistics and the German State 1900-1945: the Making of Modern Economic Knowledge
(Cambridge, 2001), explored the connection between the emergence of modern national economic statistics and the crisis of the German state in the first half of the twentieth century and was awarded the H-

Soz

-

Kult

Prize for Modern History and the

Leverhulme

prize.
His next book,
Wages of Destruction: The Making and Breaking of the Nazi Economy
(Penguin, 2006), provides a novel account of the Third Reich viewed from the perspective of the regime's efforts to harness the German economy for its bid for continental hegemony. It won both the Longman and

Wolfson

prizes. Before he joined Yale, he taught for 13 years in the History Faculty of the University of Cambridge.