the columbia university seminar on
TWENTIETH-CENTURY POLITICS AND SOCIETY
<![if !vml]>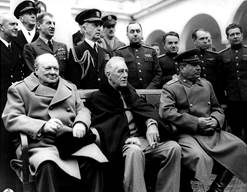 <![endif]><![if !vml]>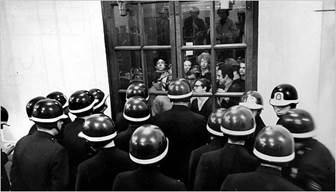 <![endif]><![if !vml]>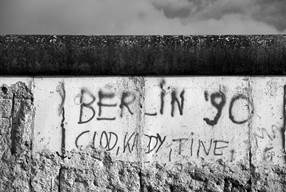 <![endif]><![if !vml]>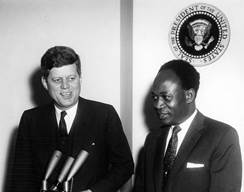 <![endif]>
UPCOMING  |  CALENDAR  |  PAST YEARS  |  CONTACT
The Columbia Seminar on Twentieth-Century Politics and Society presents
THE UNITED STATES AS A DISHONEST BROKER OVER PALESTINE
A talk by Rashid Khalidi
April 17, 7:30-9:30 pm
Free, RSVP required
Columbia University Faculty House, Presidential Rooms 2 and 3 (directions)
Rashid Khalidi is the Edward Said Professor of Arab Studies at Columbia University. He received his BA from Yale University in 1970 and his DPhil from Oxford in 1974. He is editor of the Journal of Palestine Studies and was President of the Middle East Studies Association and an advisor to the Palestinian delegation to the Madrid and Washington Arab-Israeli peace negotiations from October 1991 until June 1993. Khalidi is the author of Sowing Crisis: American Dominance and the Cold War in the Middle East (2009); The Iron Cage: The Story of the Palestinian Struggle for Statehood (2006); Resurrecting Empire: Western Footprints and America's Perilous Path in the Middle East (2004), which was awarded the Albert Hourani Prize of the Middle Eastern Studies Association; Palestinian Identity: The Construction of Modern National Consciousness (1996), which also won the Hourani prize; Under Siege: PLO Decision-Making During the 1982 War (1986); and British Policy Towards Syria and Palestine, 1906-1914 (1980).
The talk is free and open to the public, but please register by writing to saw2156@columbia.edu.
An optional dinner precedes the talk. All are welcome to come. We will dine in Columbia University's Faculty House at 6:15 pm (directions). Meals, buffet style, cost $25 (payment by check only), and wine comes compliments of the seminar. Sign up for dinner at saw2156@columbia.edu. If you do, please provide two days' notice if you cannot attend.
This is our last event for the academic year.