the columbia university seminar on
TWENTIETH CENTURY POLITICS AND SOCIETY
<![if !vml]>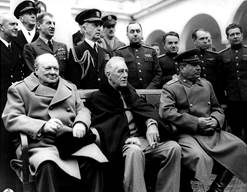 <![endif]><![if !vml]>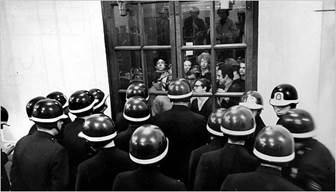 <![endif]><![if !vml]>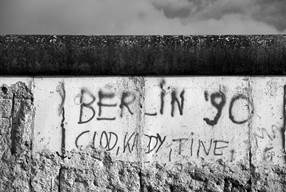 <![endif]><![if !vml]>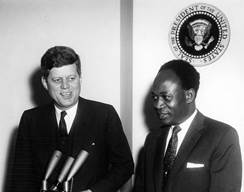 <![endif]>
UPCOMING  |  CALENDAR  |  PAST YEARS  |  CONTACT
The Columbia Seminar on Twentieth Century Politics and Society presents
SECRECY AND THE SOVIET STATE: TOWARD A SOCIAL MAP OF KNOWLEDGE
A talk by Asif Siddiqi
Wednesday, December 4, 7:30-9:30 pm
Free & open to the pubic
Columbia University Faculty House (directions)
Asif Siddiqi
is Professor of History at Fordham University. He specializes in the history of science and technology and modern Russian history. He has published on a variety of topics, including the history of astronautics, the Soviet space program, and Soviet science and technology. His latest book,
The Red Rockets' Glare: Spaceflight and the Soviet Imagination, 1857-1957
(Cambridge, 2010), examines ideas about space exploration in Russian and Soviet culture.

Siddiqi

is currently working on several projects: a book relating Soviet labor camps and Soviet science; a history of the Indian space program, in the context of postcolonial nation-building; and a conceptual "global history" of space exploration.
An optional dinner precedes the talk. All are welcome to come. We will dine in Columbia University's Faculty House at 6:30 pm (directions). Meals, buffet style, cost $25 (payment by check only), and wine comes compliments of the seminar. Sign up for dinner at saw2156@columbia.edu. If you do, please provide two days' notice if you cannot attend.