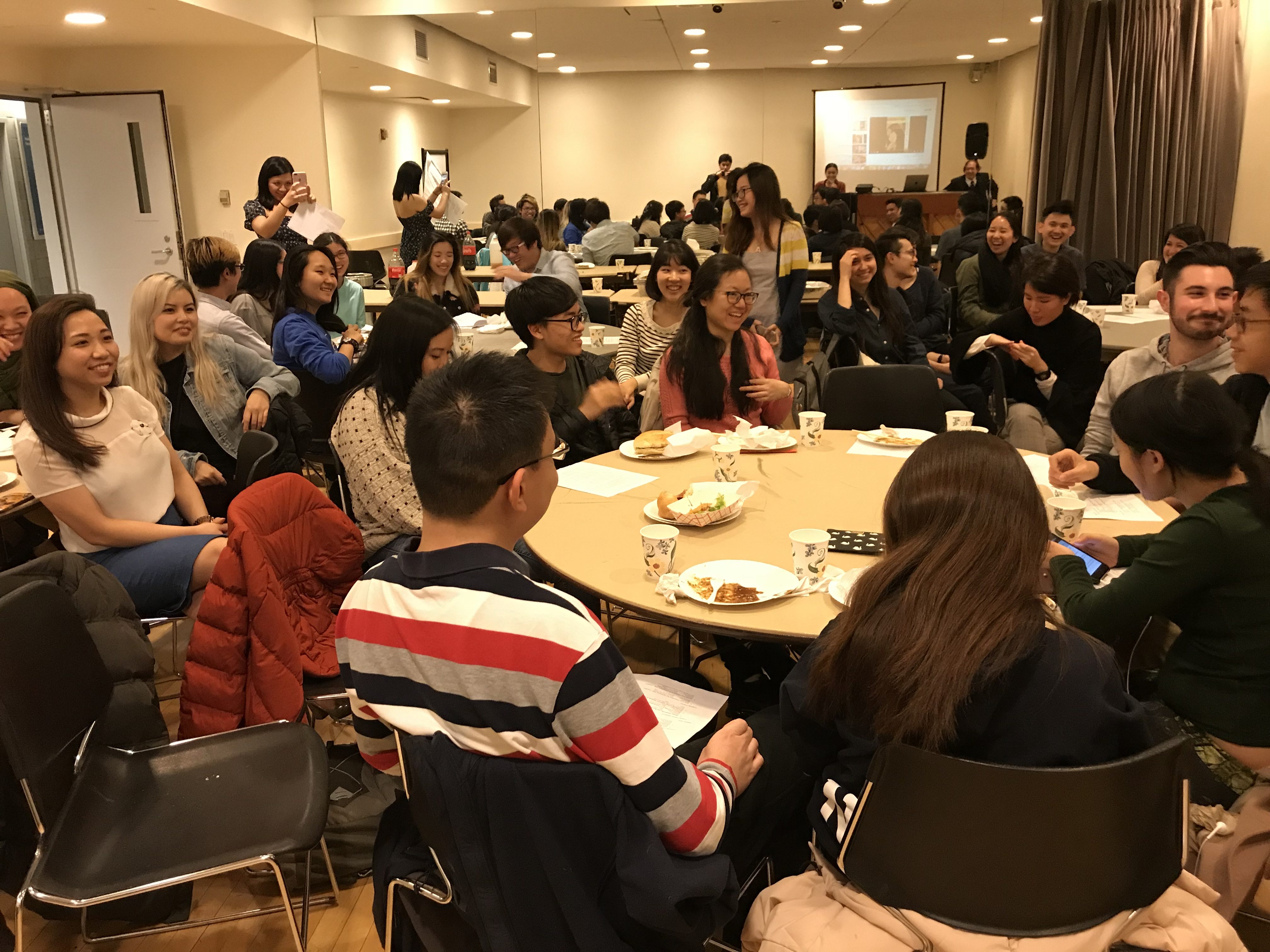 Tìm Về Nguồn Cội: Finding Your Roots
When: Apr. 20th, 2018
Where: 619 W 113th St.
A night of authentic Vietnamese food, special guest speakers, and an exploration of the Vietnamese and Vietnamese-American identity!
Spring General Body Meeting!
When: Mar. 30th, 2018
Where: 619 W 113th St.
Getting together to make homemade gỏi cuốn (spring rolls) and cherry blossom art in celebration of Spring!
SealxVSA Lunar New Year Celebration
When: Feb. 9th, 2018
Where: Lerner Satow Room
A collaboration event between VSA and Seal (Southeast Asian League) to ring in the year of the Dog!
Banh Mi Bash
When: Nov. 10th, 2017
Where: Lerner Multicultural Center
A night of entertainment, games (such as Vietnamese gambling, Wii, Pin the Banh Mi on the Hungry Dude, and more), and BANH MI!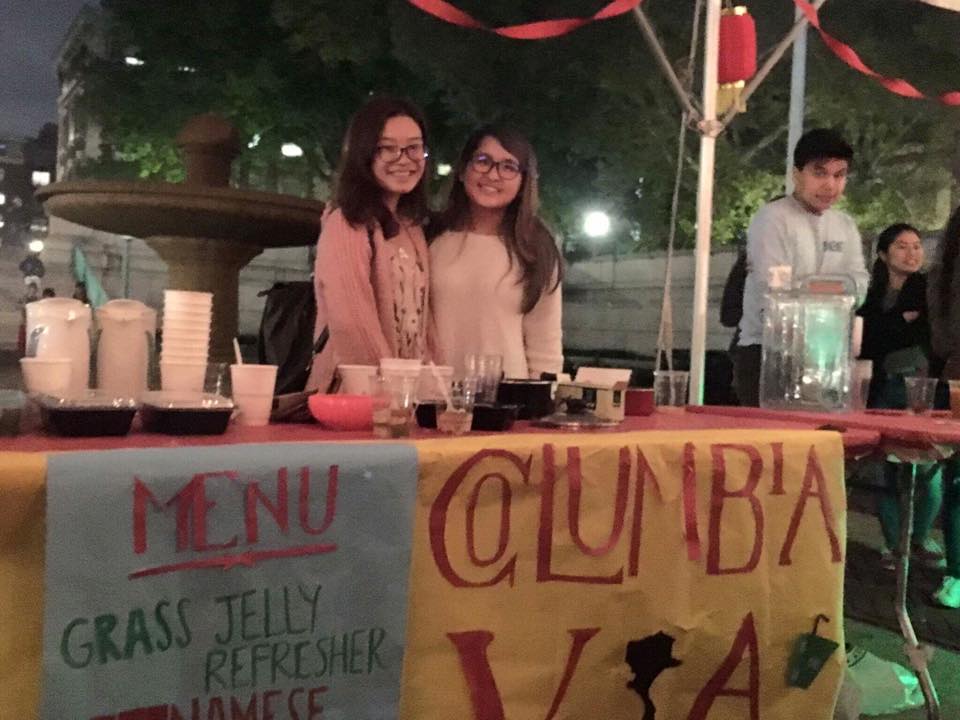 CSC Nightmarket
When: Oct. 13th, 2017
Where: Low Plaza
We helped out with the Chinese Student Club's annual Night Market event, where we sold all kinds of Vietnamese treats!
Mid-Autumn Festival Lantern Making
When: Sept. 22nd, 2017
Where: Lerner Multipurpose Room 477
VSA's first event of the year, where we made lanterns for the Mid-Autumn Festival!