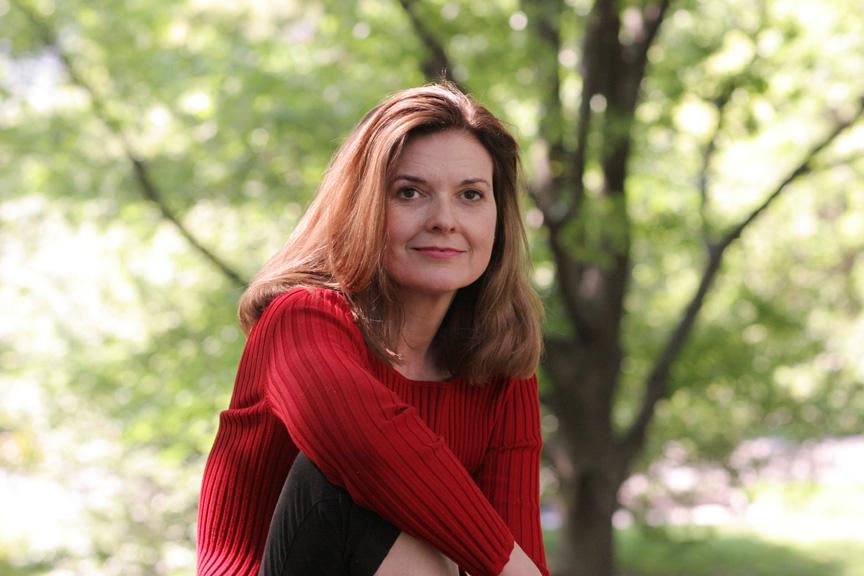 Anne Nelson
teaches at Columbia's School of International and Public Affairs. She is an author, lecturer and consultant on international media issues. In the 1980s she was a war correspondent in El Salvador and Guatemala, and also reported from Chile and the Philippines. She later became as the Executive Director of the Committee to Protect Journalists and the Director of the International Program at the Columbia Graduate School of Journalism. She has worked on human rights and media projects in countries around the world, including China, Cambodia, Romania, and Jordan.
Her books and plays have been published and performed in eight different languages. She has been active in creating a number of new media projects, including
www.ifex.org
, "The Rohde to Srebrenica" at
www.humanrights.columbia.edu
and this Wiki.
Her forthcoming book on the resistance and the role of the media in Nazi-era Berlin will be published by Random House in early 2009.
She is a graduate of Yale University, a winner of the Livingston Award, a former Guggenheim Fellow, and a member of the Council on Foreign Relations.