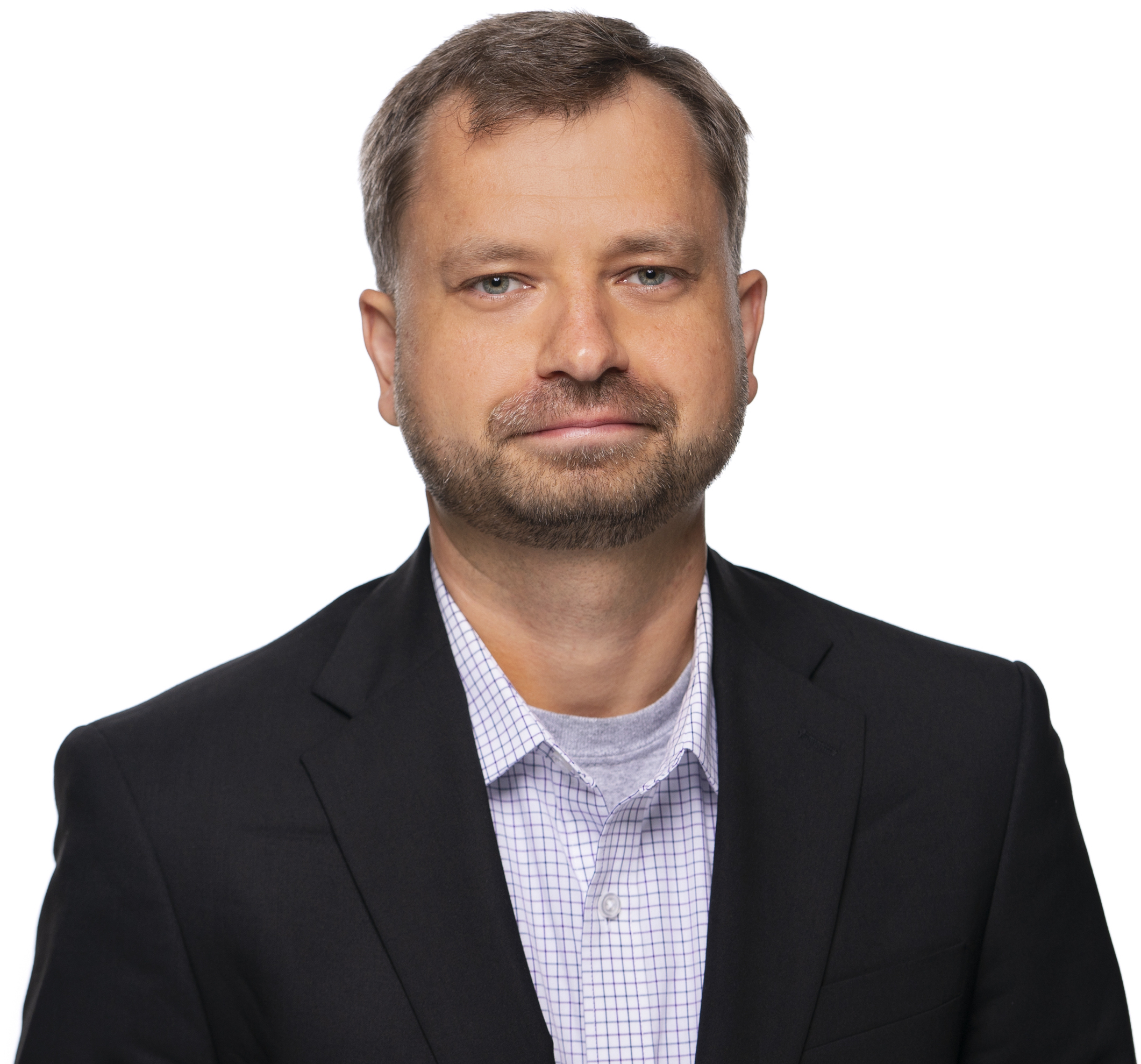 Welcome! I am an Assistant Professor of Economics at the Department of Economics, Accounting, and Finance at the School of Management at Marist College.

I am the organizer of the Marist School of Management research seminar series (RSS) for the 2021-2022 academic year.

My research interests are in microeconomic theory - information economics (strategic communication and information design), and the implications of memory imperfections for strategic behavior. Aside from that I am interested in repeated games, experimental economics, and the neuroscience of learning and memory.
Curriculum vitae
Research
Teaching
Spring 2022 - ECON 103L: Principles of Microeconomics, ECON 383L: Behavioral Economics, and ECON 477: Contemporary Economics Issues ("capping") at Marist. I will also teach a section of the senior seminar on information economics at Columbia.
Fall 2021 - ECON 103L: Principles of Microeconomics, and ECON 492L: Game Theory, at Marist.