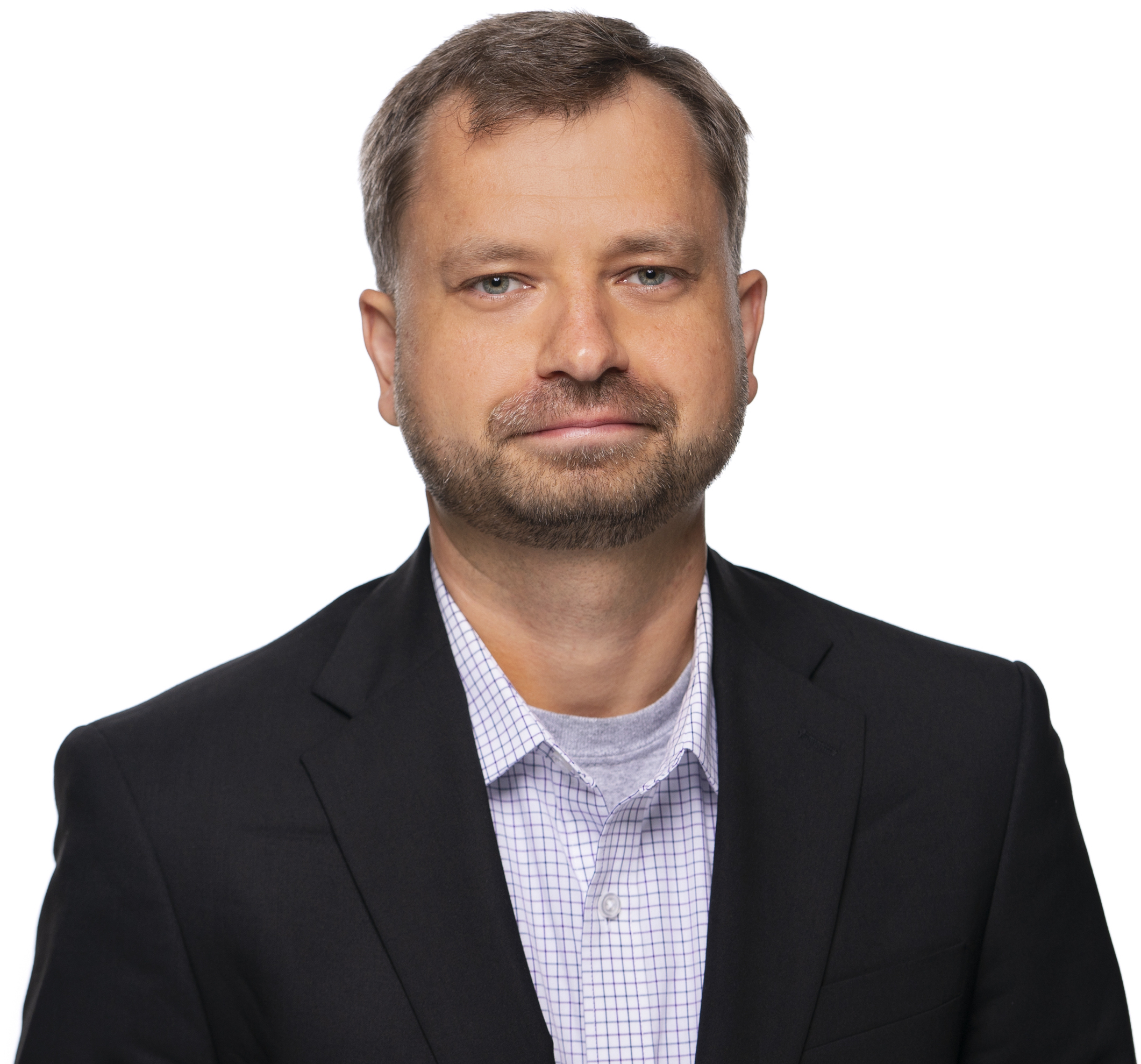 Welcome! I am an Assistant Professor of Economics at the Department of Economics, Accounting, and Finance at the School of Management at Marist College.

I am the organizer of the Marist School of Management research seminar series (RSS) for the 2021-2022 academic year.

My research interests are in microeconomic theory - information economics (strategic communication and information design), and the implications of memory imperfections for strategic behavior. Aside from that I am interested in repeated games, experimental economics, and the neuroscience of learning and memory.
Curriculum Vitae
I am a member of the "Economists for Ukraine" open collective working to support Ukraine and stop Russia's brutal invasion. To learn more about out efforts visit our page.
The project I am directly involved with is procuring critical defensive items for the Ukrainian Armed Forces. To learn more and donate, visit the project page
Publications
Older version: Bayesian Persuasion with Private Information (February 2018)
Working Papers and Work In Progress
Teaching
Fall 2022 - ECON 103L: Principles of Microeconomics, ECON 492L: Game Theory, at Marist.