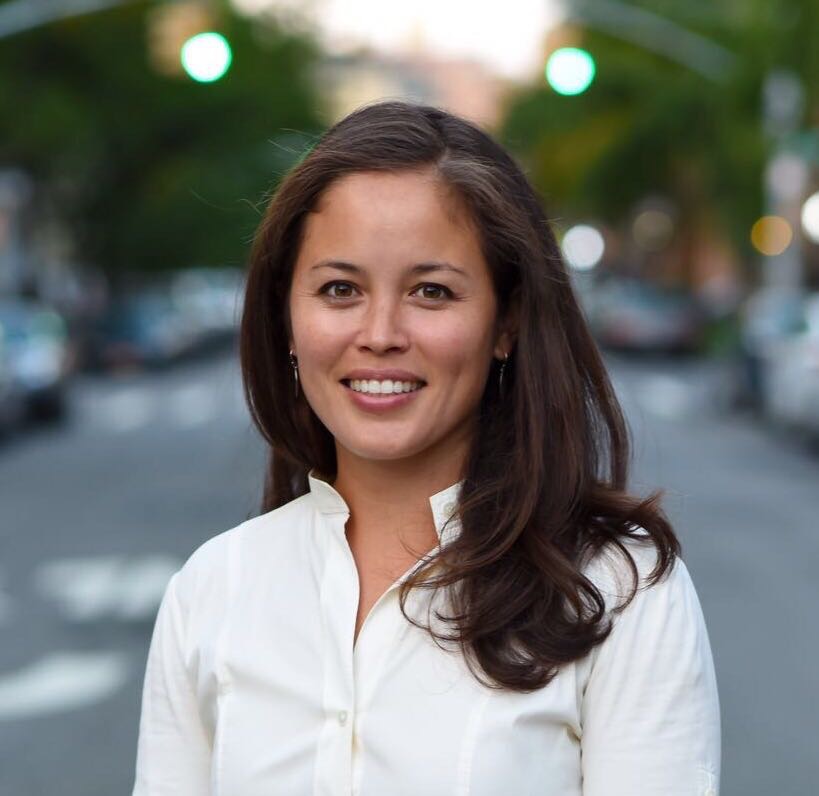 Welcome! I am a PhD Candidate in the Department of Economics at Columbia University.
My research focuses on macroeconomics and finance, and my job market paper is titled "Inflows and Spillovers: Tracing the Impact of Bond Market Liberalization."
I will be available for interviews at the 2018 ASSA meetings in Philadelphia.
Contact Information
Department of Economics
1022 International Affairs Building
420 West 118th Street
New York City, NY 10027
cmb2239@columbia.edu