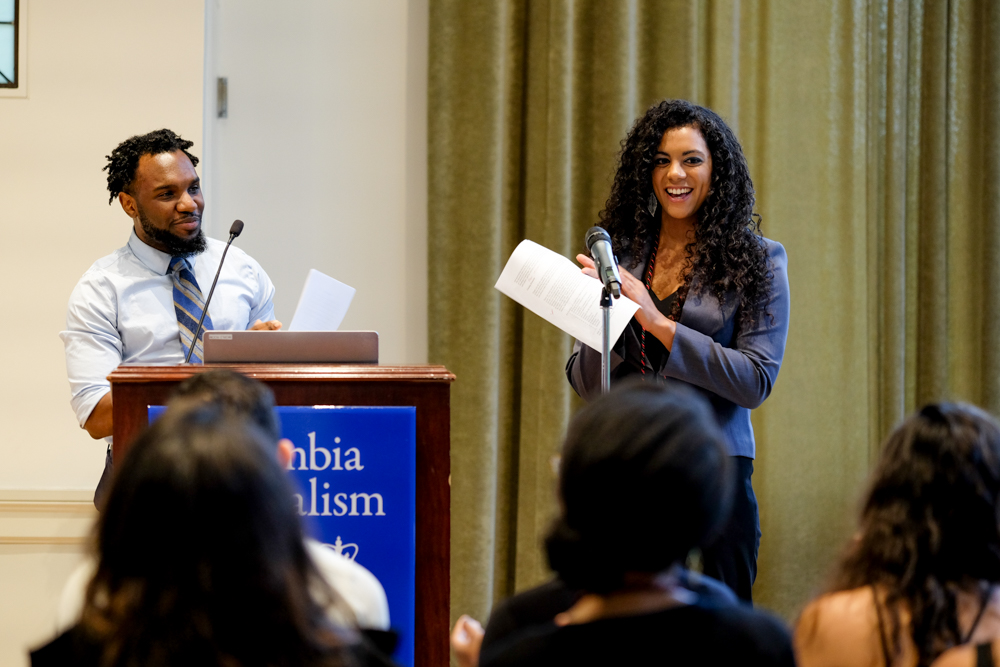 Diversity & Inclusion in HigherEd
Diversity, equity, and inclusion are and will continue to be integral elements of my scientific work, mentorship, teaching, and community engagement. My largest DEI role has been serving as the Co-Chair for the Students of Color Alliance at Columbia. In this role, I created community building and professional development programming for students of color and advocated at the university level for change.

Specific to earth and climate science, climate change and environmental exposures disproportionately impact vulnerable communities, especially people of color and lower wealth communities. To address pressing climate and society issues, our scientific community must demonstrate our commitment to vulnerable communities in our work and include people with diverse backgrounds and perspectives in our field.

My efforts to improve DEI in higher education have been recognized at the university level by my peers (Chinweike Okegbe Service Award, MIT Office of Minority Education Distinguished Peer for Public Service) and the administration (Columbia Alumni Association's Campbell Award, MIT Institute Award: Ronald E. McNair Fund).