HI!
WELCOME TO
JOHN FELBINGER'S
HOME-PAGE!
Well, Hi! Welcome to my home page. I continue to make changes to the several pages and links collected here.
If you wish to see *where* I do this, click here for Columbia University's home page: Columbia University.
For those who like graphic things on home-pages, I've included a few graphic devices for your amusement, before getting to the bookmark index.
For those who don't care to scroll down, you can reach the bookmark index by clicking here.
You can also contact me at my e-mail addresses:
felbinger@columbia.edu or jef1@columbia.edu
Last update: 29. August 2012
GRAPHICS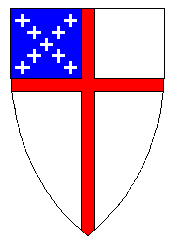 Shield of
the Episcopal Church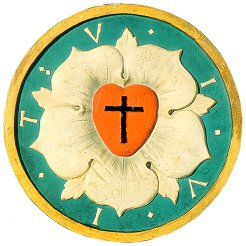 Luther Rose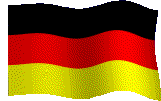 (Left) Flag of the Federal Republic of Germany

(Right) Eadwine writing his Psalmbook
(looks like me working in my cubicle (8-) )
The topics listed below are the index to the bookmarks I've found cruising the Net, and the suggestions of family and friends. Thousands of bookmarks added daily! (Well, OK, maybe 1-2 each rotation of the Earth on its axis.) Enjoy! If you have any problems, please feel free to contact me at the e-mail addresses above.
Selected Topics
Scenic Trains (aka Search Engines)
Fun Stuff.
Deutsches Allerlei (All Things German,
including Felbinger / Prahl Family history)
.
Austrian Strudel.
Swiss Chocolates.
North of the Border -- Canada Stuff.
Medieval/Latin Stuff.
Religious Stuff.
$ Stuff.
New York Stuff.
Work Stuff.
Miscellaneous
.