Columbia Endoscopic Ear, Eustachian Tube, and Sinus Surgery Course
Thursday May 16 - Friday May 17, 2019
Vagelos Education Center
Columbia University Irving Medical Center
New York, NY

Endoscopic Ear Surgery | Eustachian Tube Dilation | Endoscopic Sinus Surgery | Dissection Lab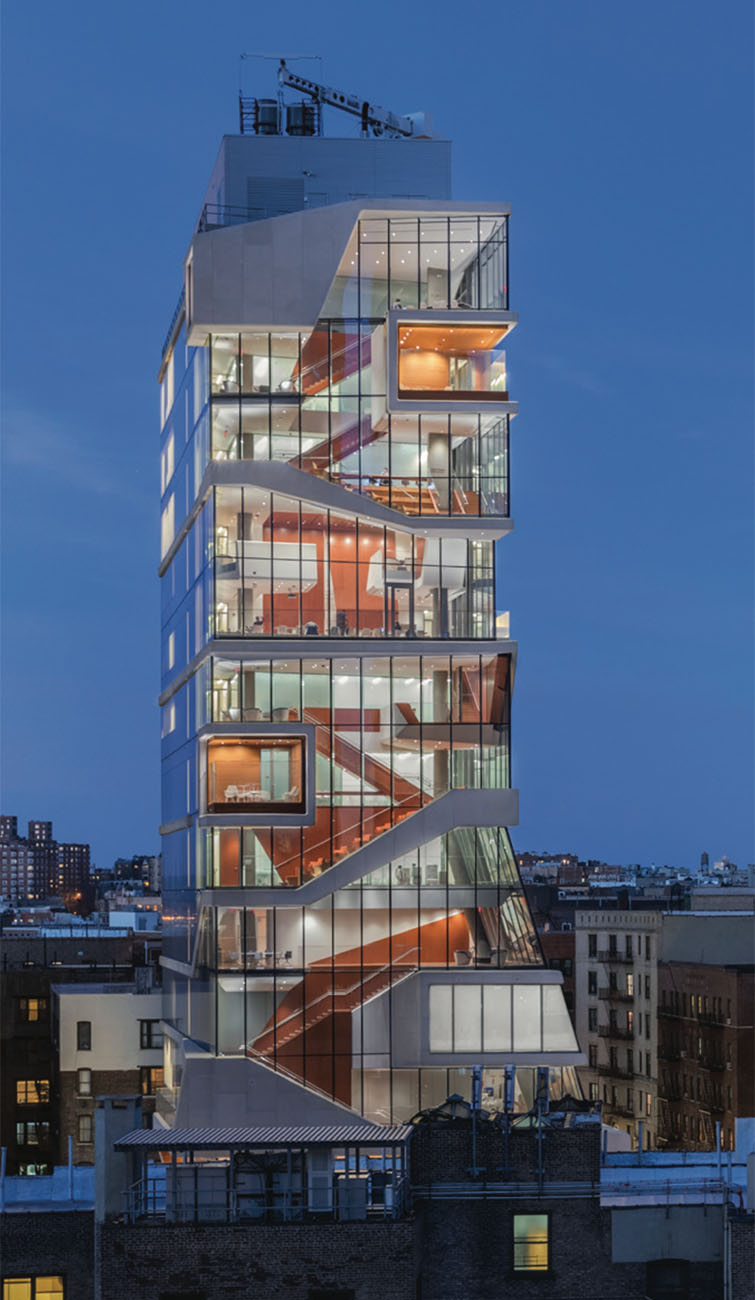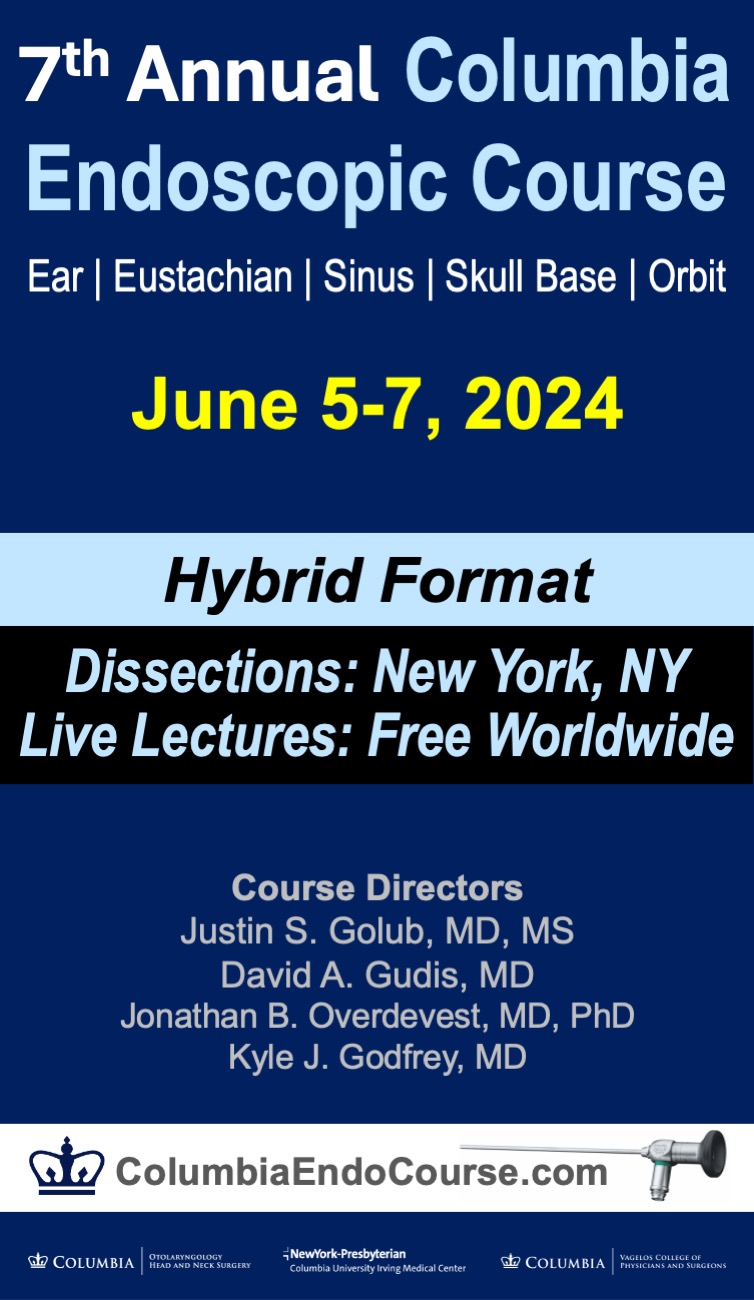 Both 1 and 2-day tracks are available. Reservations are first come first served. Last year's course sold out, so register early!

This year's course will be hosted at the dissection lab of the architecturally acclaimed, brand-new Vagelos Education Center.

Please contact us with questions. For more information, visit the Columbia University CME registration website.



International registrants are welcome.