5th Annual Columbia Endoscopic Course
May 18-20, 2022
Columbia University Irving Medical Center
New York, NY

Endoscopic Ear Surgery | Eustachian Tube Dilation | Endoscopic Sinus Surgery | Skull Base | Orbital Surgery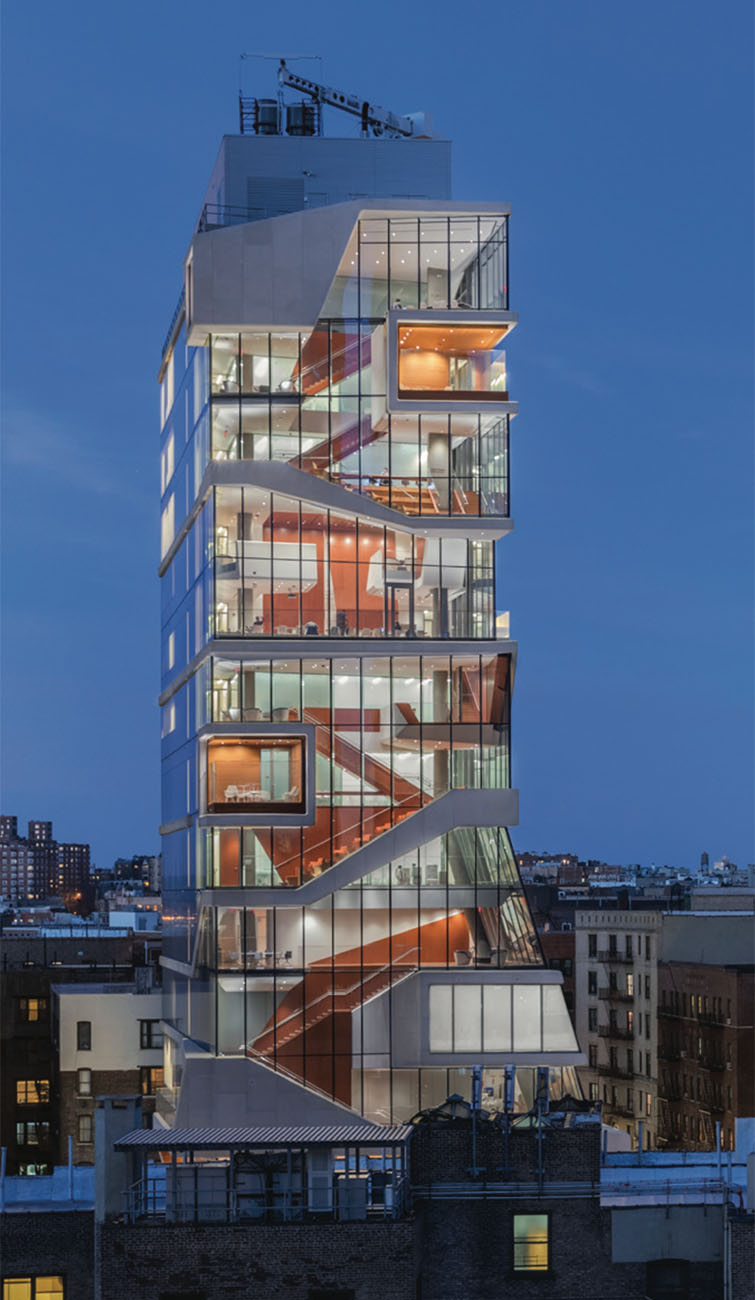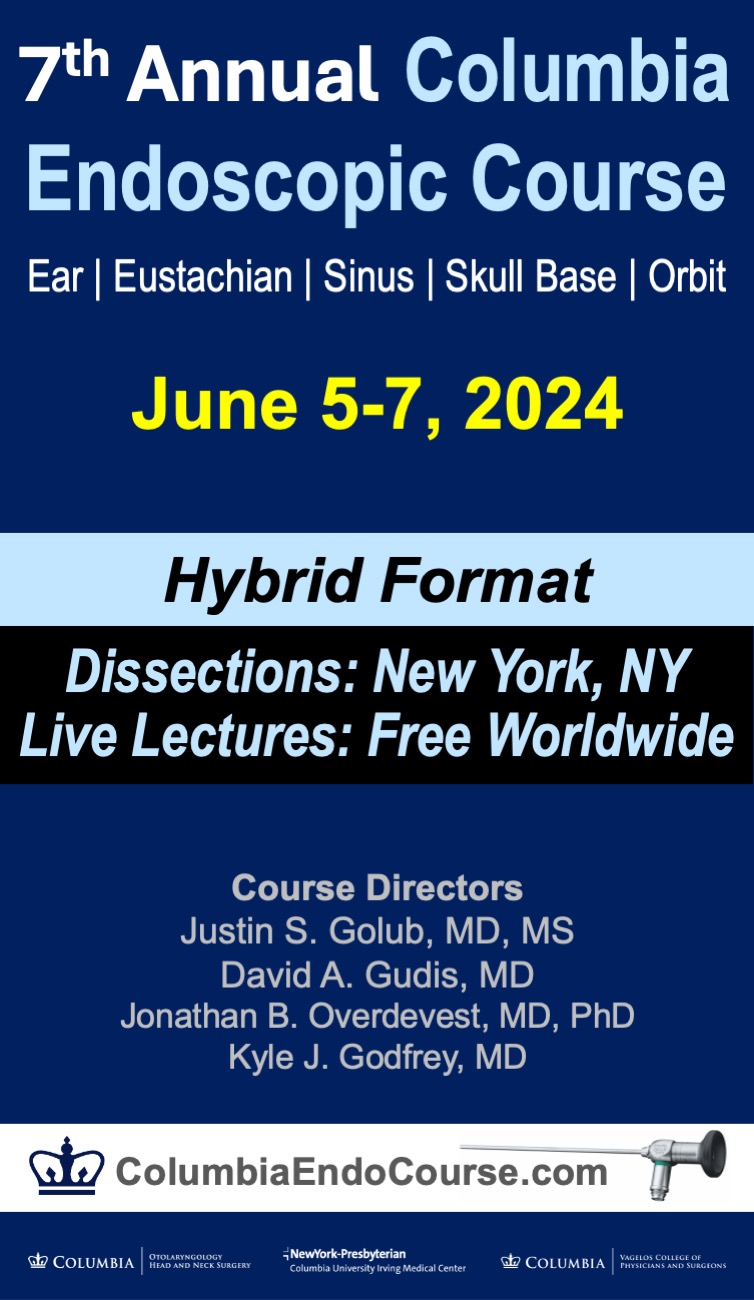 More information on the 2022 course is coming soon, including registration.
View information from last year's virtual course (several thousand attendees from over 100 countries):

Last year's schedule

Last year's faculty

Make a donation to help offset our costs.

International registrants are welcome.


In person courses located at the dissection lab of the architecturally acclaimed, brand-new Vagelos Education Center.


Please contact us with questions.