3rd Annual Columbia Endoscopic Course
June 3-5, 2020
Columbia University Irving Medical Center
New York, NY

Endoscopic Ear Surgery | Eustachian Tube Dilation | Endoscopic Sinus Surgery | Skull Base | Orbital Surgery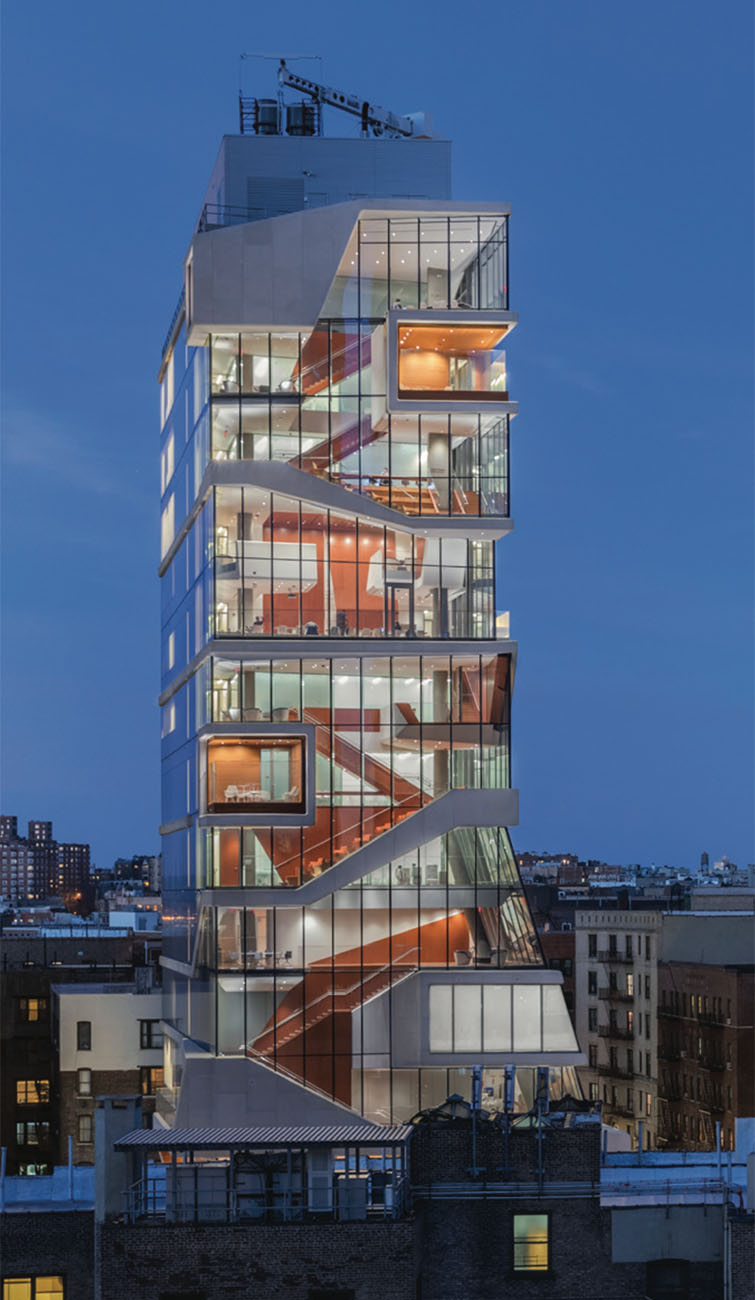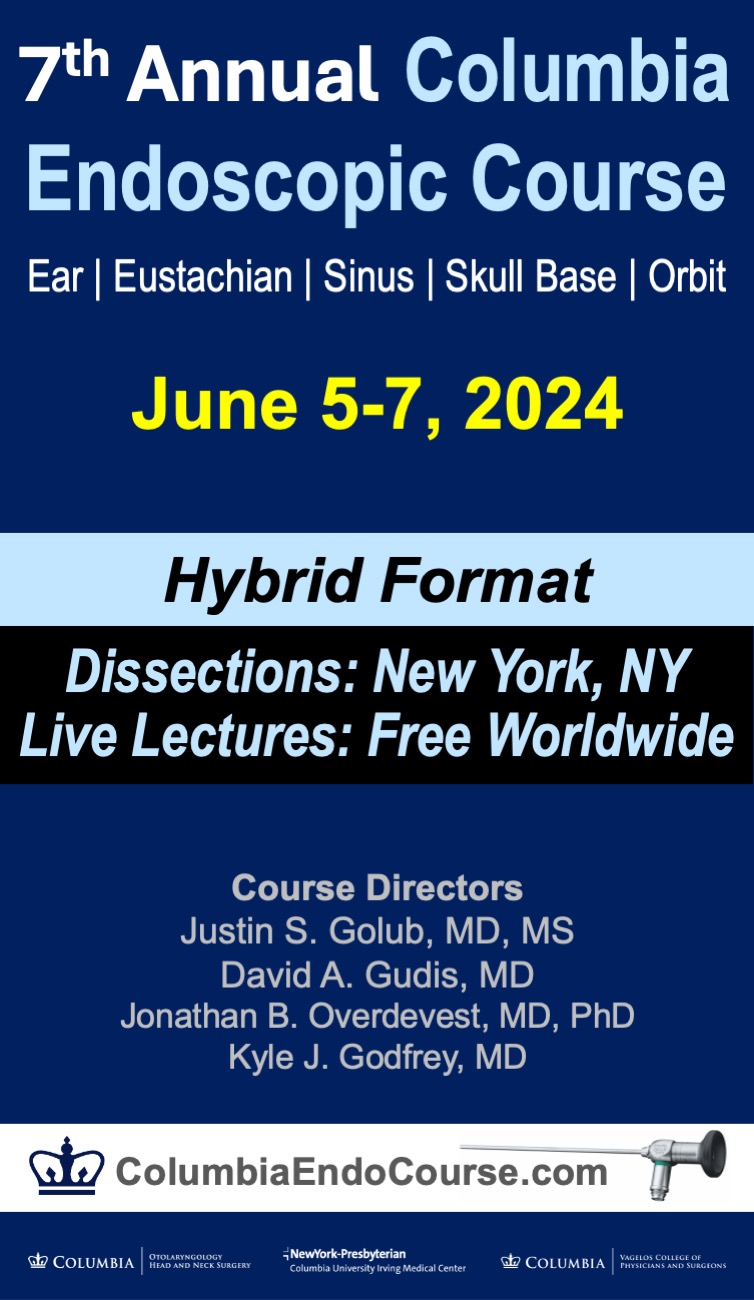 Stay tuned for 2020 course details.
For more information, visit the Columbia University CME registration website.
1, 2, and 3-day tracks are available. Reservations are first come first served.

This year's course will be hosted at the dissection lab of the architecturally acclaimed, brand-new Vagelos Education Center.

Please contact us with questions.


International registrants are welcome.