---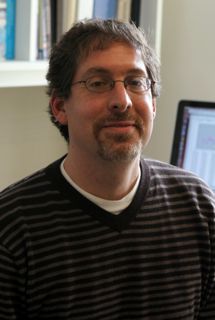 Jeffrey Shaman
Associate Professor
Department of Environmental Health Sciences
Mailman School of Public Health
Columbia University

Address

722 West 168th Street
Rosenfield Building
Room 1104C
Department of Environmental Health Sciences
Mailman School of Public Health
Columbia University
New York, NY
10032
Tel: (212) 305-3590

Email: jls106@columbia.edu





---
Research
My background is in climate, atmospheric science and hydrology, as well as biology. I study the environmental determinants of infectious disease transmission. In particular, I investigate how hydrologic variability affects mosquito ecology and mosquito-borne disease transmission, and how atmospheric conditions impact the survival, transmission and seasonality of pathogens. More broadly I am interested in how meteorology affects human health. I am now working to develop systems to forecast infectious disease outbreaks at a range of time scales. In addition, I study a number of climate phenomena, including Rossby wave dynamics, atmospheric jet waveguides, the coupled South Asian monsoon-ENSO system, extratropical precipitation, and tropical cyclogenesis. Online versions of recent papers can be found here:
---
Resume
---
Education
Ph.D., Climate Sciences, Columbia University, 2003.
B.A., Biology, University of Pennsylvania, 1990.
---
Affiliations
---

For further information on the Department of Environmental Health, click on the following link: