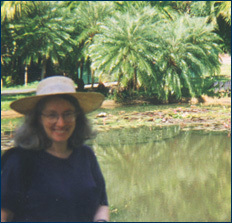 Dr. Judith R. Gibber
Current position: Director, GSAS Teaching Center
212-854-1066
Tuesdays are the best time to meet with me, because I have no classes then. Just email or call to arrange a time. Right before class is usually not a good time, because it takes time to get the slides set up.