This is what Israel looks like now, but when I was there in 1976, the Sinai peninsula was still in Israeli hands. A friend and I hitchhiked from our kibbutz down to Nuweiba, a beach halfway down the Gulf of Aqaba.
---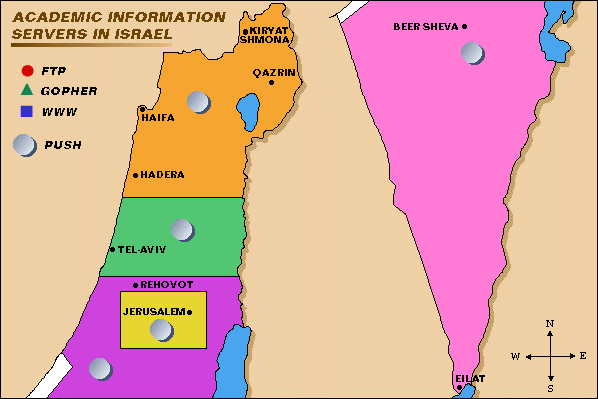 I spent the first six weeks in Israel at an ulpan in Kiryat Shmona, sitting on the roof with 39 other teenagers, sipping red wine or tea as we watched Soviet katushya rockets exploding on the Lebanese border (did I mention that this was 1976?). We were supposed to be immersed in learning Hebrew there, but all I can remember now is "Todah raba" (thank you very much) and "Hayiti mitnadevet b'Yisroel" (I was a volunteer in Israel).
---
And here's most of our Ulpan crew: March 1976
Purim Costume Party:
---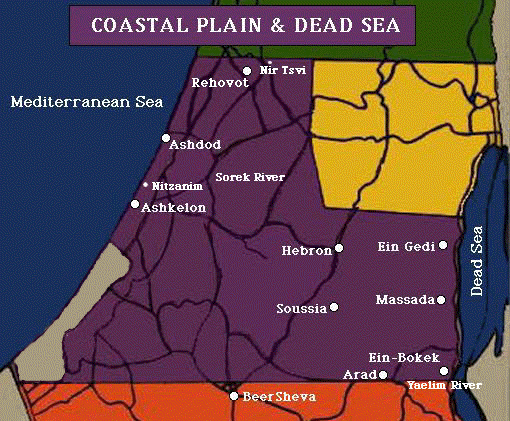 For the next several months, I worked on Kibbutz Negba, a beautiful and long-established kibbutz near Ashkelon. It had an amazing old cement water-tower that was filled with bulletholes from the war of independence.
---
Return Home