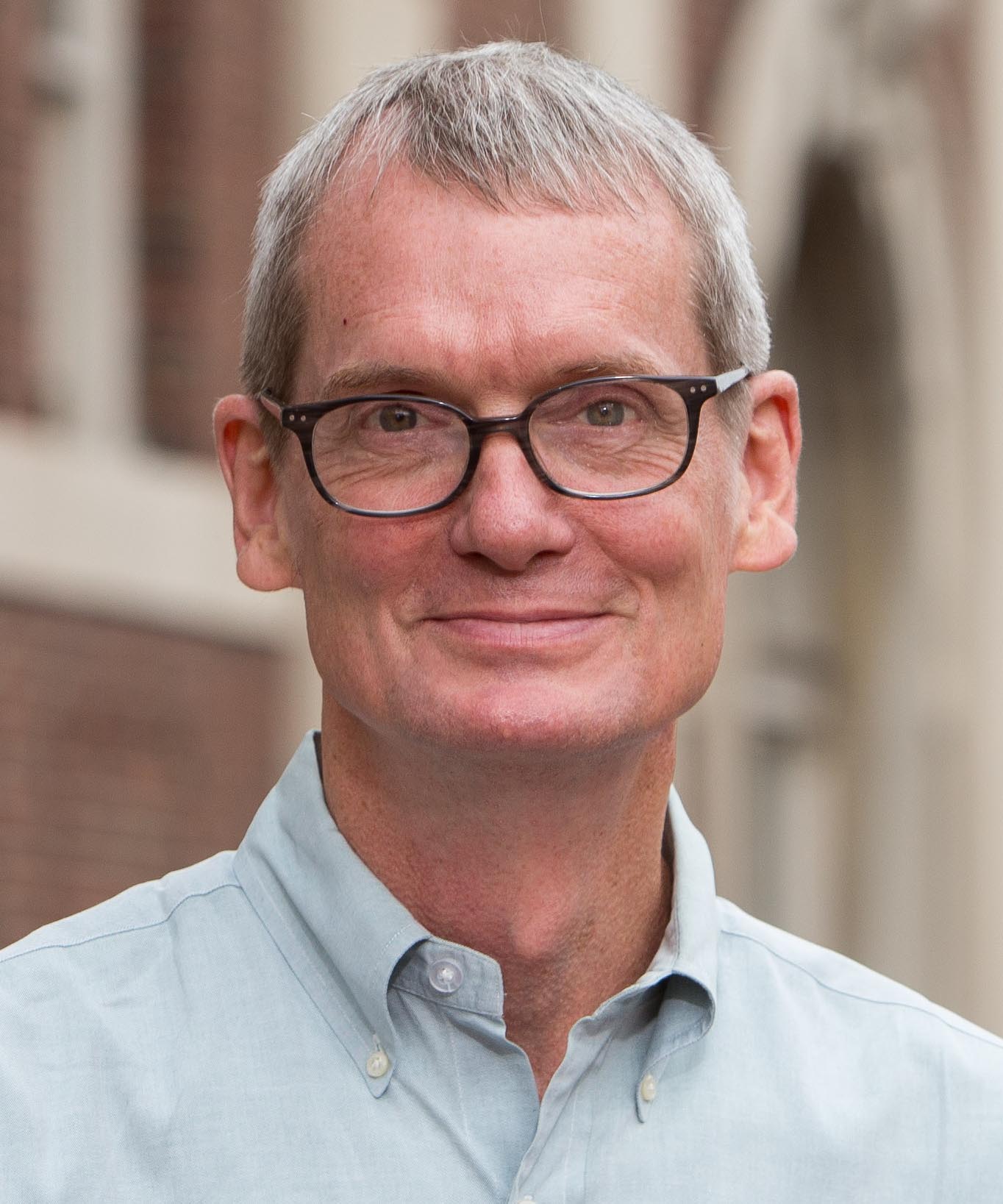 Ronald J. Mann
Appellate Advocacy
Professor Mann is an experienced appellate advocate. He spent three years in the Office of the Solicitor General during the Bush and Clinton administrations, where he argued eight cases in the United States Supreme Court, and wrote briefs on the merits in more than 40 cases. During that time, he specialized in bankruptcy cases, arguing (and winning) bankruptcy cases in the Supreme Court in three consecutive years.
Since that time, he also represented the Office of the Independent Counsel (Kenneth Starr) in a variety of appellate matters (including the secret-service privilege litigation, Rubin v. United States, 119 S. Ct. 1 (1998) (Rehnquist, Circuit Justice), and arguing in the Supreme Court in United States v. Hubbell, 530 U.S. 27 (2000)). In recent years, he argued a variety of commercial cases in federal and state appellate courts, including Genesis v. Symczyk, 133 S. Ct. 1523 (2013).
On behalf of the Solicitor General:
Dewsnup v. Timm, 502 U.S. 410 (1992) (holding that a debtor in a Chapter 7 bankruptcy cannot "strip down" a lien to the judicial determined value of collateral)
American National Red Cross v. S.G., 505 U.S. 247 (1992) (holding that federal courts have party-based jurisdiction over all cases to which the Red Cross is a party)
Mertens v. Hewitt Associates, 508 U.S. 248 (1993) (rejecting the claim that ERISA permits plan participants to sue accountants for knowing participation in a breach of fiduciary duty)
Rake v. Wade, 508 U.S. 464 (1993) (holding that an oversecured creditor in a Chapter 13 bankruptcy is entitled to interest on arrearages repaid during the bankruptcy and under the Chapter 13 plan)
Reno v. Catholic Social Services, Inc., 509 U.S. 43 (1993) (holding that the federal courts do not have the power to extend a congressionally set period during which aliens can apply for relief from deportation)
Hagen v. Utah, 510 U.S. 399 (1994) (rejecting the argument that Congress must use specific language to remove Indian land from a reservation)
Boca Grande Club, Inc. v. Florida Power & Light Co., Inc., 511 U.S. 222 (1994) (adopting a proportionate-share rule for allocating a settlement between a plaintiff and one of several joint tortfeasors)
BFP v. Resolution Trust Corporation, 511 U.S. 531 (1994) (holding that a bankruptcy court cannot overturn a regularly conducted pre-bankruptcy foreclosure sale as a fraudulent conveyance)
On behalf of the United States (through its Independent Counsel):
United States v. Hubbell, 530 U.S. 27 (2000) (adopting an act-of-production privilege).