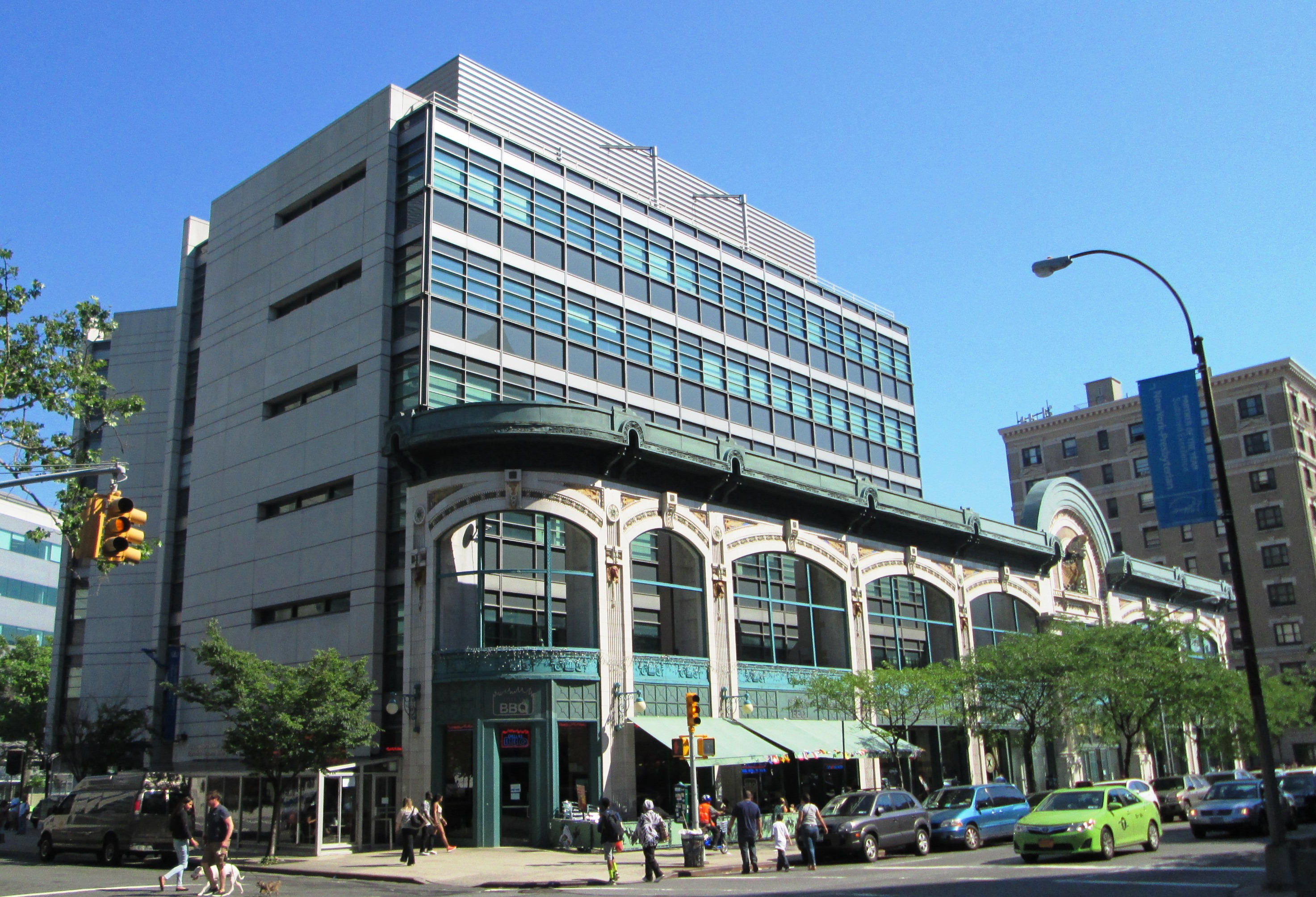 Welcome to the Sims Lab at Columbia University!
Our group develops new tools for single cell and cell type-specific analysis, focusing mainly on transcriptional and translational regulation.  We apply cutting-edge microscopy, next-generation sequencing, and microfabrication to enable unbiased, genome-wide measurements in heterogeneous biological systems.
We are located on the 2nd floor of the Lasker Biomedical Research Building at Columbia University Medical Center in New York City.
Latest News:
08/26/2020 - Our cautionary tale on puromycylated polypeptides is published in eLife.
06/24/2020 - We are hiring! Both postdoctoral and staff positions are available.
06/23/2020 - Our work on adult neurogenesis with single-cell RNA-seq and SCOPE-seq is published in Cell Reports.
05/04/2020 - Peter's promotion to associate professor with tenure has been approved.