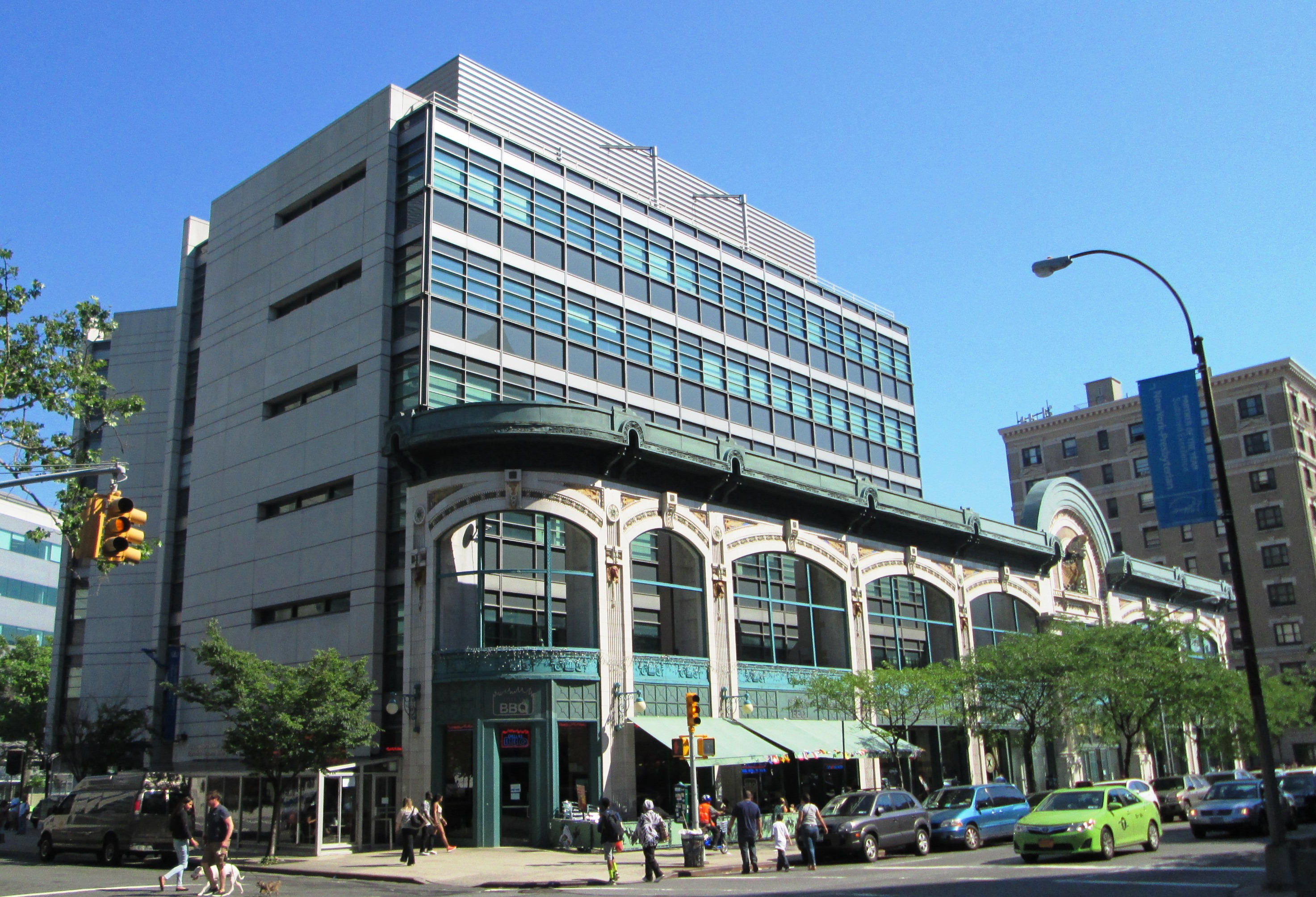 Welcome to the Sims Lab at Columbia University!
Our group develops new tools for genomic analysis, focusing on applications in cancer, neuroscience, and immunology. We are located on the 2nd floor of the Lasker Biomedical Research Building at Columbia University Medical Center in New York City.
Latest News:
05/09/2023 - Our collaborative study with the Sulzer lab mapping innate immune responses in the midbrain is published in Brain, Behavior, and Immunity.

05/01/2023 - Our collaborative R01 with the Canoll and Bruce labs on cell type-specific drug responses in glioblastoma is renewed by NINDS.
03/31/2023 - Columbia College undergraduate researcher Pranay Talla wins a 2023 Barry Goldwater Scholarship!!
12/19/2022 - Congratulations to Dr. John Tuddenham on the successful defense of his PhD thesis!!