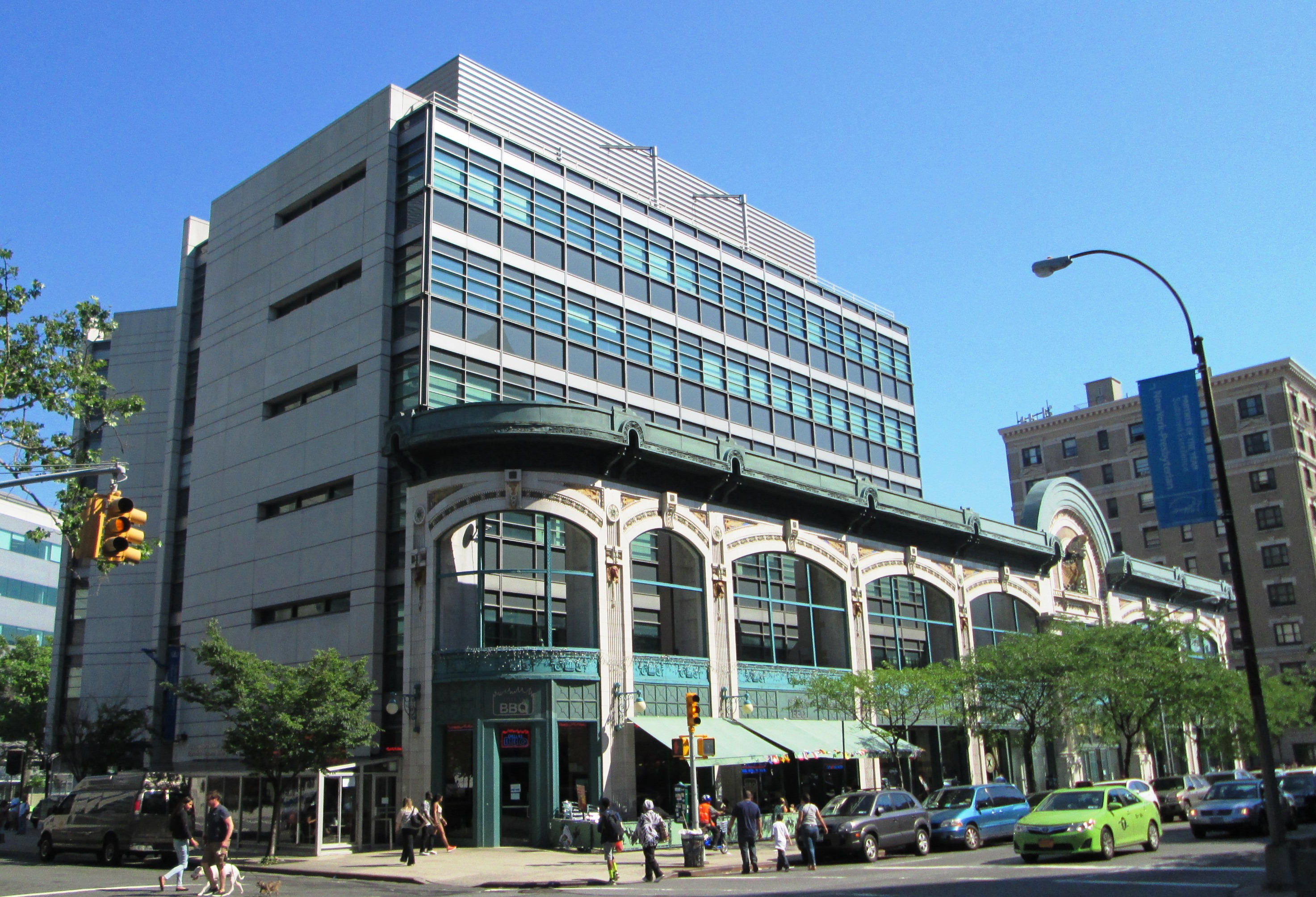 Welcome to the Sims Lab at Columbia University!
Our group develops new tools for genomic analysis, focusing on applications in cancer, neuroscience, and immunology. We are located on the 2nd floor of the Lasker Biomedical Research Building at Columbia University Medical Center in New York City.
Latest News:
12/19/2022 - Congratulations to Dr. John Tuddenham on the successful defense of his PhD thesis!!
10/06/2022 - Dr. Ben Hobson, who recently defended the PhD component of his MD/PhD with the Sims and Sulzer labs, will receive the Andrew Mark Lippard Award from Columbia for neuroscience research!
09/30/2022 - Congratulations to Zhouzerui Liu for winning a Distinguished Poster Award at the Columbia Systems Biology Retreat!
08/04/2022 - Dr. Ana Paula Delgado joins the Sims lab as a postdoctoral research scientist!