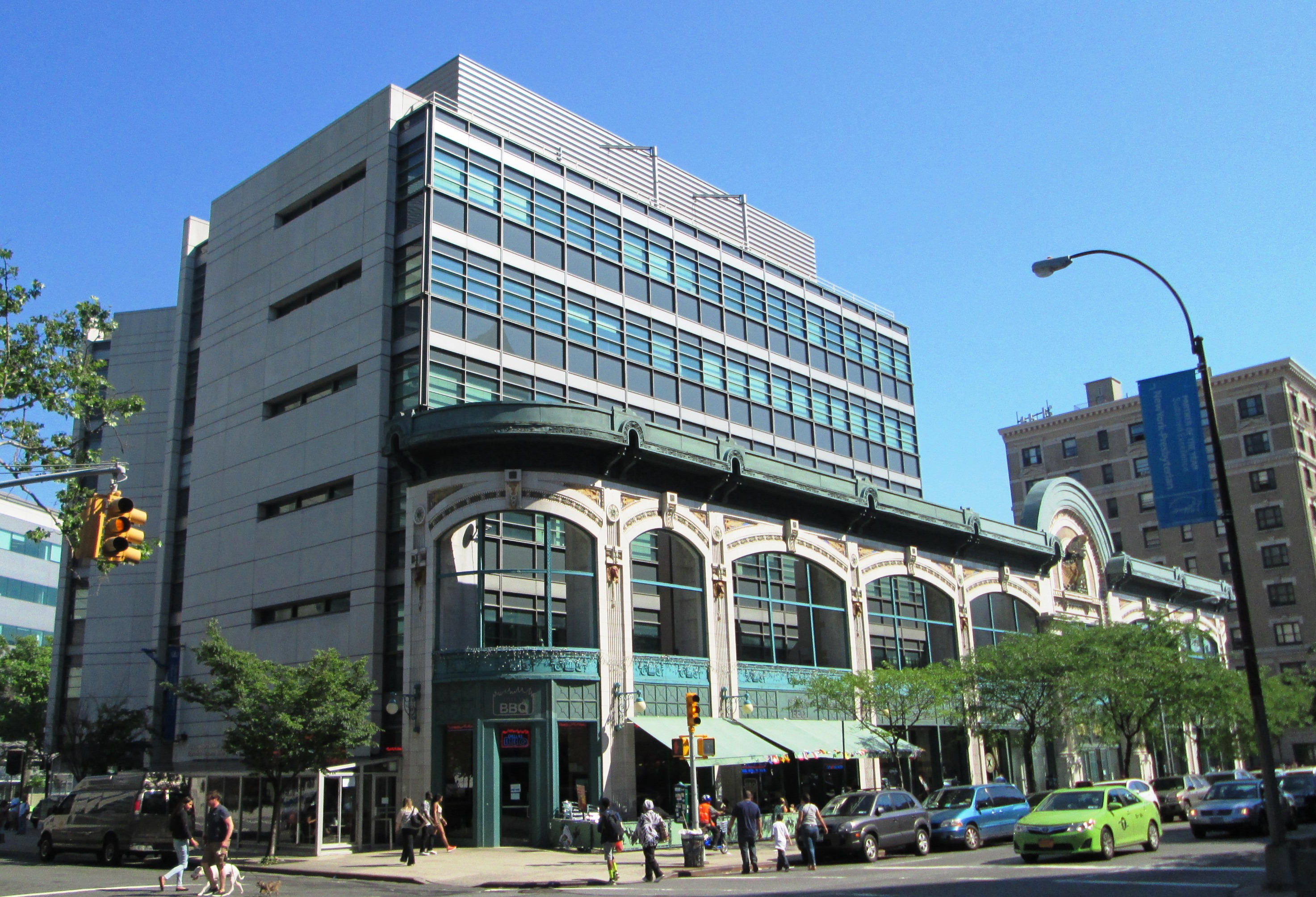 Welcome to the Sims Lab at Columbia University!
Our group develops new tools for single cell and cell type-specific analysis, focusing mainly on transcriptional and translational regulation.  We apply cutting-edge microscopy, next-generation sequencing, and microfabrication to enable unbiased, genome-wide measurements in heterogeneous biological systems.
We are located on the 2nd floor of the Lasker Biomedical Research Building at Columbia University Medical Center in New York City.
Latest News:
11/18/2019 - A warm welcome to Steven Wells who will work jointly with the Sims and Farber labs as a staff scientist!
10/17/2019 - Our work with Donna Farber's lab on a single-cell reference map for human blood and tissue T cell activation is published in Nature Communications.
10/04/2019 - Congratulations to Jordan Metz for winning a best poster award at the systems biology retreat!
08/07/2019 - Sims Lab single-cell genomics efforts featured in Nature Medicine.