Welcome to my homepage. I am an Economics Professor at Barnard College and a Faculty Fellow at Columbia University's ISERP.
My research projects examine U.S. education policies. I hold a courtesy faculty appointment in the
Program in Economics and Education
at Teachers College and am a Faculty Research Fellow at
CESifo
.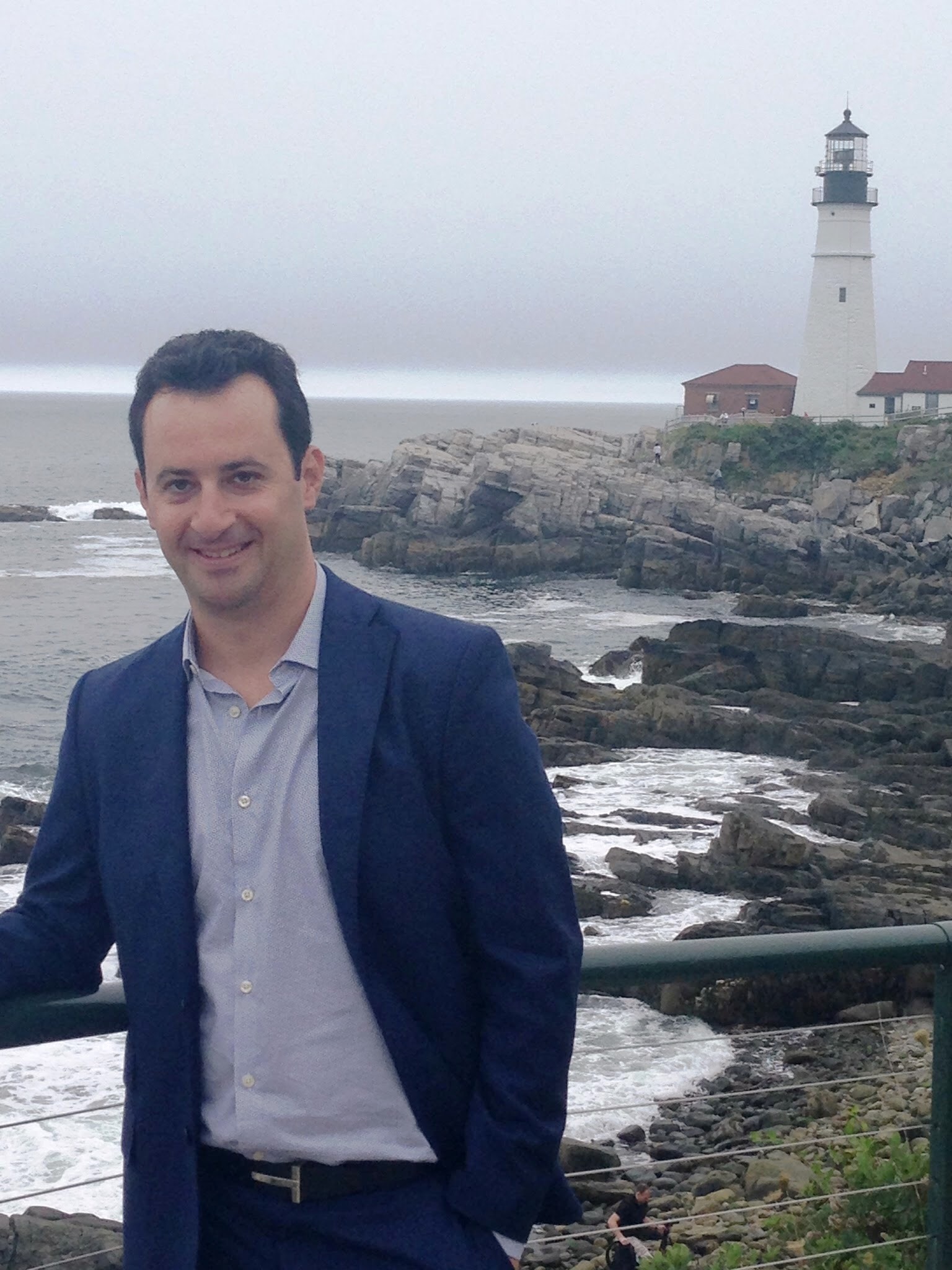 office: 229 LeFrak Center in Barnard Hall
On research sabbatical for the 2017 calendar year