Welcome to my homepage. I am an economics professor at Barnard College, a faculty affiliate at Columbia University's Population Research Center, and co-Editor (with Stephanie Cellini) of Education Finance and Policy.
My research projects examine U.S. education policies. Most recently, I have been working on several projects evaluating the roles that children's health, mental health, and behavior play in determining their academic success. I've written a report on
California public schools' health and mental health programs
as part of the Stanford University
Getting Down to Facts Project for 2018
. Along with my work at Barnard and Columbia, I am a Faculty Research Fellow at
CESifo
.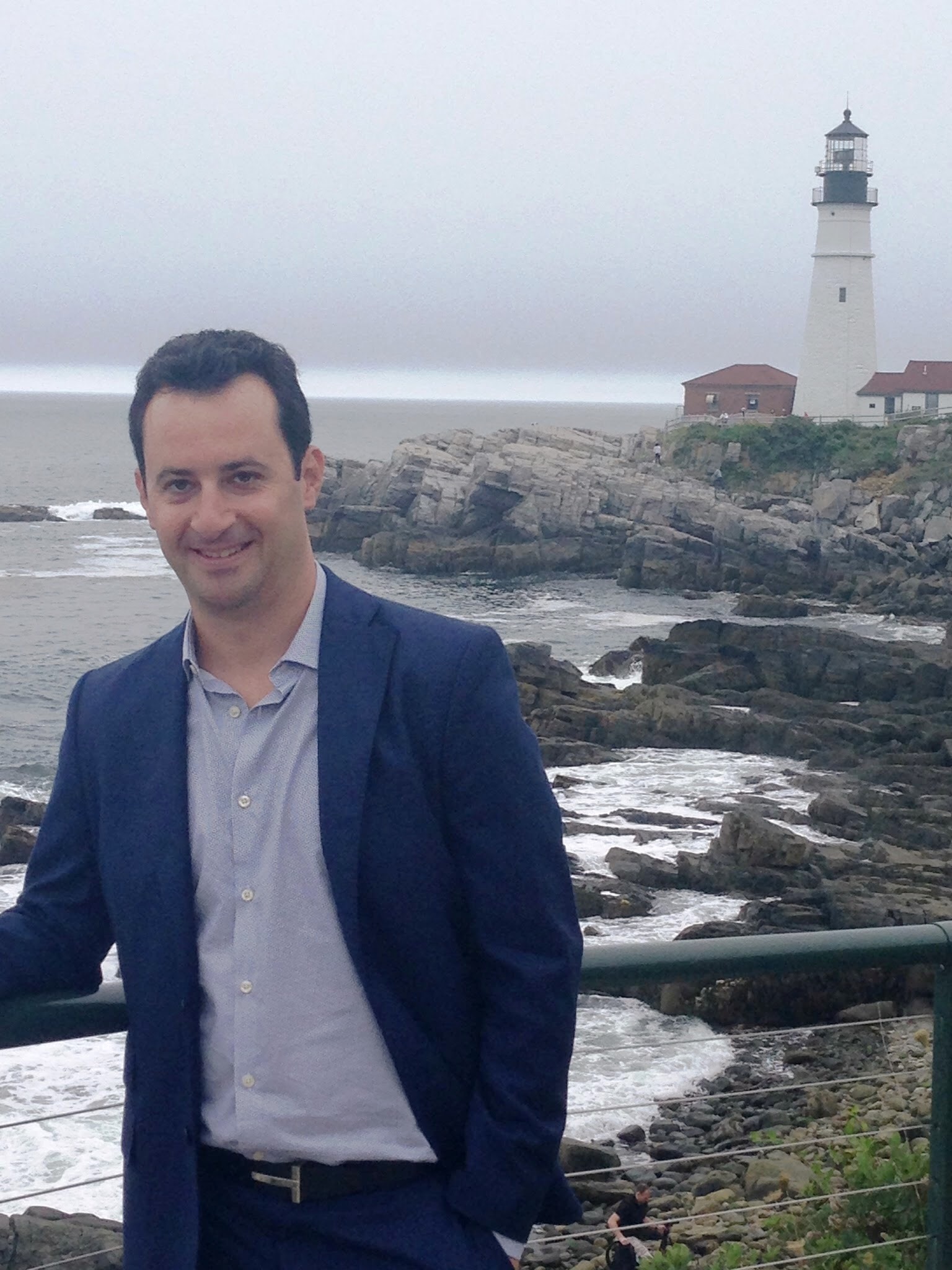 office: 1014 Milstein Center