stephen wertheim
<![if !vml]>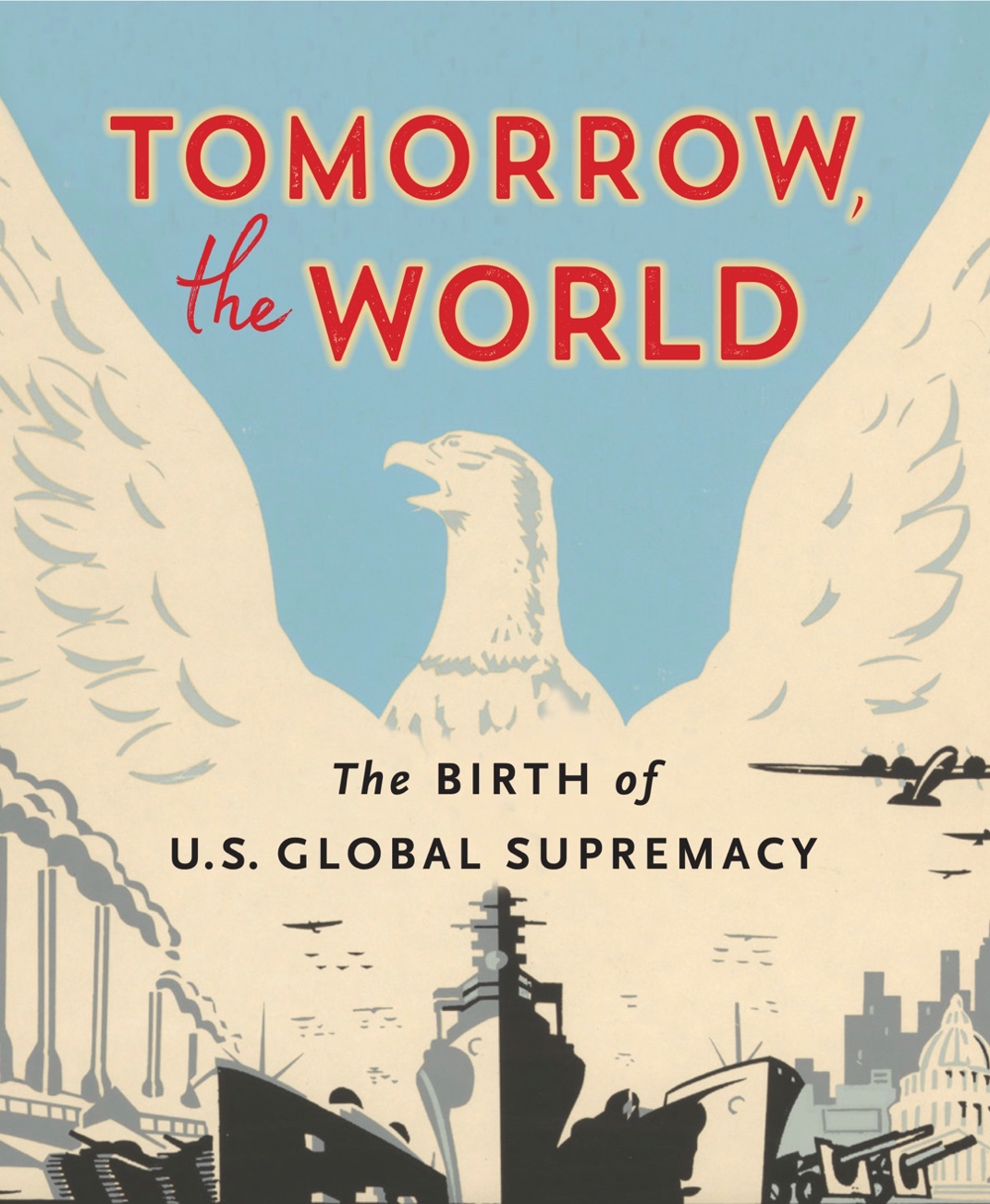 <![endif]>
home / book  /  scholarship  /  commentary  /  reviews  /  interviews  /  about
How American leaders suddenly and unexpectedly decided to turn the United States into the world's armed superpower — and never looked back.
Read a preview in the New York Times, a review in the Wall Street Journal, or watch below:
Purchase
<![if !vml]>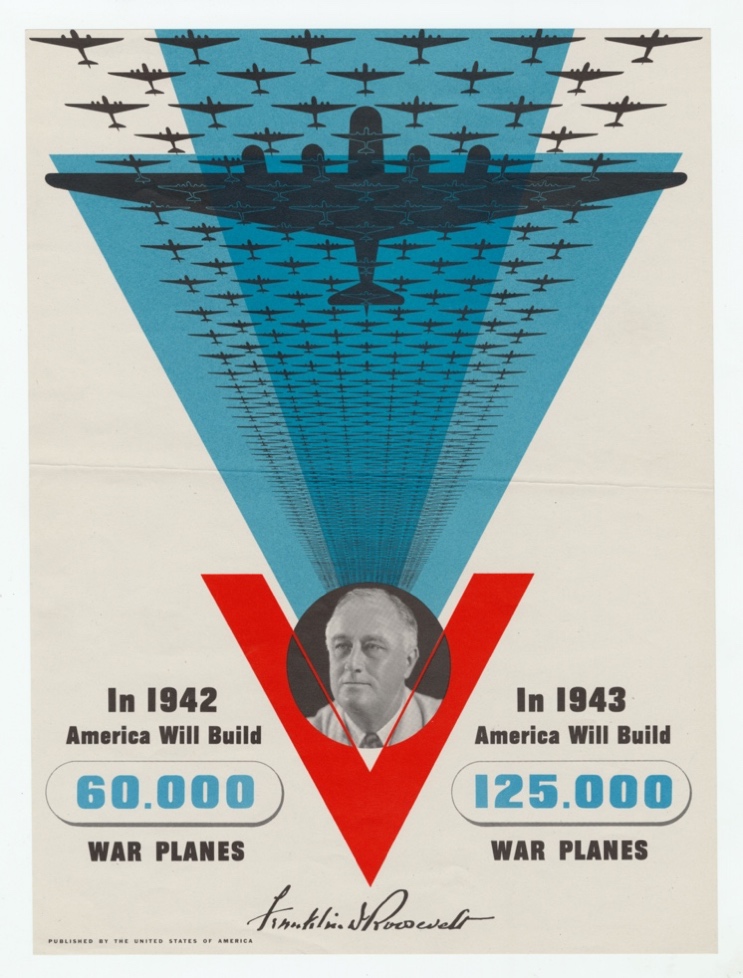 <![endif]>In the United States, you can get the book on Amazon or directly from the publisher, Harvard University Press. Bookshop.org supports local bookstores.
The Book Depository gives free shipping worldwide.
In the UK, the book is available from Amazon, Blackwells, Hive, Waterstone's, and WHSmith.
In Europe, national Amazon pages have the book. Additional options exist in Germany (Thalia and Hugendubel), France (Fnac), the Netherlands (Libris and Bol), Poland, Denmark, Norway, Portugal, and Estonia.
In the Americas, you can buy the book from national Amazon pages as well Indigo and McNally Robinson in Canada and Porrúa in Mexico.
In the Asia Pacific, you have options in Australia (Dymocks, Kinokuniya, and local bookstores), New Zealand, India, Japan, Taiwan, and Southeast Asia.
Praise for Tomorrow, the World
A Foreign Affairs book of the year
A Spectator book of the year
A holiday reading list selection by Foreign Policy and the Atlantic Council
Honorable mention, Best Book Award of the Foreign Policy Section of the American Association of Political Science
"For almost 80 years now, historians and diplomats have sought not only to describe America's swift advance to global primacy but also to explain it . . . Any writer wanting to make a novel contribution either has to have evidence for a new interpretation, or at least be making an older argument in some improved and eye-catching way. Stephen Wertheim's Tomorrow, the World does both . . . It explains, better than any previous work, why and how all those interwar reservations about America's stepping to the center of the world stage were suppressed, and why the many different strands of strategic thought, realism and internationalism, came to agree that 'America as No. 1' was a jolly good thing, and that the rest of the world needed — and indeed was going to get — U.S. global leadership." —Paul Kennedy, Yale University, Wall Street Journal
"Even in these dismal times genuinely important books do occasionally make their appearance . . . If you'll forgive me for being direct, you really ought to read it . . . While Tomorrow, The World is not a long book — fewer than 200 pages of text — it is a tour de force." —Andrew J. Bacevich, Boston University, The Nation
<![if !vml]>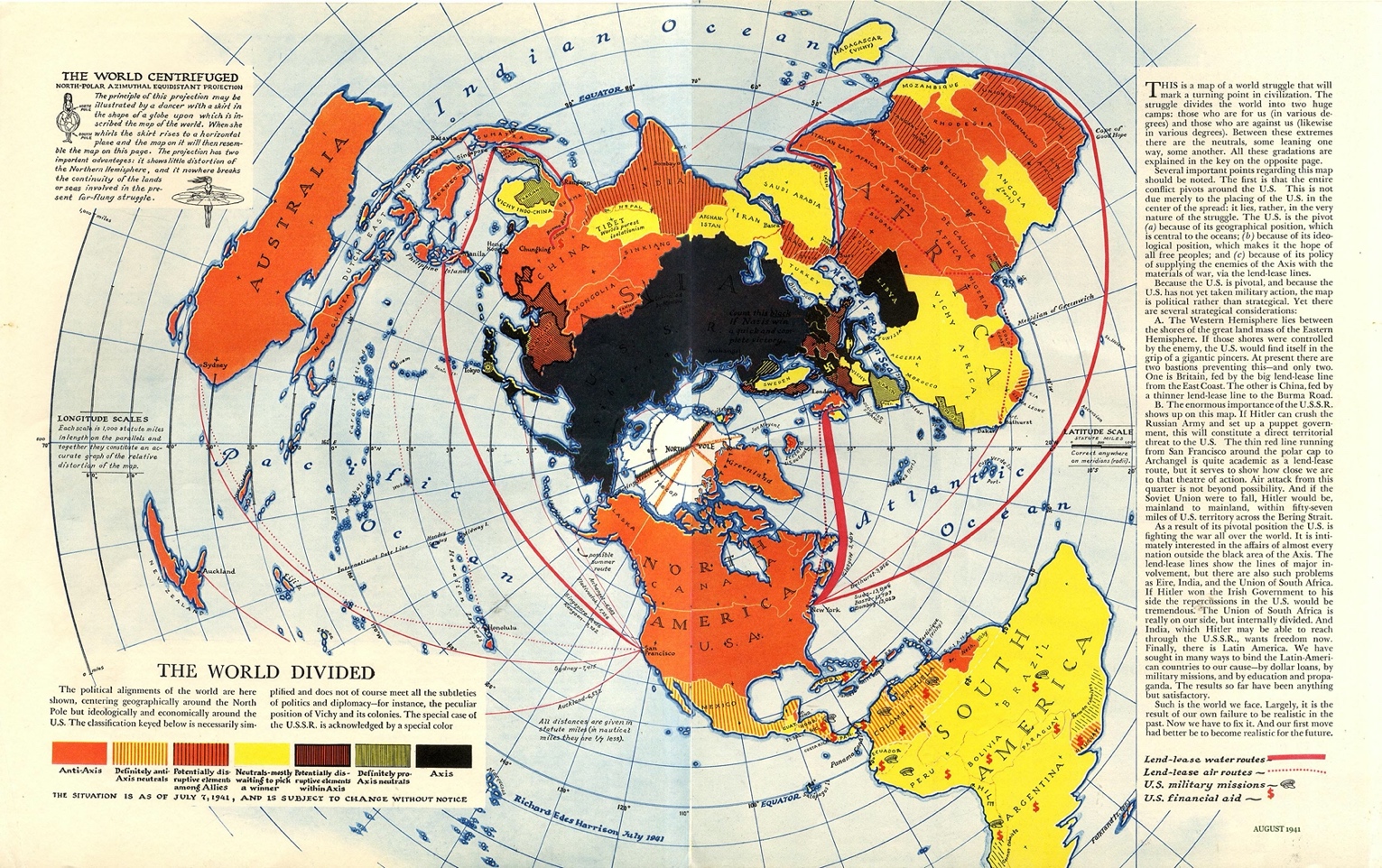 <![endif]>"How did the United States acquire the will to lead the world? How did primacy come to be the natural posture of America's policy elite? In this groundbreaking new history, Stephen Wertheim overturns our existing understanding of the emergence of American global dominance. A work of brilliantly original historical scholarship that will transform the way we think about the past, the present, and the future." —Adam Tooze, Columbia University
"Wertheim doesn't offer just a critique, but also an alternative approach for American global engagement that isn't based on military domination and endless wars. DC's worst people hate this book, which is an additional reason for you to buy it." —Matt Duss, Foreign Policy Advisor to Senator Bernie Sanders
"Stephen Wertheim isn't only a great historian of American foreign policy. He uses history to offer a critique of American foreign policy that Americans desperately need now." —Peter Beinart, CUNY
"Stephen Wertheim has written a work that is truly pathbreaking, for it forces historians to rethink the entire diplomatic framework of the past century." —Justus Doenecke, New College of Florida, New Global Studies
"Wertheim's book contributes to the effort to transform U.S. foreign policy by giving pro-restraint Americans a usable past. Though Tomorrow, the World is not a polemic, its implications are invigorating. Americans, Wertheim argues, are not forced to exert power, helpless to do anything but dominate. The popular notion that global 'leadership' was foisted unwittingly upon a nation that wanted to remain aloof from foreign military affairs but, for the good of the world, decided otherwise is a fairy tale. By demolishing this convenient and flattering myth, Wertheim opens space for Americans to reexamine their own history and ask themselves whether primacy has ever really met their interests." —Daniel Bessner, University of Washington, The New Republic
"How did the idea of American military supremacy come to be understood as essential and inevitable? In this important and beautifully crafted revisionist history, Stephen Wertheim shows the way a foreign policy consensus in favor of American predominance was forged as Hitler ransacked Europe. It became an assumed necessity after World War II, and later fueled military build-up and ongoing armed conflict. By revealing the contingent path of American global militarism, Wertheim makes an urgent and overdue reassessment possible." —Mary L. Dudziak, Emory University
"Wertheim . . . details the thinking behind America's pursuit of global dominance from the 1940s to the present day in this impeccably researched debut history . . . Questioning the wisdom of continuing to pursue 'global military dominance' after the collapse of the Soviet Union, Wertheim writes that America in the early 21st century has been left with 'awesome destructive power and little prospect of peace.' Scholarly yet accessible, this fine-grained account sheds new light on an era and a worldview too often obscured by gauzy patriotism." —Publishers Weekly
"Americans now believe global leadership is their birthright; this splendid book uncovers the origins of that conviction. Wertheim's detailed analysis of strategic planning before and during World War II shows that the pursuit of global primacy was a conscious choice, made by a foreign policy elite that equated 'internationalism' with the active creation of a world order based on U.S. military preponderance. Myths about the seductive dangers of 'isolationism' helped marginalize alternative perspectives, leaving armed dominance and military interventionism as the default settings for U.S. foreign policy. A carefully researched and beautifully written account, Tomorrow, the World sheds new light on a critical period in U.S. history and reminds us that internationalism can take many different forms." —Stephen M. Walt, Harvard University
"Tomorrow, the World traces shifting ideas about world order by examining the internal deliberations of geopolitical planners, and thus pinpoints exactly how and when U.S. ideas about foreign policy began to evolve. The details are often surprising, running counter to conventional wisdom about how U.S. foreign policy developed in the postwar period . . . Wertheim punctures the myth that the 1940s witnessed a simple shift from isolationism to internationalism. What was at stake in foreign policy debates of the 1940s was not a clash between a virtuous internationalism and a backward-looking isolationism, but rather a clash between competing versions of internationalism." —Sam Lebovic, George Mason University, Boston Review
"Even readers who question Wertheim's premises or differ from him on current policy will find much to learn in a concise, jargon-free study grounded on careful research." —William Anthony Hay, Mississippi State University, Law & Liberty
description
A new history explains how and why, as it prepared to enter World War II, the United States decided to lead the postwar world.
<![if !vml]>
<![endif]>For most of its history, the United States avoided making political and military commitments that would entangle it in European-style power politics. Then, suddenly, it conceived a new role for itself as the world's armed superpower — and never looked back. In Tomorrow, the World, Stephen Wertheim traces America's transformation to the crucible of World War II, especially in the months prior to the attack on Pearl Harbor. As the Nazis conquered France, the architects of the nation's new foreign policy came to believe that the United States ought to achieve primacy in international affairs forevermore.
Scholars have struggled to explain the decision to pursue global supremacy. Some deny that American elites made a willing choice, casting the United States as a reluctant power that sloughed off "isolationism" only after all potential competitors lay in ruins. Others contend that the United States had always coveted global dominance and realized its ambition at the first opportunity. Both views are wrong. As late as 1940, the small coterie of officials and experts who composed the U.S. foreign policy class either wanted British preeminence in global affairs to continue or hoped that no power would dominate. The war, however, swept away their assumptions, leading them to conclude that the United States should extend its form of law and order across the globe and back it at gunpoint. Wertheim argues that no one favored "isolationism" — a term introduced by advocates of armed supremacy in order to turn their own cause into the definition of a new "internationalism."
We now live, Wertheim warns, in the world that these men created. A sophisticated and impassioned narrative that questions the wisdom of U.S. supremacy, Tomorrow, the World reveals the intellectual path that brought us to today's global entanglements and endless wars.
media and talks
To arrange interviews, events, or review copies, please contact me at stephen.wertheim@columbia.edu.