My SUMMER in Pictures
I was celebrating the UEFA Championship...
(Yes, on May 17th 2006, FC Barcelona beat London's Arsenal in the final of the UEFA Champions League. Here are some pictures of the event):
The Goal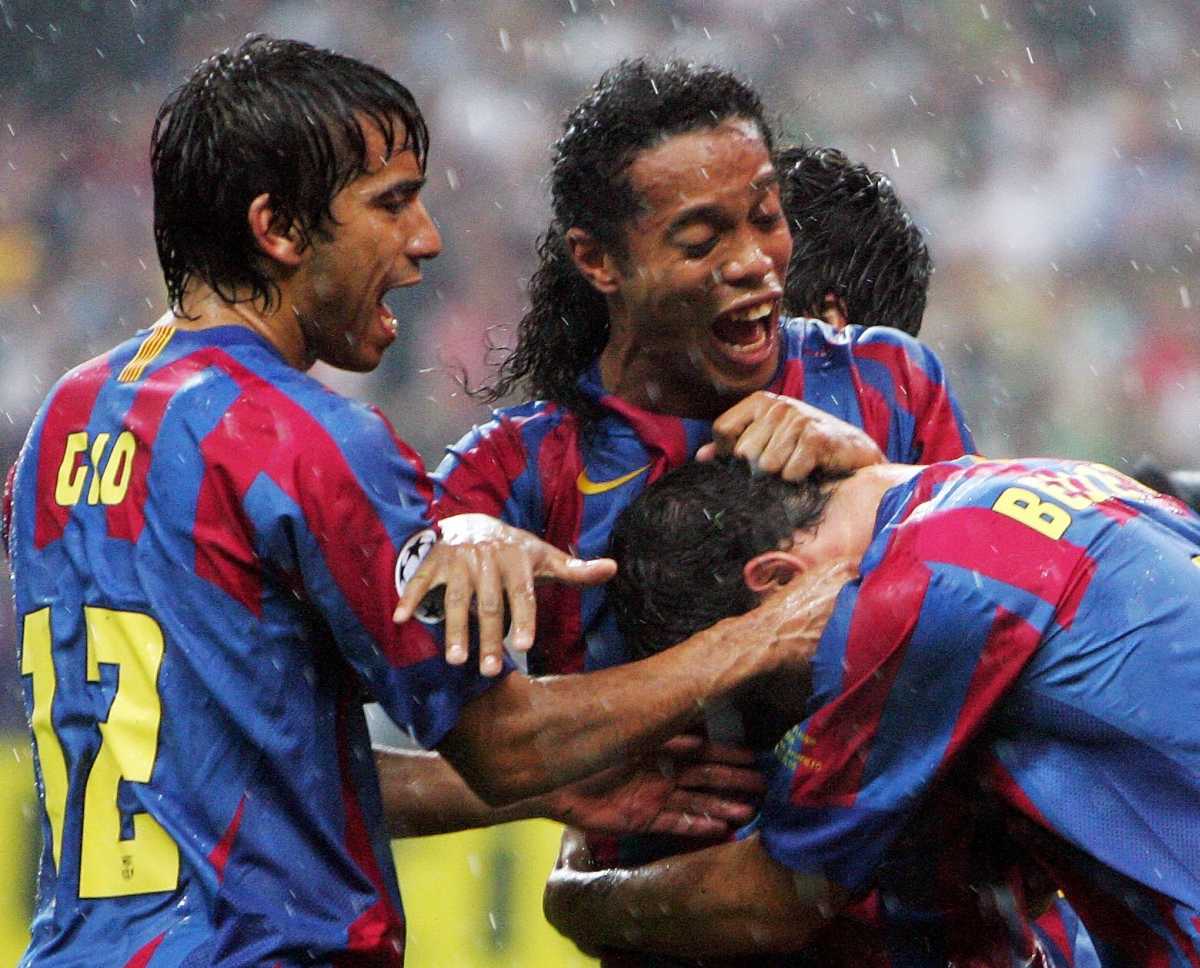 The Cup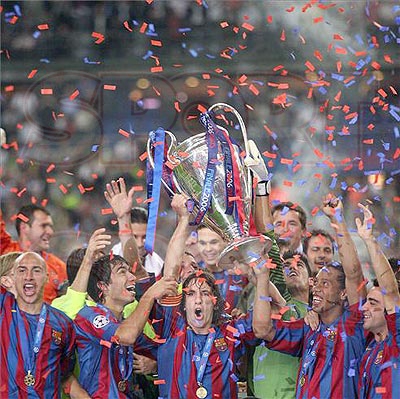 The Team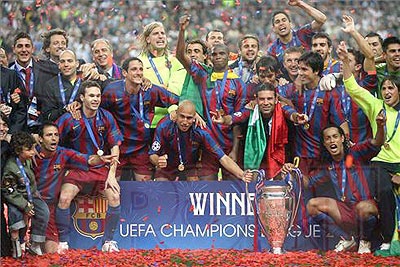 The Party (with Mariona Puig, Xavier's Girlfriend)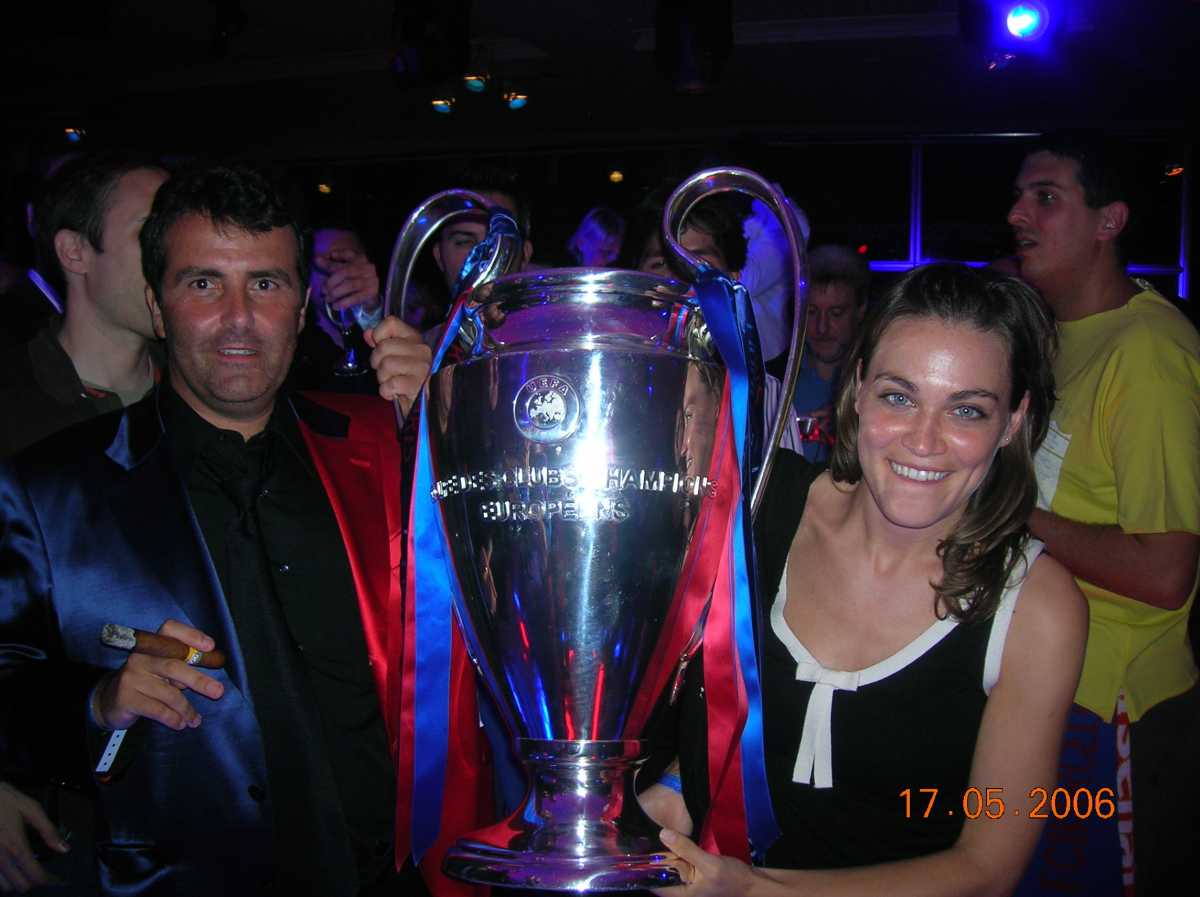 Holding the Cup with President Joan Laporta...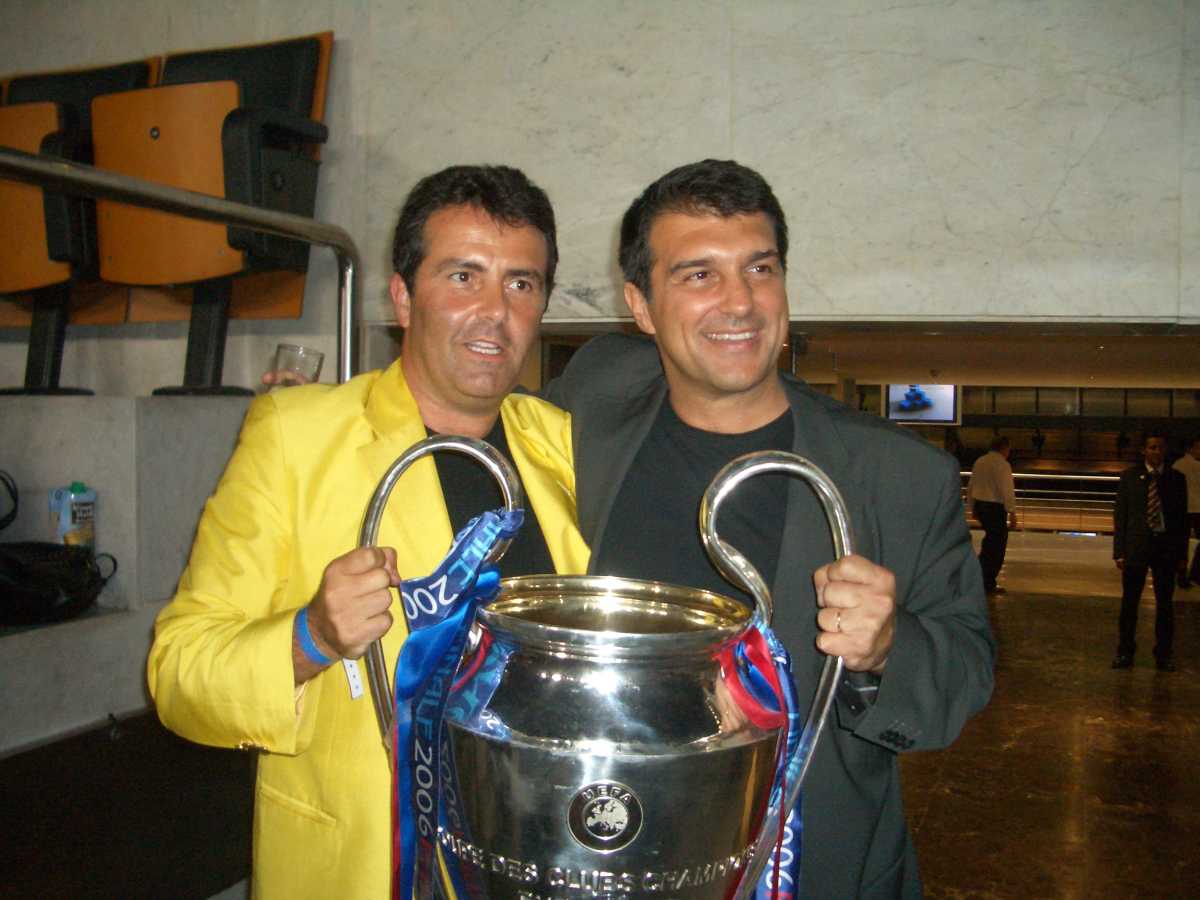 ... and with Coach Frank Rijkaard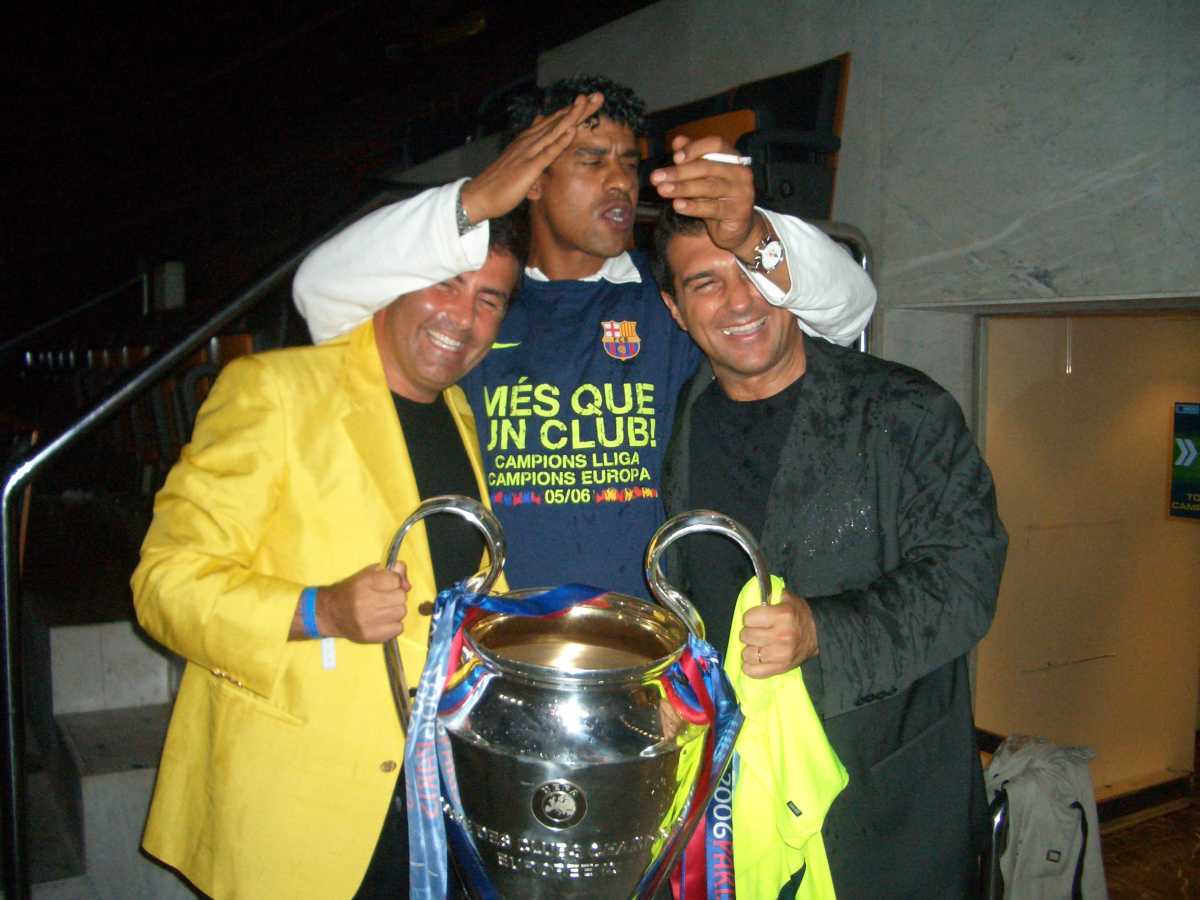 Then, suddenly, in the middle of the celebration... I became the President of the Club. Yes, the President of FC Barcelona!!! Here is how some of the Barcelona Press announced it.