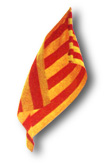 The "Tres-de-Deu"
In Catalunya (my country), we like to do strange things.
One of them is called "Castells" (in English: "Castles"). Most "Castells" have 7 or 8 layers of people (called "castellers").
Castells with 9 layers of people are quite unusual and hard.
Up to a few weeks ago, 10-layer "castells" had not been accomplished.
Well: NO MORE!!!
Here is a picture of a 10-layer "castell":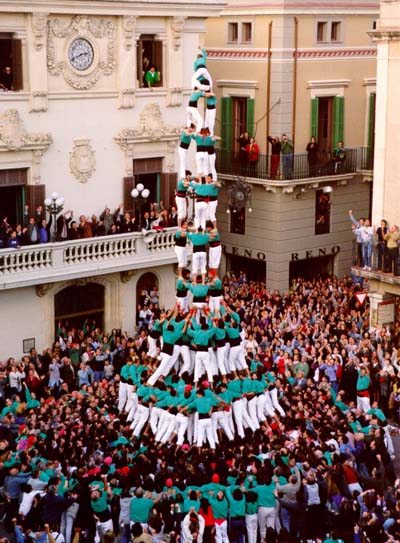 Congratulations to my fellow Catalan Citizens!!!