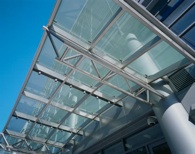 Address:
Yufeng Shen
Department of Systems Biology
1130 St Nicholas Avenue, New York, NY 10032
Email: ys2411@cumc.columbia.edu

Directions
we are located in Center for Computational Biology and Bioinformatics (C2B2), which is on the 8th floor of the Irving Cancer Research Center Building in Columbia Medical Center. You can reach the building by New York MTA subway A, C, or 1.

View 1130 St Nicholas Ave, New York, NY 10032 in Google Map.
Affiliations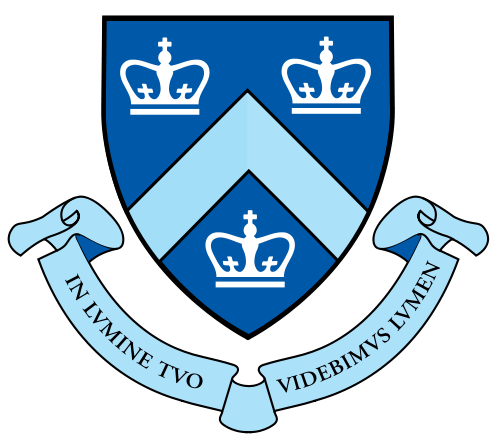 Department of Systems Biology
Department of Biomedical Informatics
JP Sulzberger Columbia Genome Center
Columbia University