Postdoc fellows
We currently have open postdoc positions in computational genomics and immunogenomics. Applicants should send a CV, a statement of interest, and contact information for three references to Yufeng.
In addition, our collaborator Dr. Wendy Chung's group has multiple open positions. The positions focusing on computational biology will be jointly appointed in Chung and Shen labs.
PhD or MD students
Interested prospective students should contact Yufeng for details. PhD students may join the lab through either DSB PhD Program or Department of Biomedical Informatics PhD program. The lab is always open to current PhD or MD students for rotations.
Undergraduates or masters students
If you are an undergraduate or masters student interested in gaining research experience to prepare for graduate schools, please contact Yufeng directly to discuss possible projects. Our projects usually require good programming skills or mathematical background.
Staff Scientists and Programmers
We have projects focused on long-term maintenance of software tools and large-scale data processing. Please send (1) resume/CV, (2) code samples or links to published/distributed code, and (3) contact information for two references to Yufeng.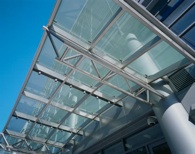 Address
Yufeng Shen
Department of Systems Biology
1130 St Nicholas Avenue, New York, NY 10032
Email: ys2411@cumc.columbia.edu
Directions
we are located in Center for Computational Biology and Bioinformatics (C2B2), which is on the 8th floor of the Irving Cancer Research Center Building in Columbia Medical Center. You can reach the building by New York MTA subway A, C, or 1.
View
1130 St Nicholas Ave, New York, NY 10032
in Google Map.
Affiliations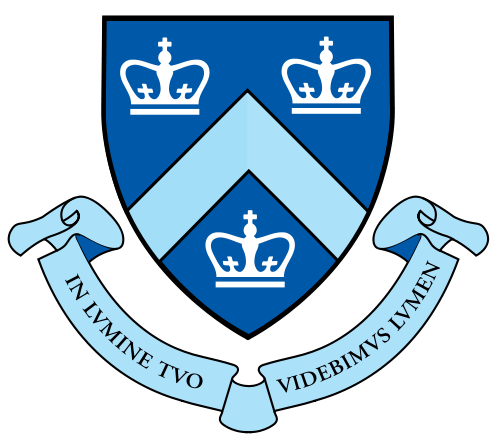 Department of Systems Biology
Department of Biomedical Informatics
JP Sulzberger Columbia Genome Center
Columbia University