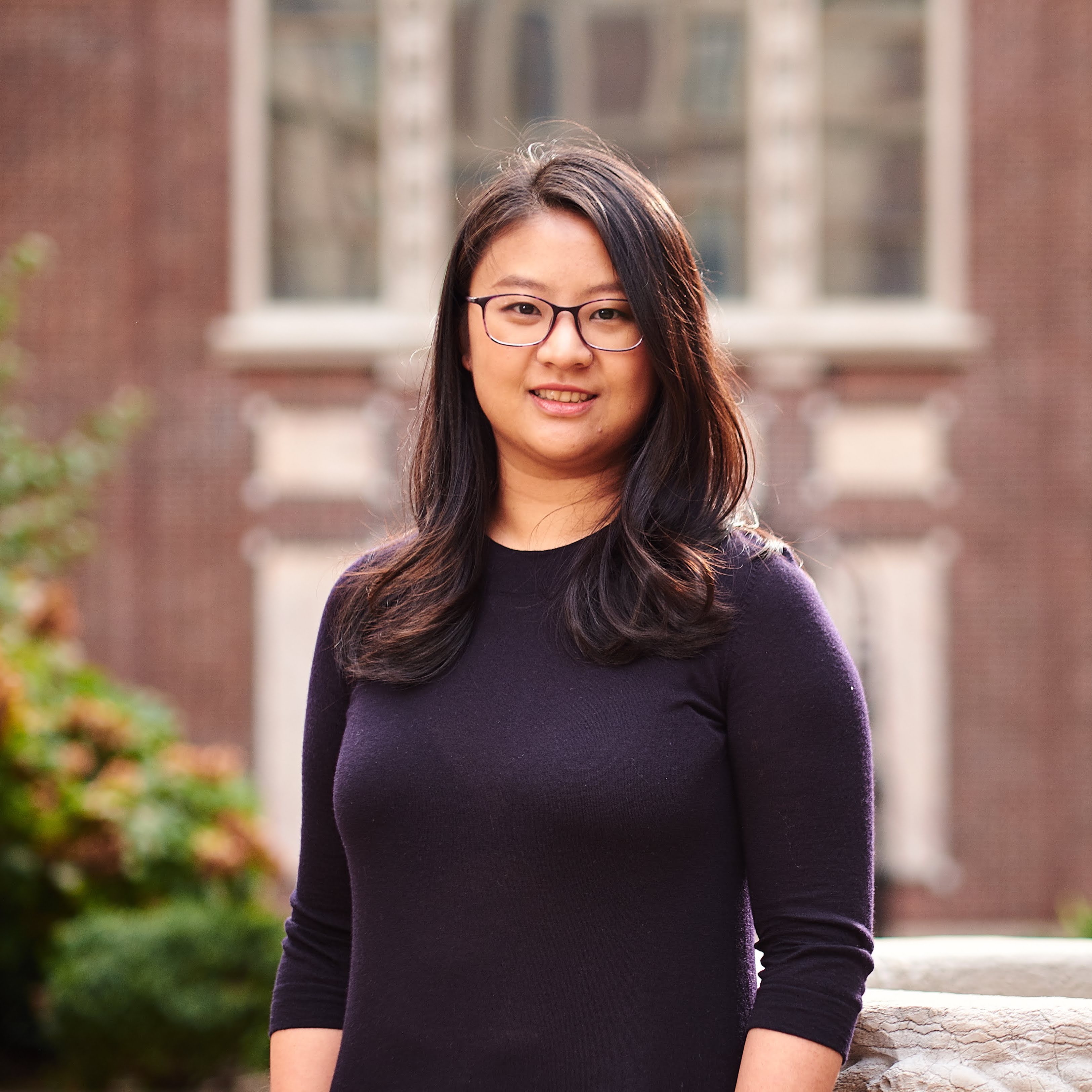 Ph.D. Candidate of Industrial Engineering and Operations Research at Columbia University
I am on the 2020-2021 academic job market.
I am a fifth year PhD candidate at Columbia IEOR. My advisor is Professor Adam Elmachtoub. I am broadly interested in the theory and practice of supply chain management, service operations and business analytics. My research demonstrates the effectiveness of novel selling strategies that embrace consumer flexibility in e-commerce and service systems. Please find my Research Statement here.
I received my B.S. degree in Mathematics from Fudan University and my M.S. degree in Operations Research from Columbia University. For more information, please see my CV, Google Scholar page, or this article.
You can reach me at: yz2714 At columbia Dot edu.