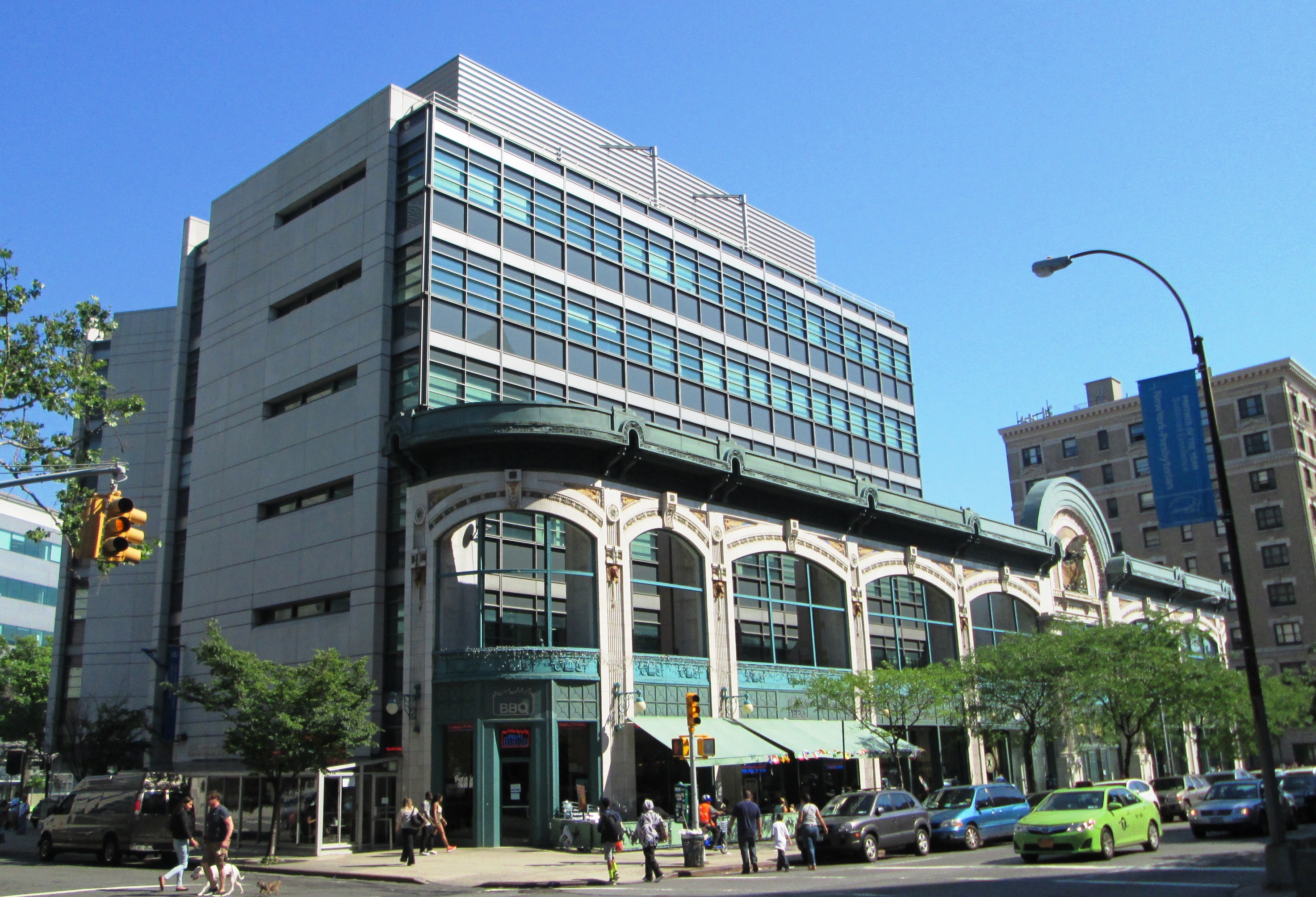 Welcome to the Sims Lab at Columbia University!
Our group develops new tools for single cell and cell type-specific analysis, focusing mainly on transcriptomics, translatomics, and proteomics.  We apply cutting-edge microscopy, next-generation sequencing, and microfabrication to enable unbiased, genome-wide measurements in heterogeneous biological systems.
We are located on the 2nd floor of the Lasker Biomedical Research Building at Columbia University Medical Center in New York City.
Latest News:
04/26/2016 - Our work on the glioma-infiltrating T cell receptor repertoire is in press at PNAS.
03/15/2016 - The Sims Lab wins an Innovative Molecular Analysis Technologies (IMAT) award from NCI.  We are hiring!!
03/07/2016 - Welcome to Jordan Metz from the Columbia MD/PhD Program- our newest graduate student researcher.