The purpose of our club:
Increase enthusiasm for the sport of fishing
Get away from the city to fish
Provide contacts and a network for fishermen/women.
Give something to the community
The Anglers & Flyfishers (AFCU) was officially recognized by Columbia University on April 3, 1998.



Up to 5 OCM's (Organizational Committee Members) will be chosen by the Executive Board. Please contact AFCU if you are interested.

The goal for our club is to provide a network for all types of fishing-- standard, flyfishing, and deep sea. We will also be helping out the community by participating in projects such as Project Access to help build sites for the handicap and elderly, etc.

* * *
Click here for information on events!
* * *
Click the fish to become a member!
Click the fish to learn about the NY license!
Click the last fish for contact information!
---
That's not a fish!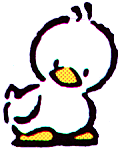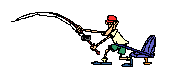 ---
Our female anglers will receive some products from Sassy Sara's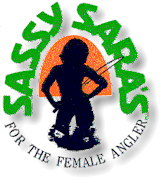 AFCU has a complimentary one year membership to NAFC


mailing address Anglers & Flyfishers
Columbia University
201 Lion's Court
521 w. 114th Street
New York, NY 10027






last updated 25 October 1998