Our E-Board:
Haejin Park, President
Hey all! My name is Haejin and I'm a senior studying philosophy and East Asian Languages and Cultures. In my freshman year, I decided to join Columbia Wushu after seeing their amazing performance during Days on Campus. That was perhaps one of the best decisions I've made in my life. I'm also involved in Columbia University Lion Dance and Asian Pacific American Heritage Month.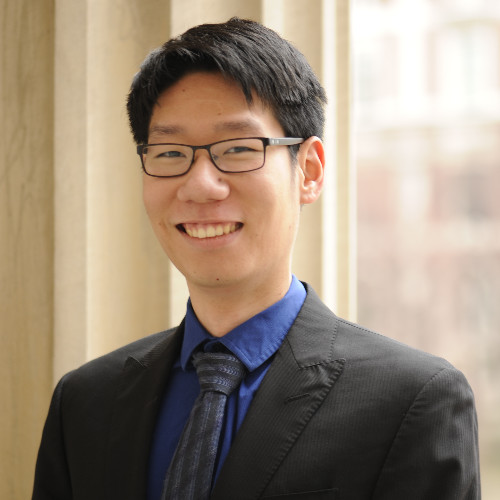 Tian Low, Vice President
Tian is a sophomore studying Computer Science in SEAS. After witnessing an amazing wushu performance during NSOP and hearing Haejin yell, "You don't need experience to join!" Tian decided to sign up. Since then, she has physically and mentally grown because of the encouraging community that surrounds her. Outside of wushu, she is also a member of Camp Kesem, Questbridge, and TLC. Her hobbies include watching K-dramas, listening to K-pop, and eating yummy food.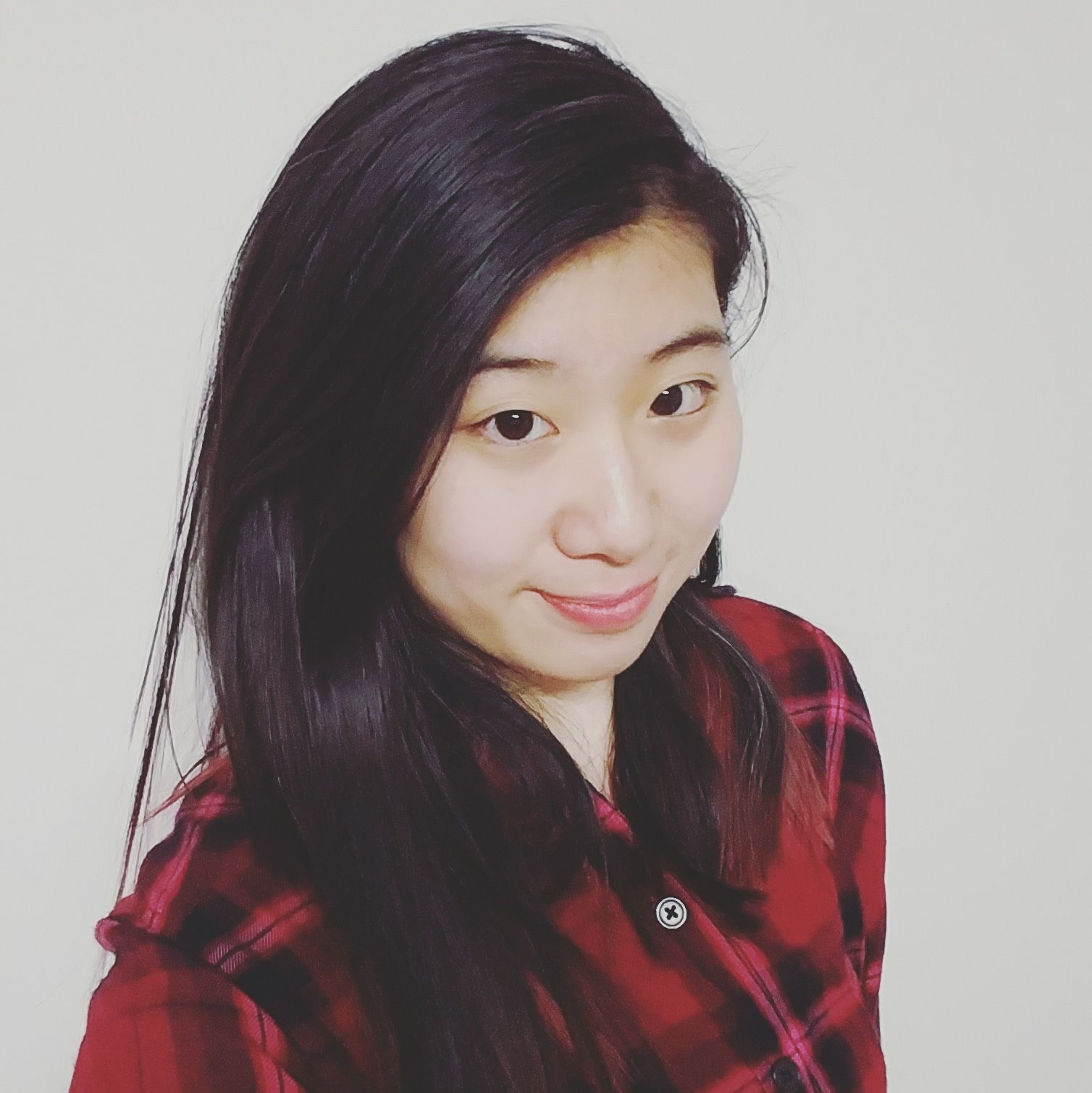 Bryanna Geiger, Secretary
Hi friends! My name is Bryanna! I am an ukulele enthusiast, former soccer player, and Gryffindor from New York, NY. I am a sophomore currently undecided in SEAS. Since coming to Columbia, I've fallen in love with wushu, wushu and wushu. My biggest commitment outside of wushu is practicing wushu, where I build community, plan events, and bully freshmen into joining wushu.
Janie Levin, Treasurer
Janie is a sophomore studying applied math in SEAS. Her hobbies include sewing, embroidery, and cosplaying. This past summer, she studied abroad in Japan to fulfill her weeb desires. She got involved in wushu because she saw a flashy performance and thought,"I want to be extra~~~~~ like that." She now looks forward to learning the spear, because she doesn't want to accidentally get carpal tunnel from learning a sword; her cosplays are important to her. Janie also works at the Museum of Natural History because she likes space stuff.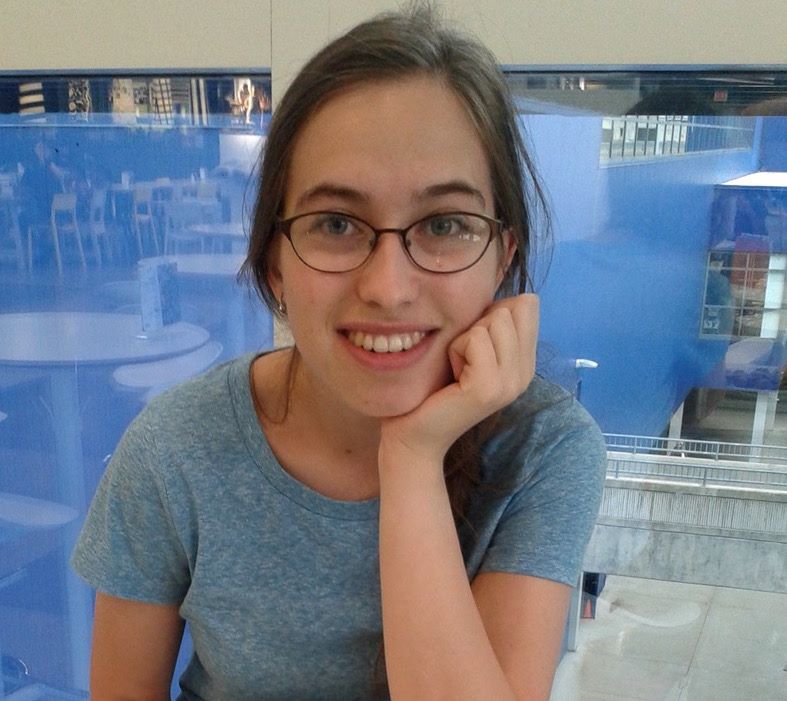 Chi Tun Lam, Performance Chair
Some of you may (jump front kicks) know me as Spearman. I carry a weapon (cartwheels): a spear to be exact. I also know how to use a straight sword (hack -> stab -> jump outside kicks -> sticks horse stance). Some of you may recognize as "that one really tall guy with the really tall weapon (aerials), but there is much more to me than meets the eye. While I'm not displaying my **flashy**, extra~~~~ moves during practice, I'm studying as a GS senior, working towards a degree in political science.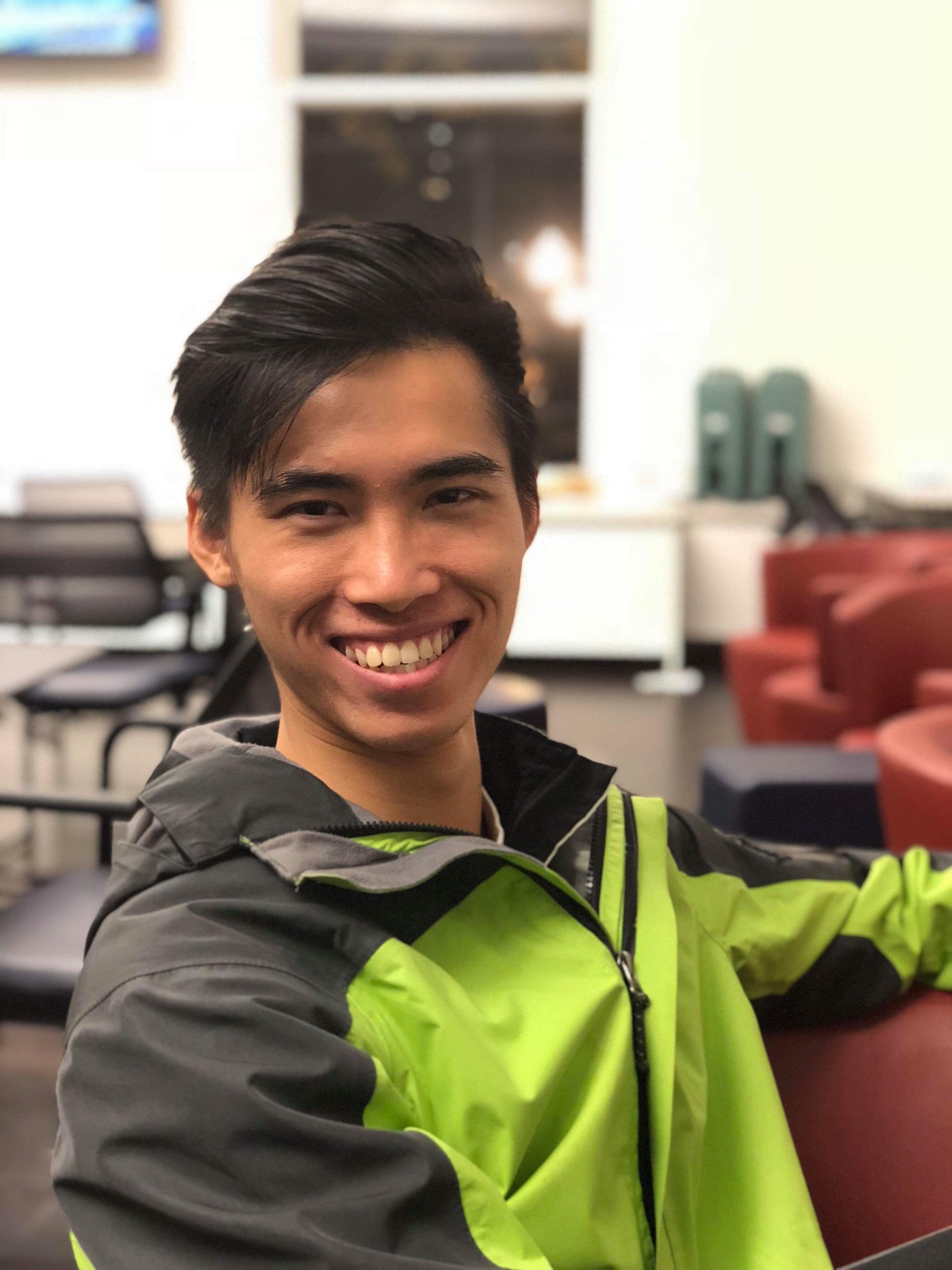 Jennifer Tsui, Recruitment and Community Building Personnel
Jennifer Tsui is a Barnard sophomore who began wushu in the Spring semester of 2018. She is an economics major, which means you'll definitely catch her ranting about optimization and indifference curves. She'd never been a part of a team sport before, and although wushu is mostly about solo competition, she's enjoyed supporting and being supported by wushu team members through the competitions and performances! You'll probably hear her yell JIAYOU!! at competitions, performances, practices, banquets... well, really anywhere that she can fit it in. Jennifer is excited to not only continue wushu, but to also support new and returning members of CU Wushu in our journey to the thiccest thighs.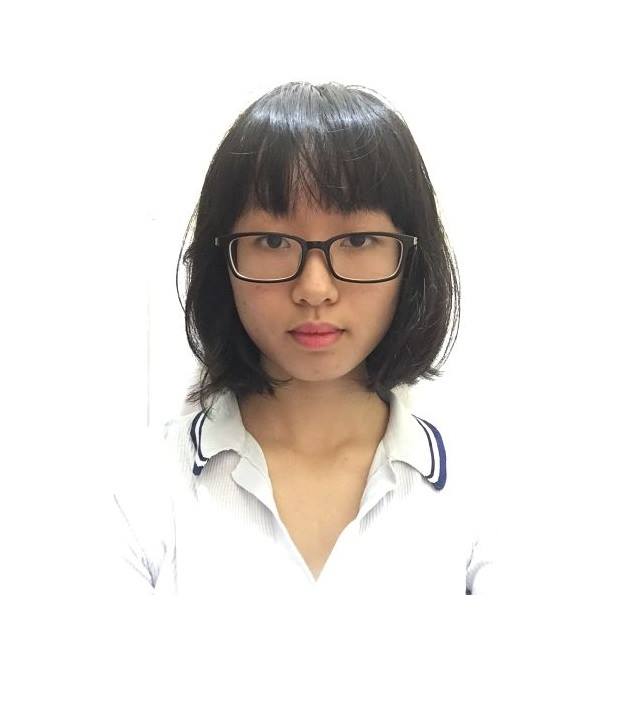 Julia Lin, Performance Coordinator
Hi all! My name is Julia, one of the most kawaii yet savage people you'll ever meet. o(〃^▽^〃)o I'm a Barnard sophomore studying architecture. In my free time, I like sketching out anime art, watching anime, or reading fanfics. ( ͡° ͜ʖ ͡°) I am also the person that's playing the piano during practice.