Charmaine Dero's martial arts journey started in 1997 with Karate because she wanted to be a power ranger. She started Wushu in 2004 after seeing her sister, Caitlin, do cool Wushu things, and she started learning from former Shaanxi Wushu Team teammates Sifu Zhang Yuan and Sifu Zhao Changjun. She was fortunate to learn Nanquan/Nandao/Nangun from former Philippine Wushu team member Denven Parantac and China team members Chen Hui Ying and Liang Yong Da. Most recently she assistant coached for the US Wushu Junior/Senior teams at the 13th Pan-American Wushu Championships in Brazil. When not doing Wushu, she's a full time night shift nurse on an ICU stepdown unit; the rest of her spare time is dedicated to lifting and sleeping. She specializes in Nanquan/Nandao/Nangun and breaking down movements to the tiniest detail. She joined CU Wushu through mutual Wushu friends in 2014.
Jesse Lou has been practicing Wushu since he was 6, and has competed in the first junior world championships in Kuala Lumpur, Malaysia. He made the US national team and competed in the 2011 world games in Ankara, Turkey. He has a strong foundation of basics and hopes to help the members of Columbia Wushu experience and enjoy the art of Wushu as he has for many years.
Our E-Board:
Shuhan Zhang, President
Shuhan Zhang is a senior studying physics and math in CC. Growing up in China, she has been attracted by Wushu from Wuxia novels and movies, so she was very glad to join the supportive community of CU Wushu. In her spare time, she enjoys reading and writing science fiction.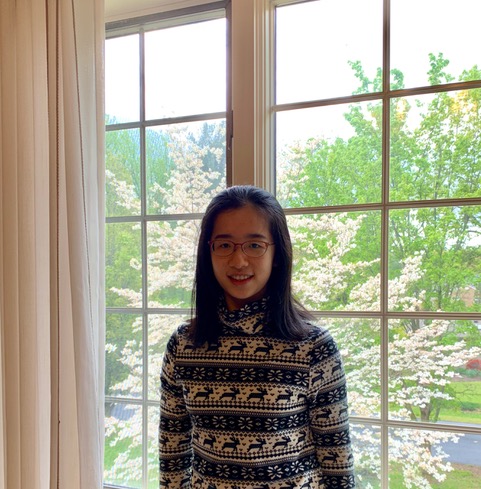 Jordan Choi, Vice President
Jordan is a sophomore in SEAS studying mechanical engineering. She has no background in martial arts, but after accidentally engaging in conversation with the cool people at the CU Wushu activities fair table, she decided to try the club and never left. When she's not frantically finishing up a pset, she can be found playing board games or on a boba run to Gong Cha.
Claire Sun, Treasurer
Claire is a sophomore at Barnard studying economics. In her free time she enjoys listening to copious amounts of music, playing beach volleyball, and falling off her skateboard. She discovered CU wushu after being blinded by a light that was reflected off of a weapon at the club fair booth. Claire would also like to note that while she is aware of how cultish this picture appears, Wushu is not a cult and she just has a very small supply of semi-acceptable photos.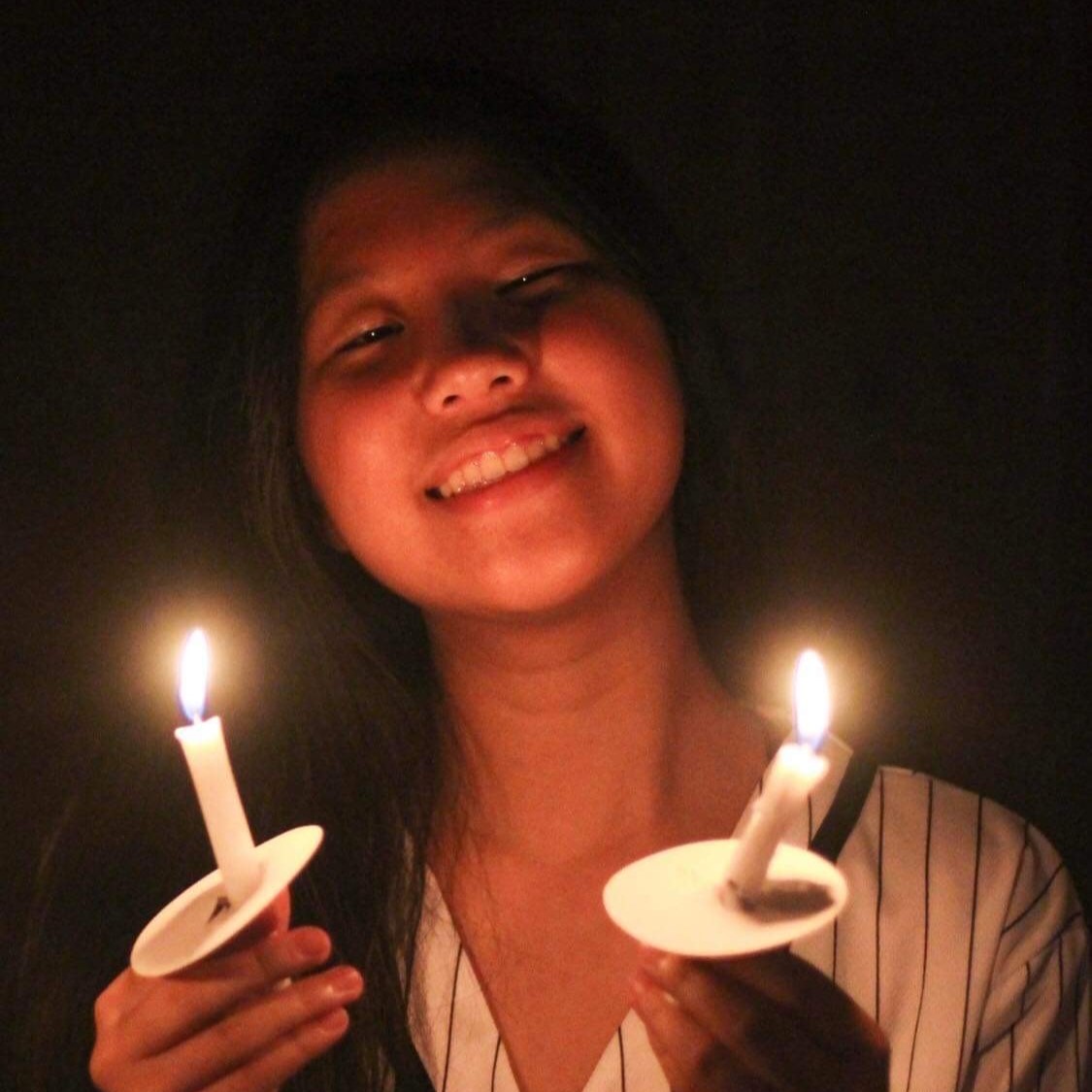 Embyr Williams, Secretary
Embyr is a sophomore in Columbia College studying computer science. She started practicing martial arts in high school with Taekwondo and BJJ, but was introduced to Wushu at Columbia. In her free time, she loves making art, playing video games (especially Stardew Valley), and eating sushi from Cafe East.
Maddy Chen, Personnel Outreach Coordinator
Maddy is a first year DNP student at Columbia University School of Nursing. Since the age of 3 she has danced ballet, so she decided to switch things up and start practicing Wushu. While she isn't practicing her Wushu, she is cooking, baking, and watering her plants.