Alexander de la Paz
Assistant Professor, Department of Political Science, John Jay College, City University of New York
RESEARCH • TEACHING • CONTACT •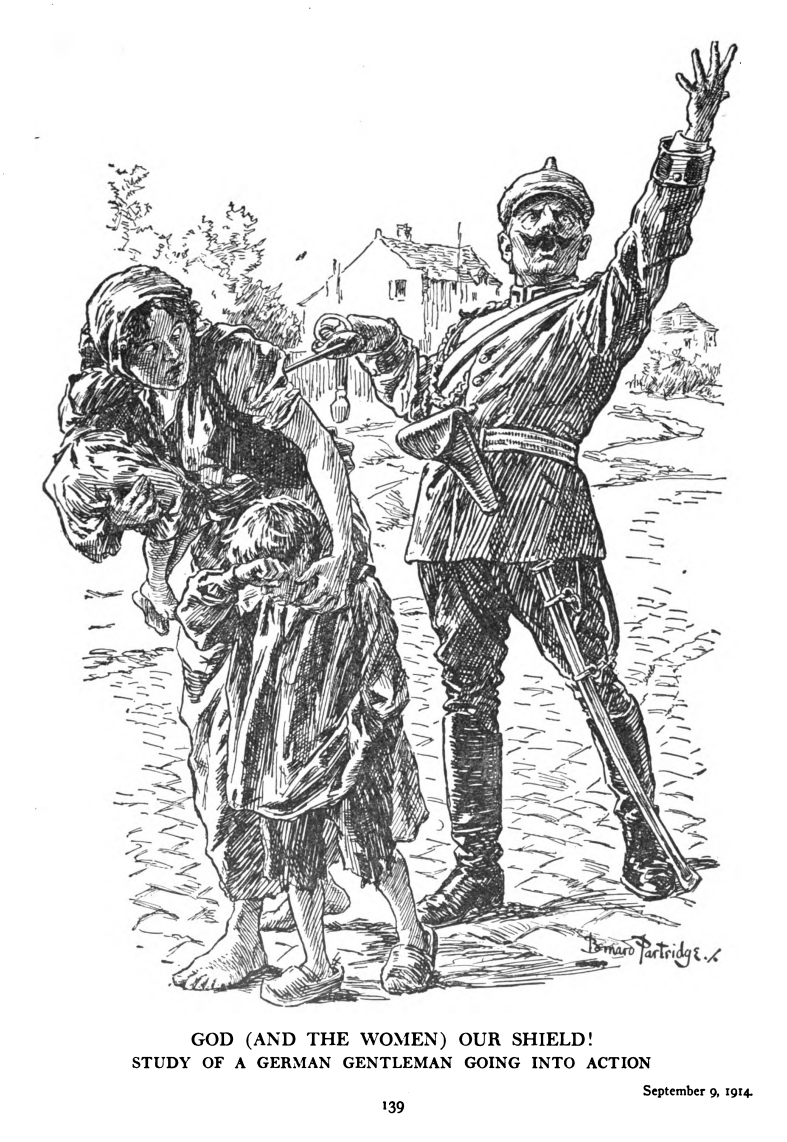 Punch, September 9, 1914, p. 7.
I am an Assistant Professor in the Department of Political Science at John Jay College in the City University of New York. Previously, I was a Core Lecturer in the Department of Political Science at Columbia University, from where I also recieved my PhD (2020).
My research interests span the political and moral psychology of war, international law, and international ethics. My current research agenda studies the problem of human shields in war.
My other research concerns religion and conflict. One paper, recently published in International Studies Quarterly, studies the genesis and transmission of miracle stories in jihad.
I teach a range of courses in political science, including International Relations, Rules of War, The Politics of International Human Rights, The Ethics of International Relations, International Criminal Justice, and more.