Alexander de la Paz
Assistant Professor, Pardee School of Global Studies, Boston University
RESEARCH • TEACHING • CONTACT •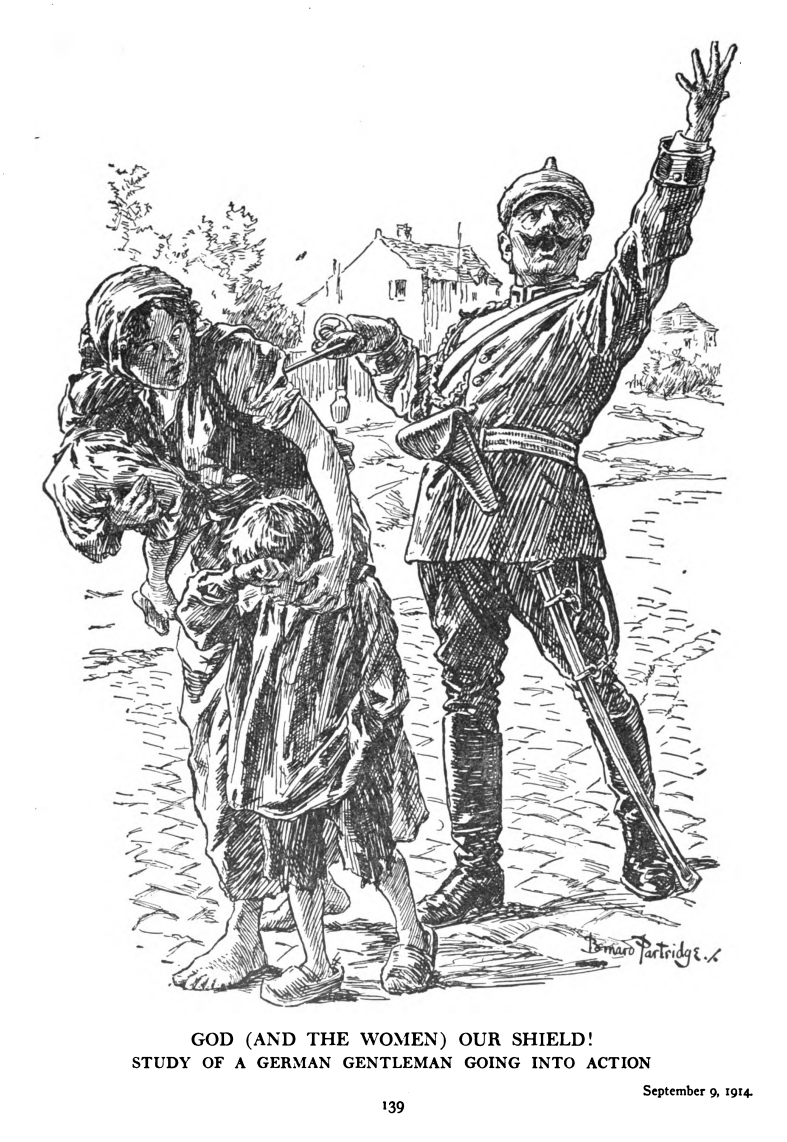 Punch, September 9, 1914, p. 7.
I am an Assistant Professor in the Pardee School of Global Studies at Boston Univeristy.
My research interests span the political and moral psychology of war, international law, and international ethics. My current research agenda studies the problem of human shields in war.
My other research concerns cultural diffusion in war, and world politics more generally. For example, one paper, recently published in International Studies Quarterly, studies the genesis and transmission of miracle stories in jihad.
I teach a variety of courses in political science, including Introduction to International Relations, Laws of War, International Human Rights, and International Ethics.