Faculty Bios
Conference Director: Alla Landa, PhD
Conference Organizing Committee: Alla Landa, PhD, Harald Guendel, MD, Brian A. Fallon, MD, Philip R. Muskin, MD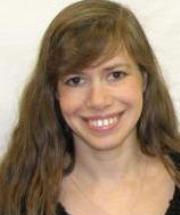 Alla Landa, PhD
Director, Columbia Psychosomatics Conference & Training,
Assistant Professor of Clinical Psychology in Psychiatry,
Columbia University, New York, NY, USA
Research Scientist, Division of Clinical Therapeutics,
New York State Psychiatric Institute
Dr. Landa is a clinical psychologist trained in developmental neuroscience, who specializes in research and treatment of psychosomatic disorders. Dr. Landa's work bridges clinical psychology and neuroscience, and is focused on the interface of emotion regulation, interpersonal well-being and physical health, with the goal of uncovering etiology of psychosomatic distress and developing new, effective treatments. In particular, she has formulated a translational research-based developmental theory of somatoform pain and its implications for treatment. Dr. Landa's Developmental Psychosomatics Laboratory conducts studies on the effects of lifelong development and interpersonal emotions on health. Dr. Landa's treatment approach integrates modalities of therapy that have been shown to alleviate psychosomatic distress, including multidisciplinary team care for patients with psychosomatic disorders. In addition to research, she conducts comprehensive multidisciplinary evaluations for patients with chronic pain and psychosomatic distress, as well as psychotherapy in private practice. In 2015, Dr. Landa started the annual Columbia Psychosomatics Conferences at CUMC that have been engaging a multidisciplinary group of researchers and clinicians from around the world.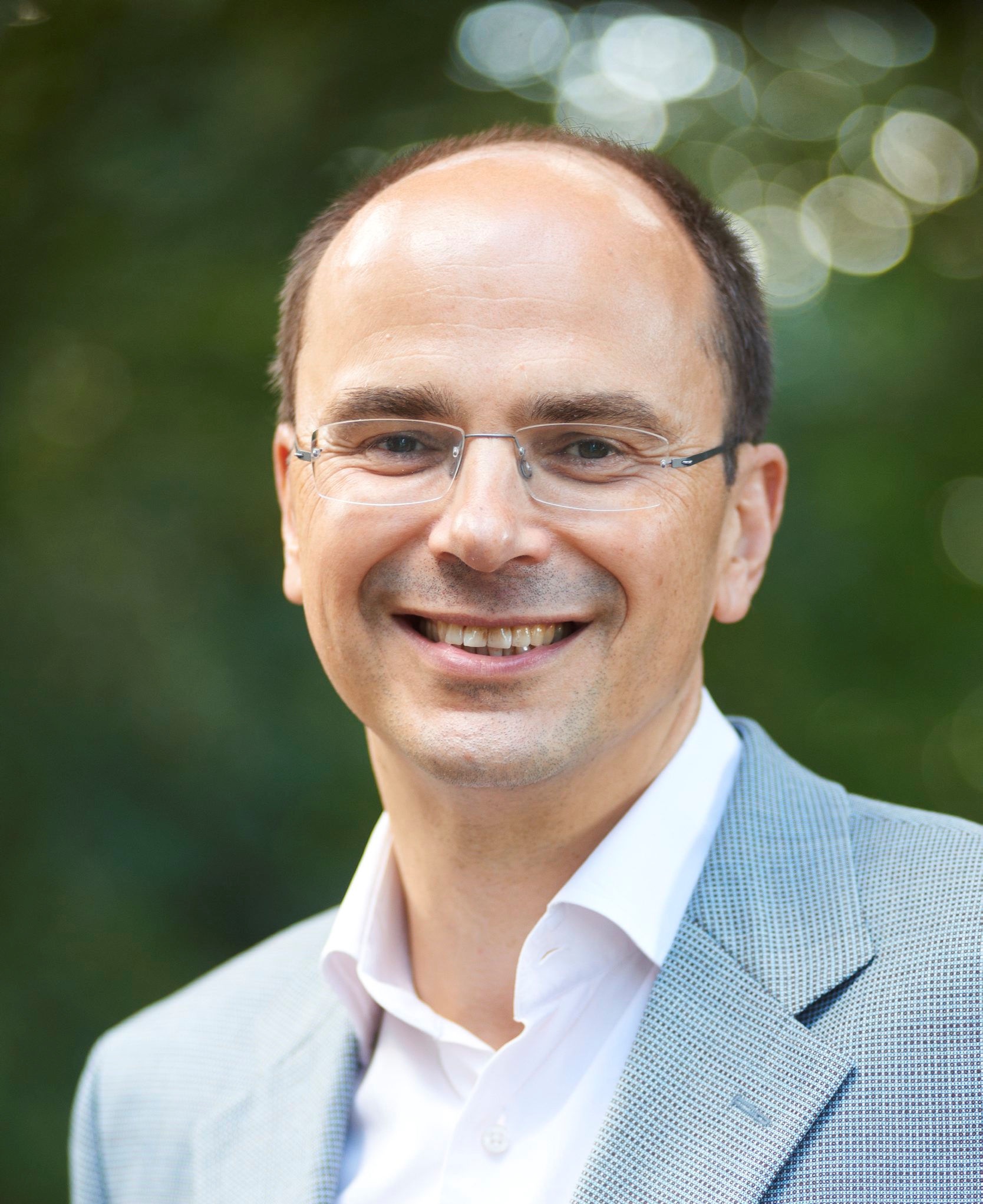 Harald Guendel, MD
Professor of Psychosomatic Medicine & Psychotherapy,
Director, Department of Psychosomatic Medicine & Psychotherapy, University of Ulm, Germany
Dr. Guendel holds specializations in neurology (with sub-specialty in pain treatment), psychiatry, psychosomatic medicine, and psychotherapy, as well as a certification in psychoanalysis. He is the Director of the Department of Psychosomatic Medicine and Psychotherapy at the University of Ulm, Germany, which implements a multimodal treatment approach to inpatients and outpatients suffering from somatoform disorders and chronic pain. Dr. Guendel is also conducting clinical and basic research in the field of psychosomatics and is the author of numerous publications in this field. Of note is his contribution to the multicenter randomized controlled study on the effects of psychodynamic short-term outpatient psychotherapy for patients suffering from severe somatoform pain disorders, and to neuroimaging research in patients suffering from these conditions. He received awards from the American and German Psychosomatic Societies, and serves as a board member of the German Society for Psychosomatic Medicine.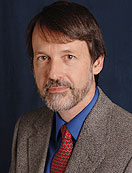 Brian A. Fallon, MD, MPH, MED
Director, Center for the Study of Neuroinflammatory Disorders & Biobehavioral Medicine,
New York State Psychiatric Institute
Professor of Clinical Psychiatry,
Columbia University, New York, NY, USA
Dr. Fallon directs the Center for Neuroinflammatory Disorders and Biobehavioral Medicine at NYSPI, a center which encompasses studies of somatoform disorders and those at the medical-neurologic-psychiatric interface. Dr. Fallon's research on OCD led him to conceptualize hypochondriasis as an obsessional disorder and to later demonstrate its responsiveness to SSRIs. This expertise led Dr. Fallon to serve as advisor to the DSM-5 Workgroup on Anxiety Disorders regarding the fate of hypochondriasis. More recently, he has focused on those with post-treatment Lyme disease, seeking to clarify pathophysiology and identify better treatments for this debilitating heterogeneous condition. His work - funded by the NIMH, NINDS, NARSAD, and foundations - has led to presentations before Congress, the CDC, and the Institute of Medicine, and has been featured in popular media such as the New Yorker, NPR, and the New Scientist.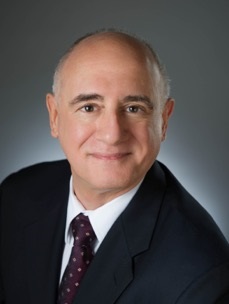 Philip R. Muskin, MD
Professor of Psychiatry,
Consultation-Liaison Psychiatry,
New York-Presbyterian Hospital & Columbia University, New York, NY, USA
Dr. Muskin is a psychiatrist and psychoanalyst who specializes in the care of patients with psychiatric and medical disorders. He received his MA in Psychology from The New School for Social Research, his MD from New York Medical College, where he was AOA, and completed psychiatric residency and fellowship at the NYS Psychiatric Institute. He is the editor/author of 14 books, including 3 books on integrative psychiatry and he has published more than 90 articles/book chapters. He served as chair of the Scientific Program Committee of the American Psychiatric Association for the 2001, 2002, 2014, 2015, and 2017 meetings. He is a past chair of the APA Council on Psychosomatic Medicine and the current Secretary of the APA.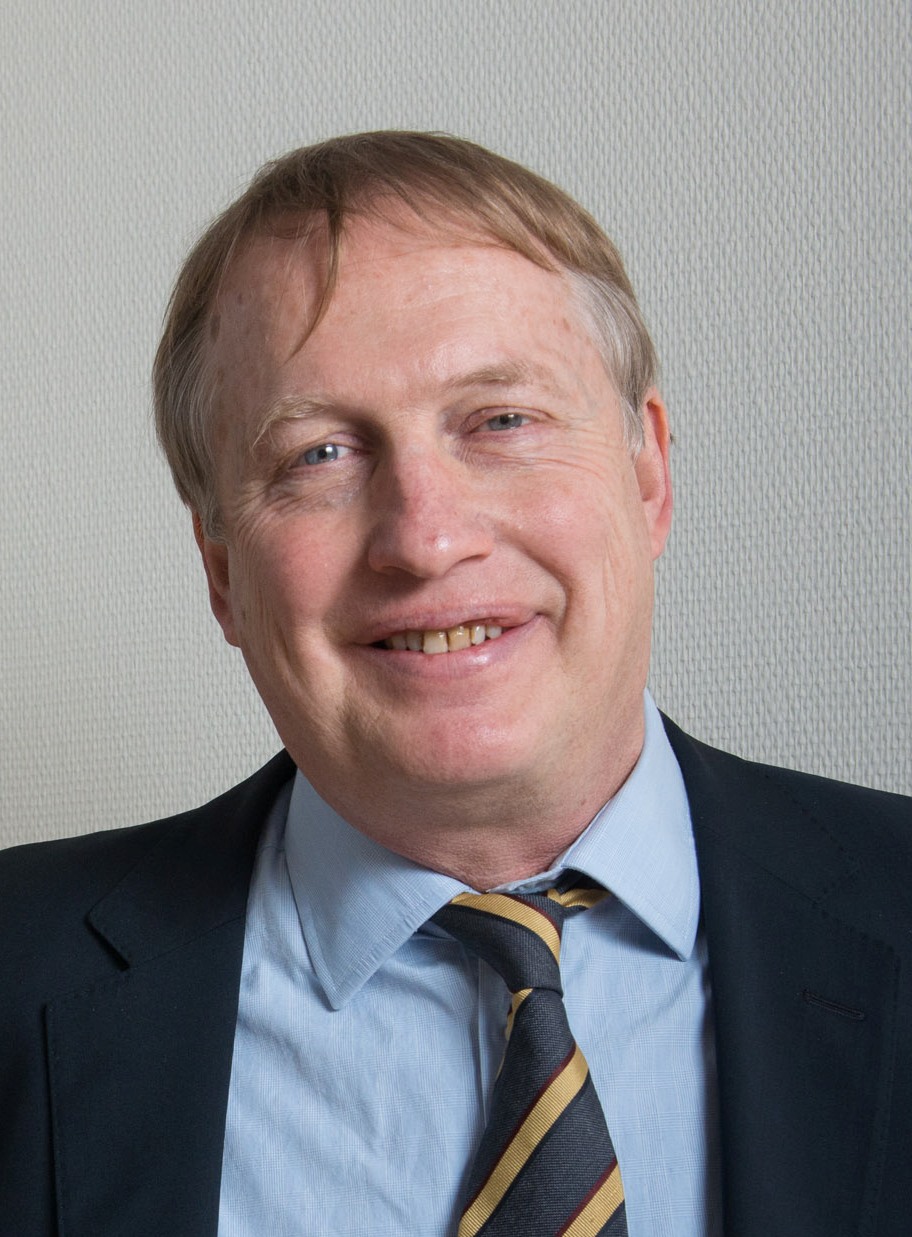 Per Fink, MD, PhD, Dr.Med.Sc.
Director, The Research Clinic for Functional Disorders and Psychosomatics
Professor, Aarhus University Hospital, Denmark
Prof. Per Fink heads The Research Clinic for Functional Disorders, Aarhus University Hospital, Denmark, an interdisciplinary department focusing primarily on research in functional disorders as well as on developing treatment programmes. The clinic is highly specialized and treats patients with functional disorders, which includes functional somatic syndromes and health anxiety. The department employs around 45 researchers/clinicians and administrative staff and receives patients from all over Denmark. Per Fink's research is centred around diagnostics and classification of functional somatic syndromes and health anxiety, and he has developed research criteria for these that are now widely used by other researchers. Another focus area has been development of a treatment program for managing patients with functional disorders in primary care. This program is now integrated in the specialist training for primary care physicians. Per Fink has an extensive publication list and is considered one of the leading researchers within this area.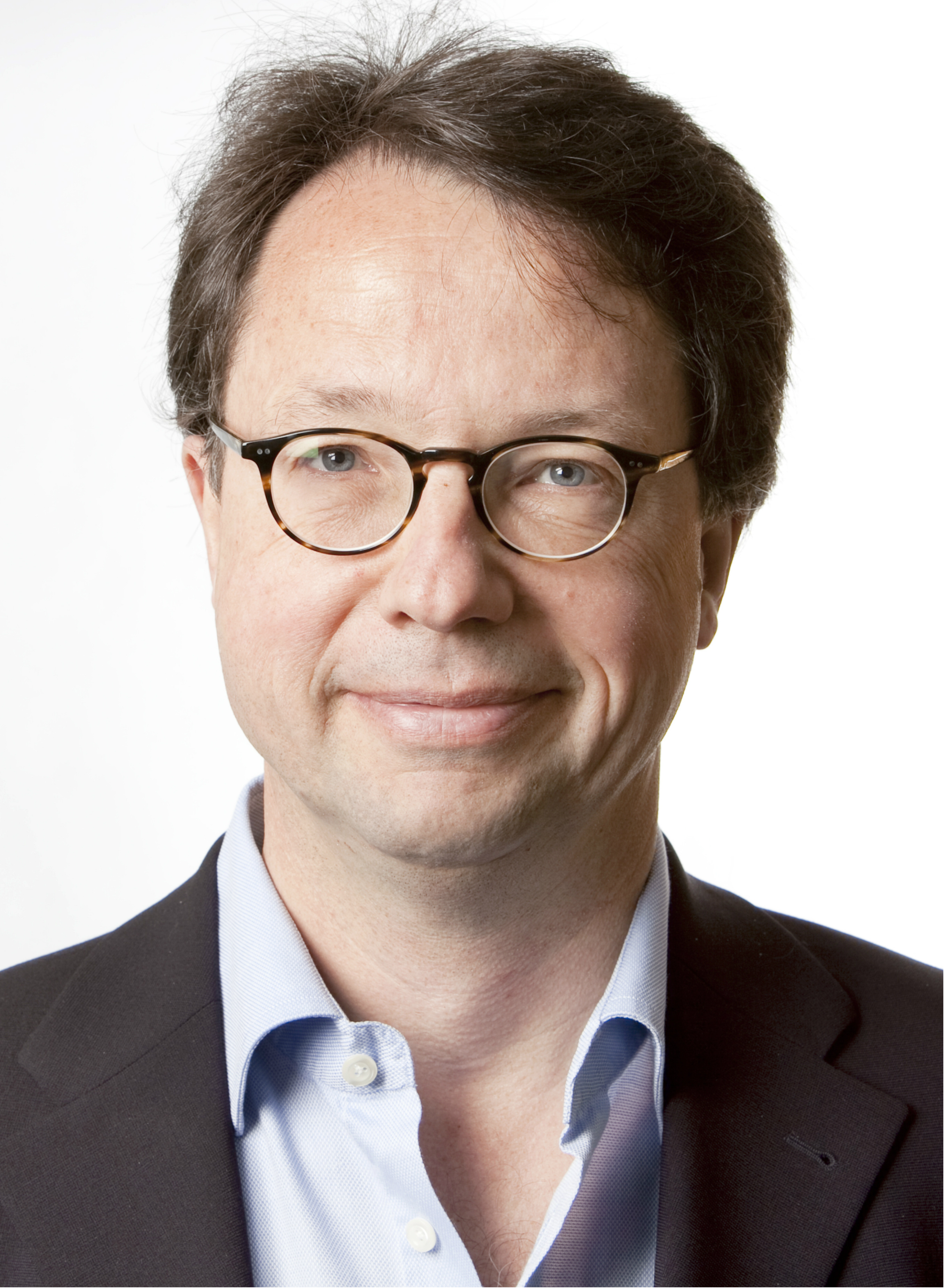 Peter Henningsen, MD
Professor and Director,
Department of Psychosomatic Medicine and Psychotherapy,
University Hospital, Technical University of Munich, Germany
Dr. Henningsen is trained as a neurologist and as a specialist in psychosomatic medicine, which is an independent medical specialty in Germany. He has a major interest in the epidemiology, diagnosis and treatment of somatic symptom disorders/functional somatic syndromes. He was the principal investigator of a multi-center randomized controlled trial on psychodynamic-interpersonal psychotherapy of pain-dominant multisomatoform disorders and he has coordinated the national German practice guidelines on the treatment of "non-specific, functional and somatoform symptoms." He is the associate editor of the "Journal of Psychosomatic Research" and is on the editorial board of "Psychosomatic Medicine". Currently, he is also the Dean of TUM School of Medicine.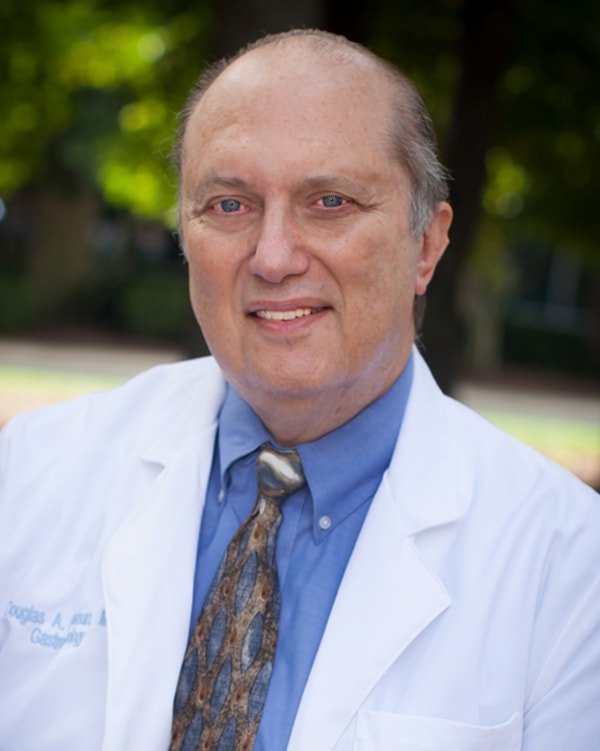 Douglas A. Drossman, MD
Professor Emeritus of Medicine and Psychiatry, University of North Carolina School of Medicine
President, Drossman Center for the Education and Practice of Biopsychosocial Care LLC
President, Drossman Consulting LLC
President, Rome Foundation
Dr. Drossman received his MD degree at Albert Einstein College of Medicine and subspecialized in biopsychosocial (psychosomatic) medicine and Gastroenterology. He is a Fellow of the American College of Physicians, a Master of the American College of Gastroenterology, on the Board of Directors of the International Foundation for Functional GI Disorders (IFFGD) and Past-President of the American Psychosomatic Society (1997) and Founder and President of the Rome Foundation for over 20 years. Dr. Drossman has founded multiple organizations to advance patient-centered education and treatment of IBS both during his tenure at UNC as the founder of the UNC Center for Functional Gastrointestinal and Motility Disorders and as the founder of the Rome Foundation. In his gastroenterology practice, Dr. Drossman receives referrals nationally to consult or manage the care of difficult-to-diagnose and -treat patients with functional gastrointestinal and motility disorders. Dr. Drossman has written over 500 articles and book chapters, serves on six editorial and advisory boards, was Associate Editor of the journal Gastroenterology and was the Gastroenterology Section Editor of the Merck Manual for 17 years. His research relates to the clinical, epidemiological, psychosocial and treatment aspects of gastrointestinal disorders, and he has been principal investigator in several federally-funded epidemiological, outcomes, and abuse grants, including brain imaging in IBS. His work relates to the biopsychosocial aspects of patient care, and Dr. Drossman has produced articles and videotapes on medical interviewing and the patient-doctor relationship. He also facilitates workshops and communication skills training programs and has received numerous awards, both as an educator and practitioner.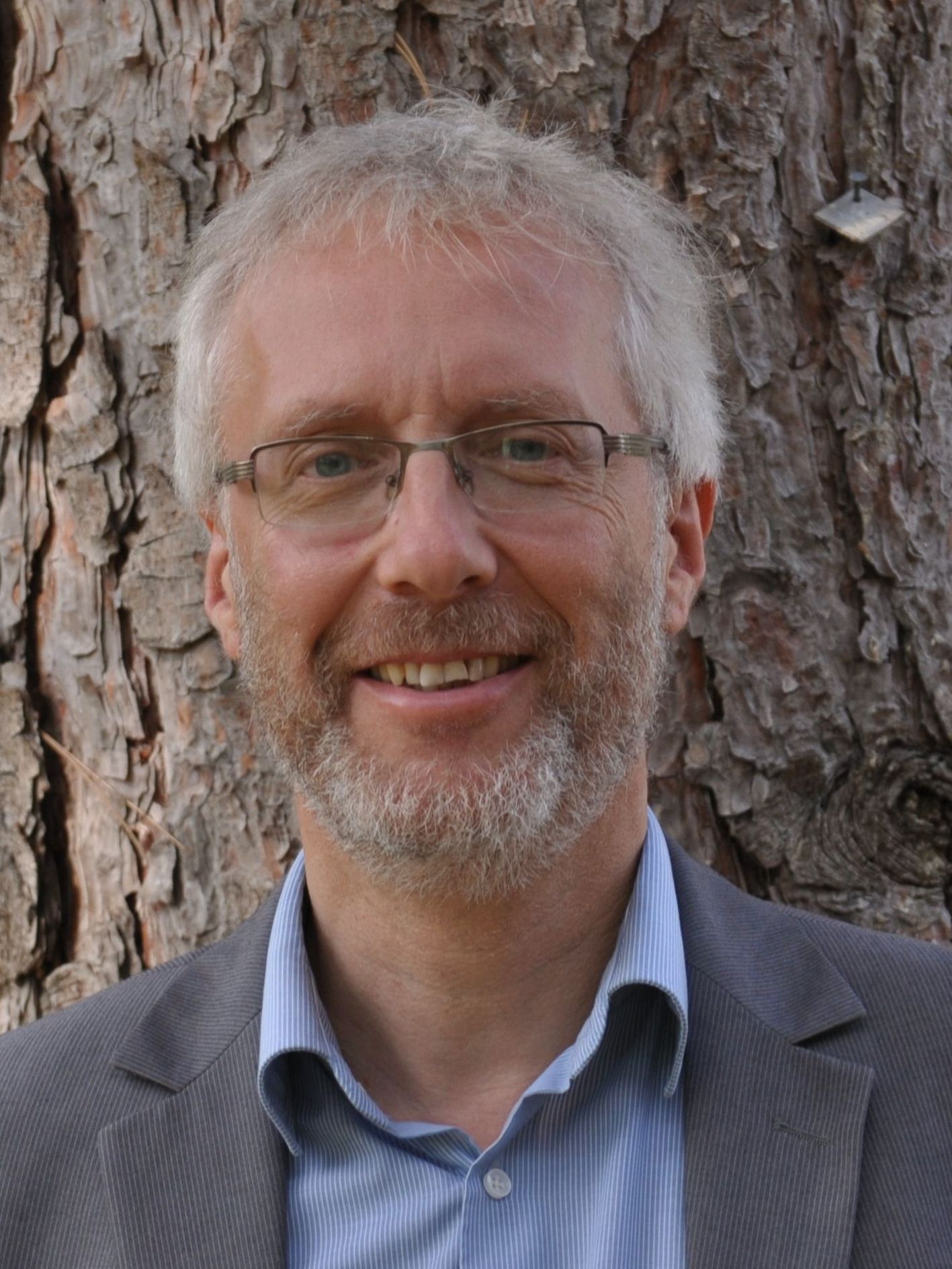 Christoph Herrmann-Lingen, MD
Professor of Psychosomatic Medicine and Psychotherapy
Director, Department of Psychosomatic Medicine and Psychotherapy, University of Göttingen
Medical Center, Göttingen, Germany
Dr. Herrmann-Lingen's main research focus is on psychosocial factors, diagnostics, and interventions in organic heart disease. He was co-founder of psychocardiology working groups in both, the German College of Psychosomatic Medicine (DKPM) and the German Society for Cardiology (DGK), where he initiated regular interdisciplinary training courses for physicians and psychologists in basic psychosomatic care for cardiac patients. He was awarded the first dedicated professorship for psychocardiology in Germany and possibly in Europe. He was the principal investigator (together with Christian-Albus, Cologne) of the multicenter SPIRR-CAD trial, testing a stepwise psychotherapy intervention for depressed patients with coronary heart disease. For that trial he received the Hans Roemer award of the DKPM. As principal investigator in the German Center for Cardiovascular Research he is currently studying psychosocial and behavioral interventions for cardiac patients. He served as President of the American Psychosomatic Society 2016-2017 and is the current President of the DKPM. In addition, he is a long-standing board member for the Association of Scientific Medical Societies in Germany (AWMF) and involved in several of its projects, including the development of practice guidelines for treating patients with heart disease.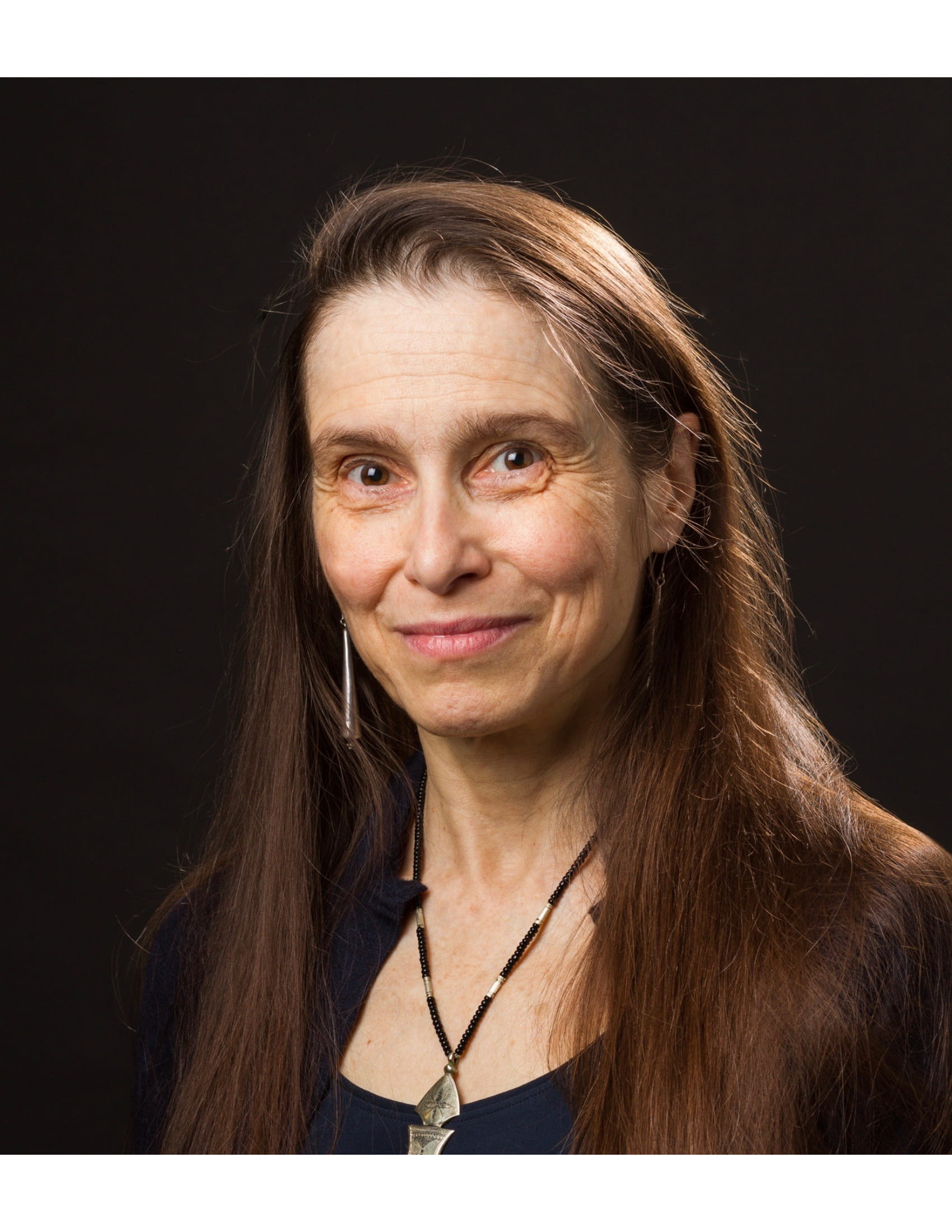 Jenifer Nields, MD
Assistant Clinical Professor of Psychiatry,
Yale University School of Medicine

At the Yale University School of Medicine, Jenifer Nields supervises psychiatric residents in the long-term psychotherapy program. She has published on the neuropsychiatric aspects of Lyme disease and given seminars on psychodynamic psychotherapy with medically ill patients. She is a Distinguished Fellow of the American Psychiatric Association and is a member of the American Academy of Psychoanalysis and Dynamic Psychiatry and of the Western New England Psychoanalytic Society. She recently graduated from the New Directions program in psychoanalytic writing. As a member of the Group for the Advancement of Psychiatry, she serves on the committee on Psychiatry and Religion. Most recently, she authored a chapter on the experience of chronic illness in the book, Conquering Lyme Disease: Science Bridges the Great Divide. Her work with patients uses a variety of modalities, including psychoanalytic psychotherapy as primary, with psychopharmacology and/or neurofeedback often used adjunctively.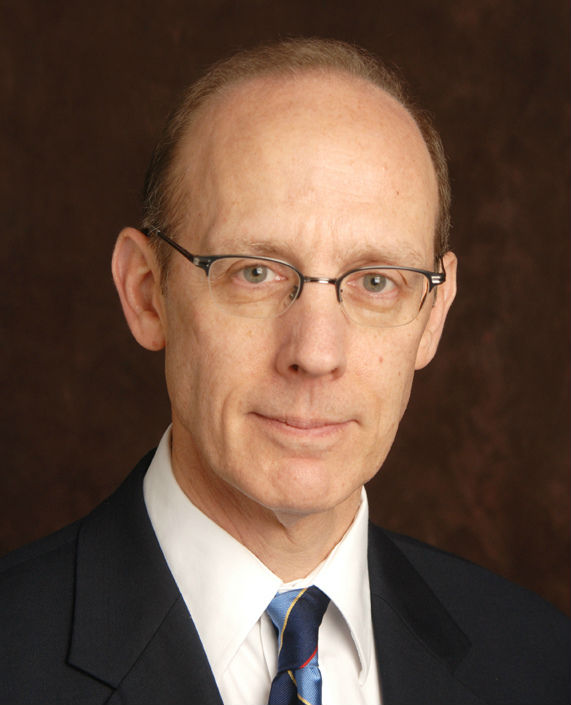 Peter A. Shapiro, MD
Professor of Psychiatry,
Consultation-Liaison Psychiatry Service,
New York Presbyterian Hospital-Columbia University Medical Center, New York, NY, USA

Dr. Shapiro is Professor of Psychiatry at Columbia University Medical Center and Director of the Psychiatry Consultation-Liaison Service. He is a past president of the Society for Liaison Psychiatry, the Academy of Psychosomatic Medicine, and the American Psychosomatic Society. His academic interests include depression, somatic symptom disorders, stress and the cardiovascular system, and psychiatric education. He is the author of over 60 peer-reviewed publications and 18 book chapters.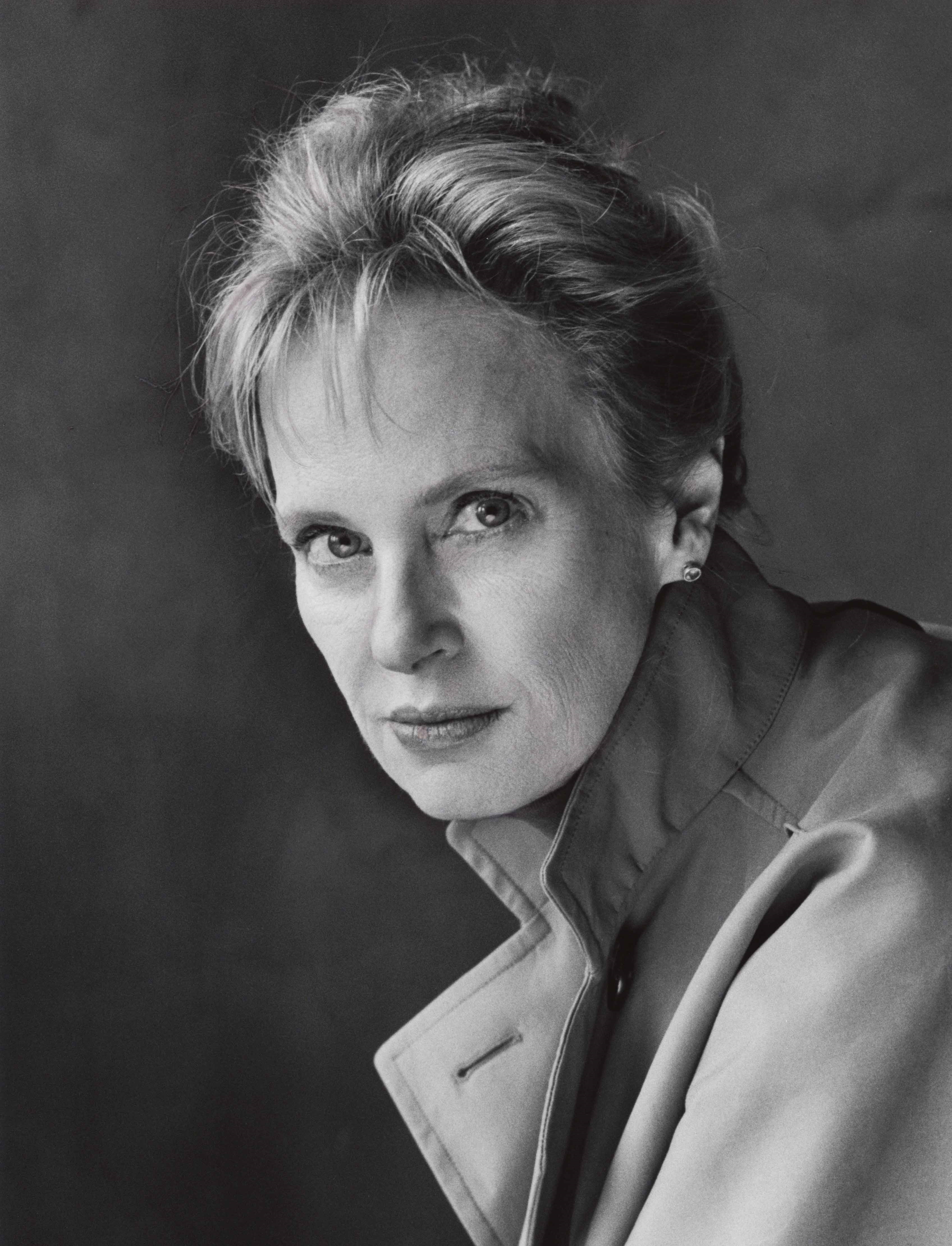 Siri Hustvedt, PhD
Novelist and Essayist
Lecturer in Psychiatry at Weill Cornell Medical College
New York City, New York, USA
Siri Hustvedt is the author of a book of poems, four collections of essays, six novels, and a work of nonfiction, The Shaking Woman or A History of My Nerves, a book that examined her nonepileptic seizure symptom through the lenses of several disciplines: neurology, psychiatry, neuroscience, psychoanalysis, and philosophy. Her most recent collection of essays, A Woman Looking at Men Looking at Women (2016), includes a 200-page essay on the mind-problem body, "The Delusions of Certainty." In 2012, she was awarded the International Gabarron Prize for Thought and Humanities. Her most recent novel The Blazing World was long listed for the Man Booker Prize and won the Los Angeles Book Prize for Fiction in 2014. Hustvedt has a PhD in English literature from Columbia University and is a Lecturer in Psychiatry at the Dewitt Wallace Institute for the History of Psychiatry in the Psychiatry Department of Weill Medical College of Cornell University. Her work has been translated into more than thirty languages.