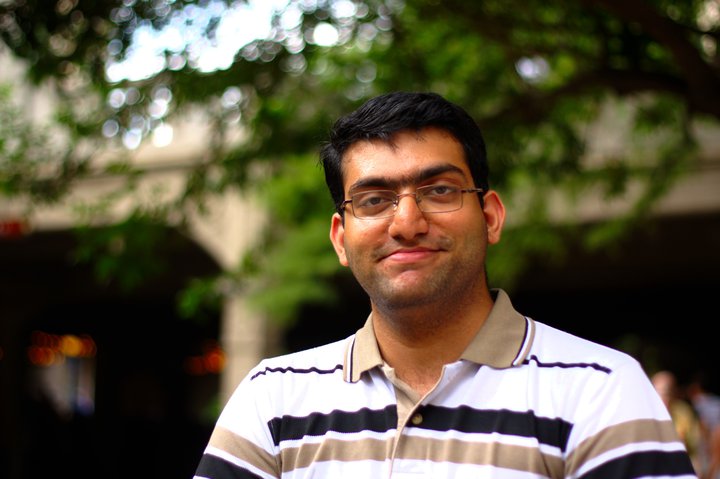 About me
I am Baradwaj, an
Electrical engineering
graduate student at Columbia University in NY. I work with
Prof. Peter Kinget
in
CISL
and my dissertation focusses on the design of ultra low power RF transceiver chipsets.
I obtained my Bachelors degree from Indian Institute of Technology, Madras (
IIT Madras
) and my Masters degree from Columbia University in 2008 and 2010 respectively.
My undergraduate thesis was under the guidance of
Prof. Shanthi Pavan
, who has been my mentor and a source of inspiration since my undergraduate years.