Michael Slepian is an Assistant Professor in the Management Division of Columbia Business School.

Before coming to Columbia, he was a visiting scholar at Stanford University, and received his Ph.D. from Tufts University.

He studies the psychology of secrets and how secrecy affects variables that govern social and organizational life, particularly trust and motivation.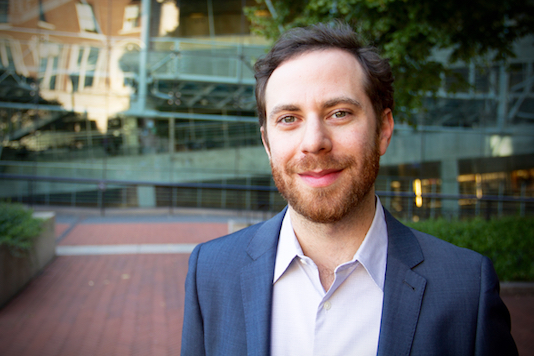 michael.slepian@columbia.edu
Columbia Business School
3022 Broadway Avenue
New York, NY 10027