Late Night Science
Interested in learning more about research at Columbia University Medical Campus?
Want to tour a research lab?
Bring your family to Late Night Science!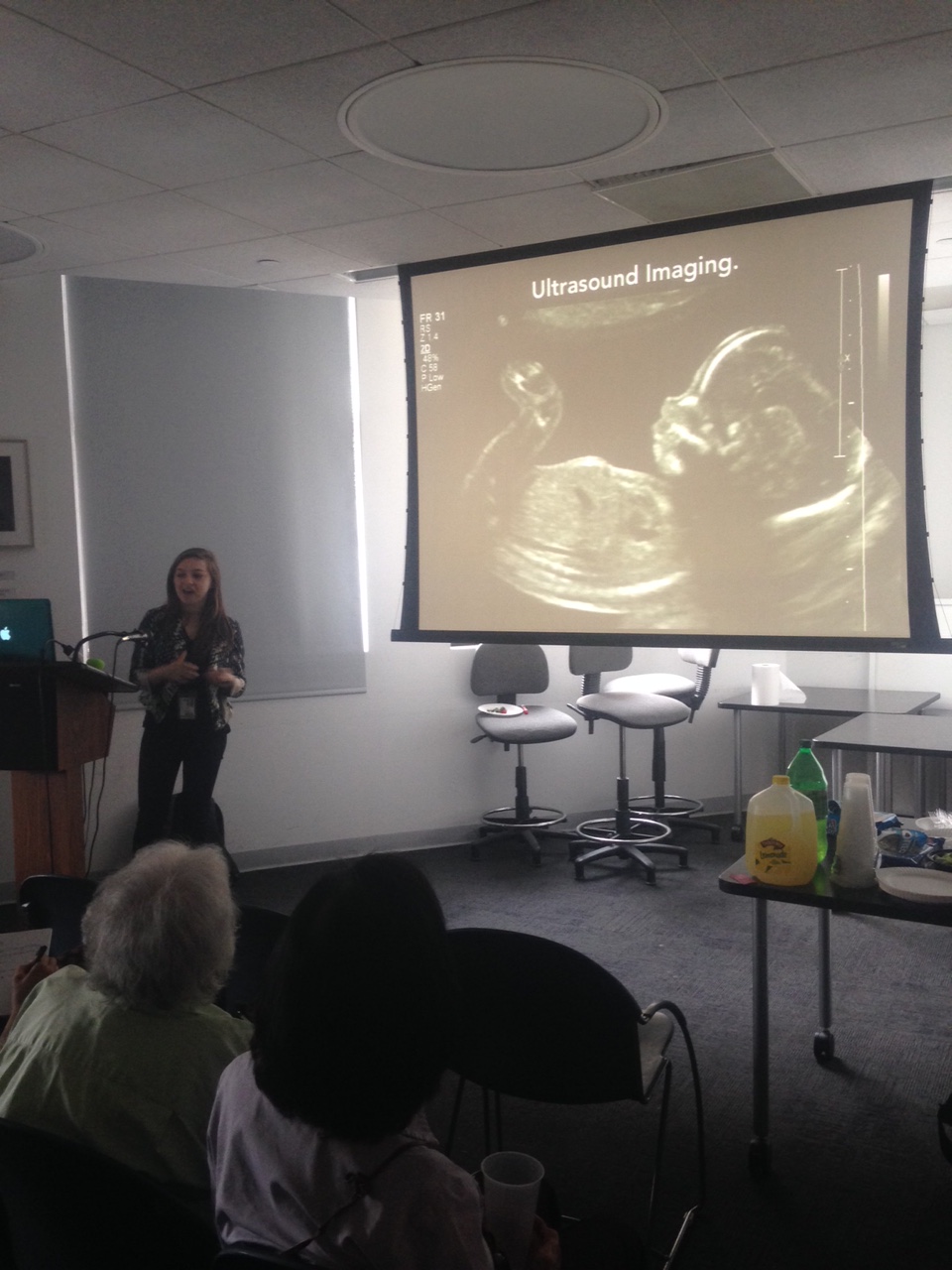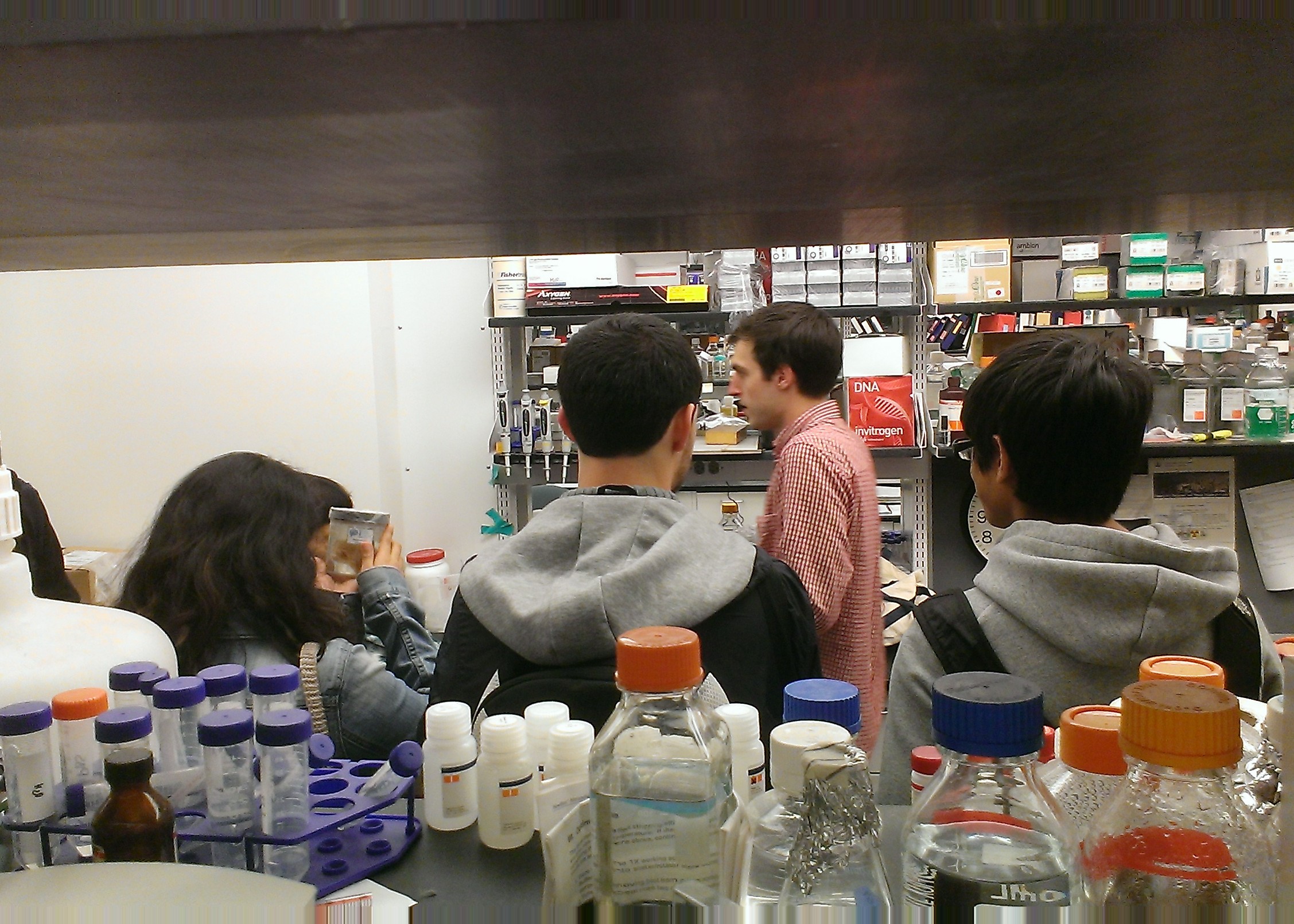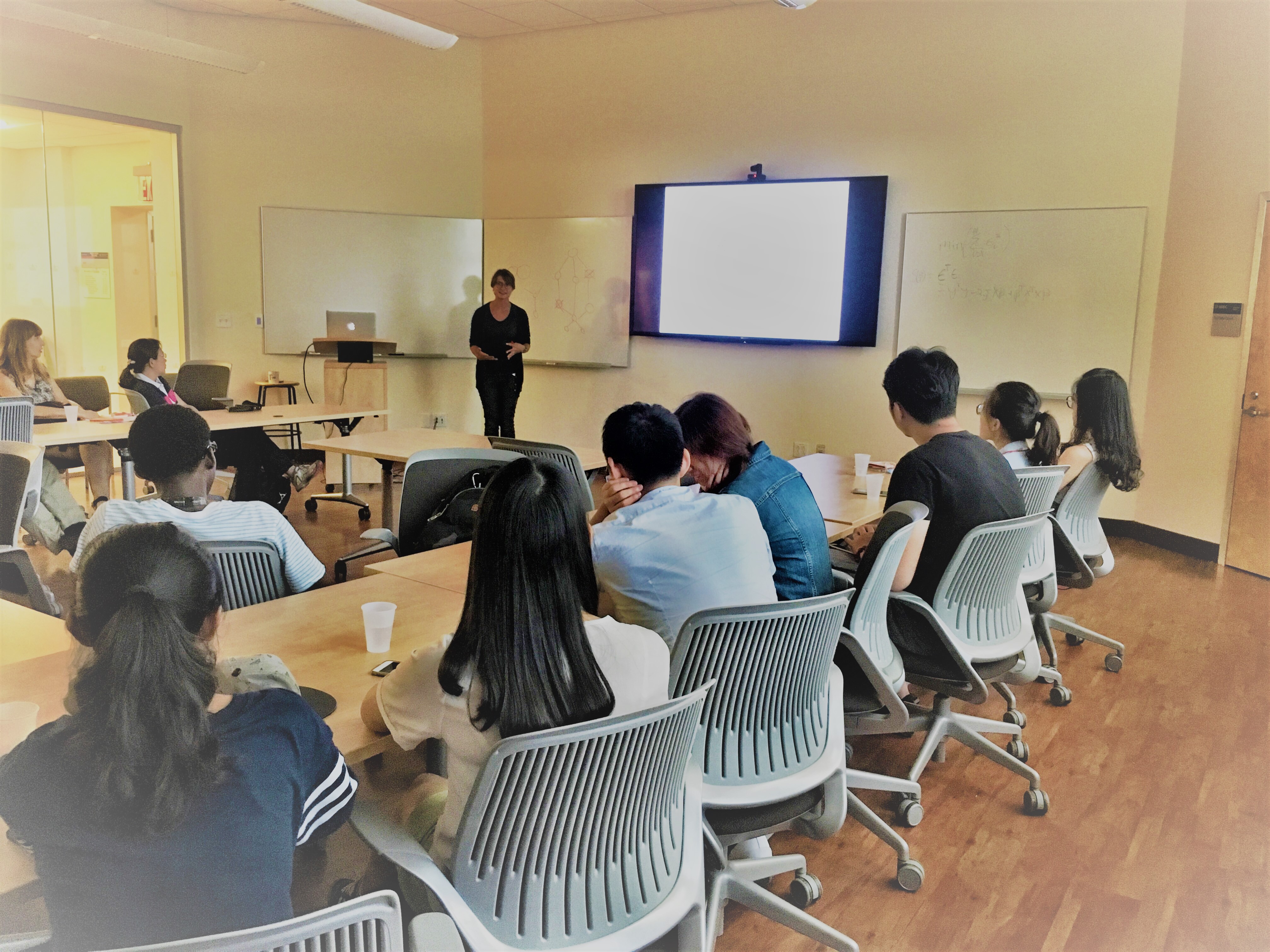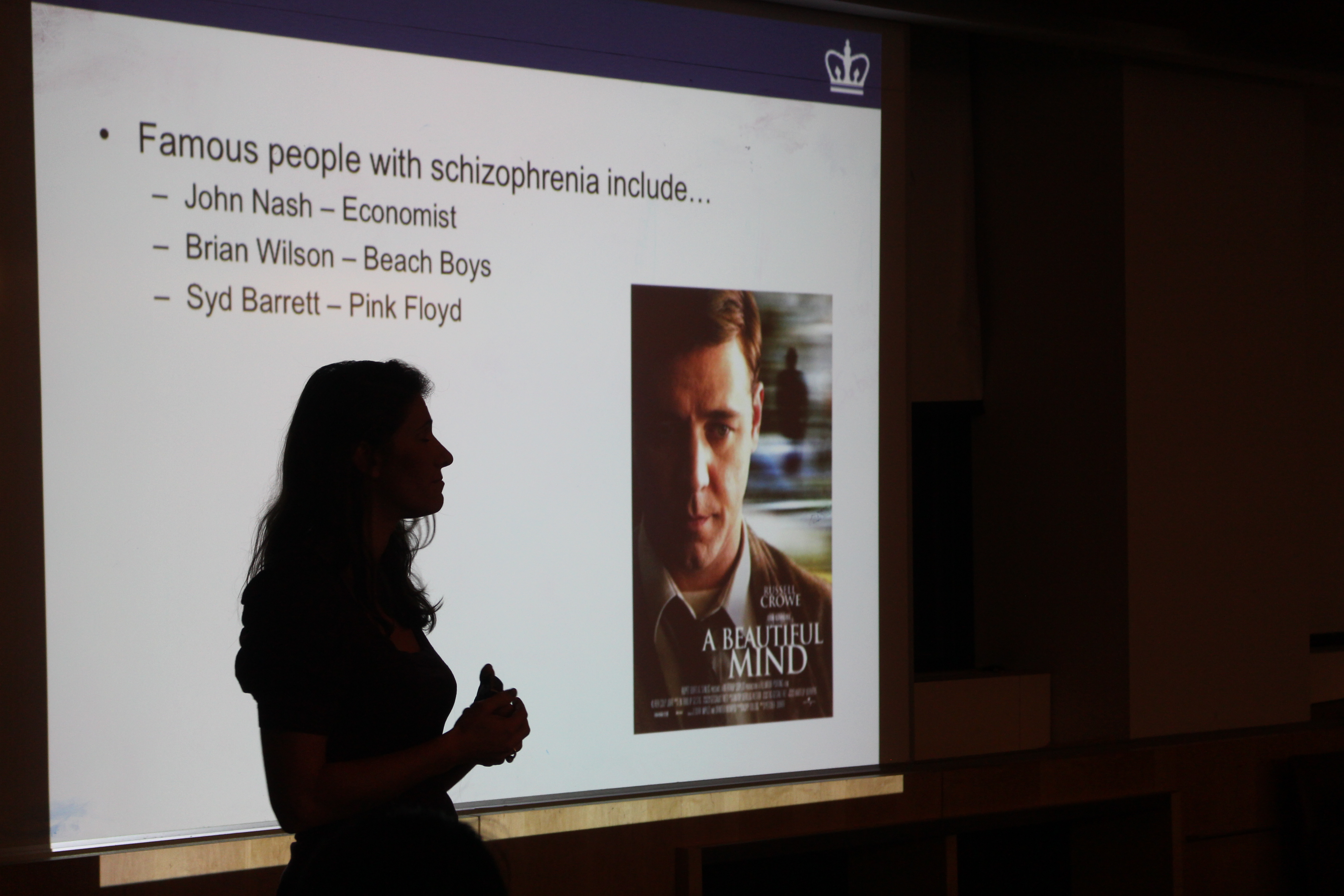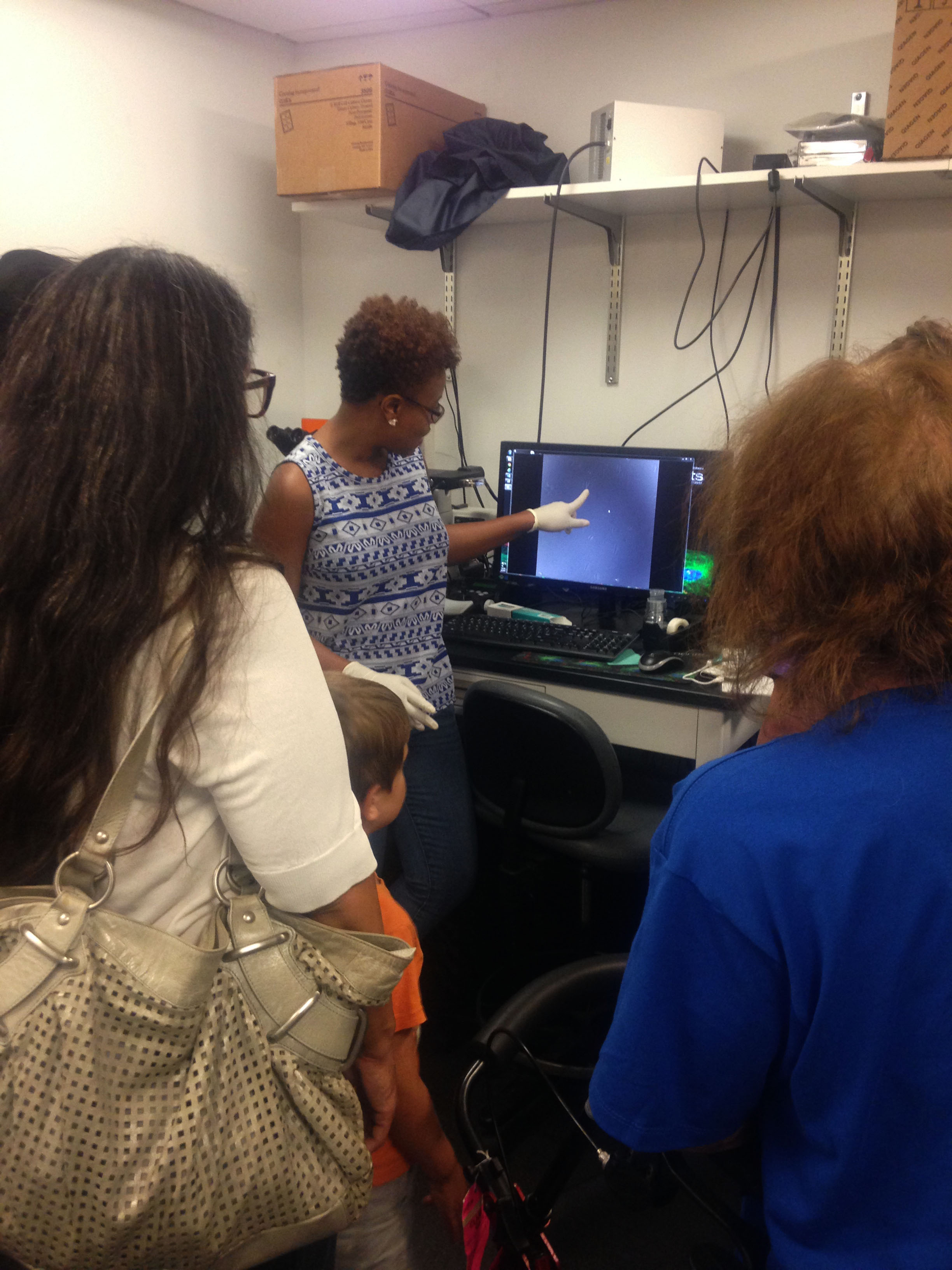 Columbia University Neuroscience Outreach (CUNO) hosts a seminar series led by graduate students, where they discuss their scientific research to a non-scientific audience. Each month the seminar focuses on a different topic, and the talks are always followed by a lab tour. This means you get a chance to interact with scientists in a casual environment and get your neuroscience questions answered by experts!
Find and RSVP for the next Late Night Science at CUNO's EventBrite page.
Organizers of Late Night Science
Founder: Anita Burgos Vice President: Ali Kaufman Vice President: Laura Long Coordinator: Ashlea Morgan