Late Night Science
Interested in learning more about research at Columbia University Medical Campus?
Want to tour a research lab?
Bring your family to Late Night Science!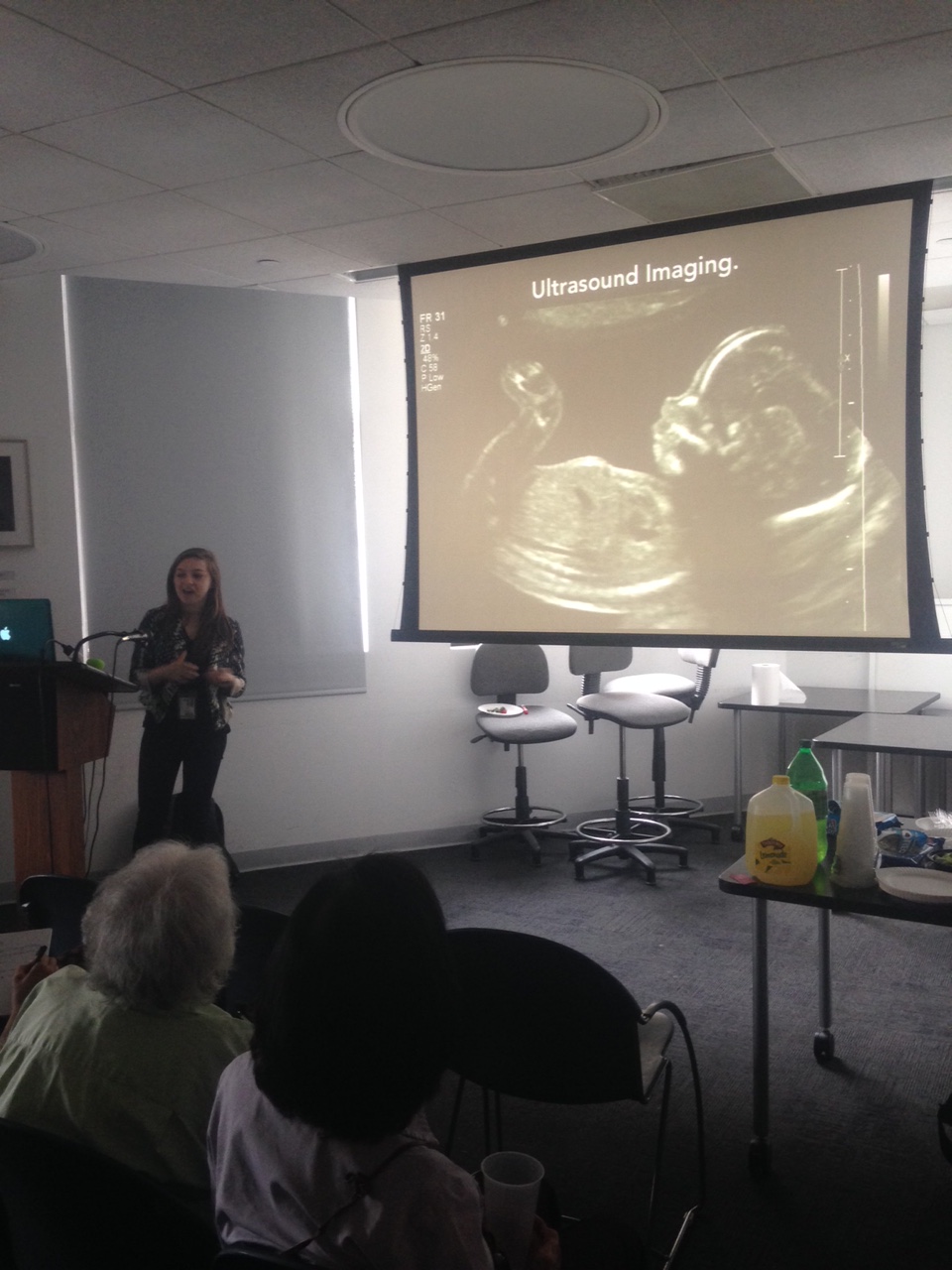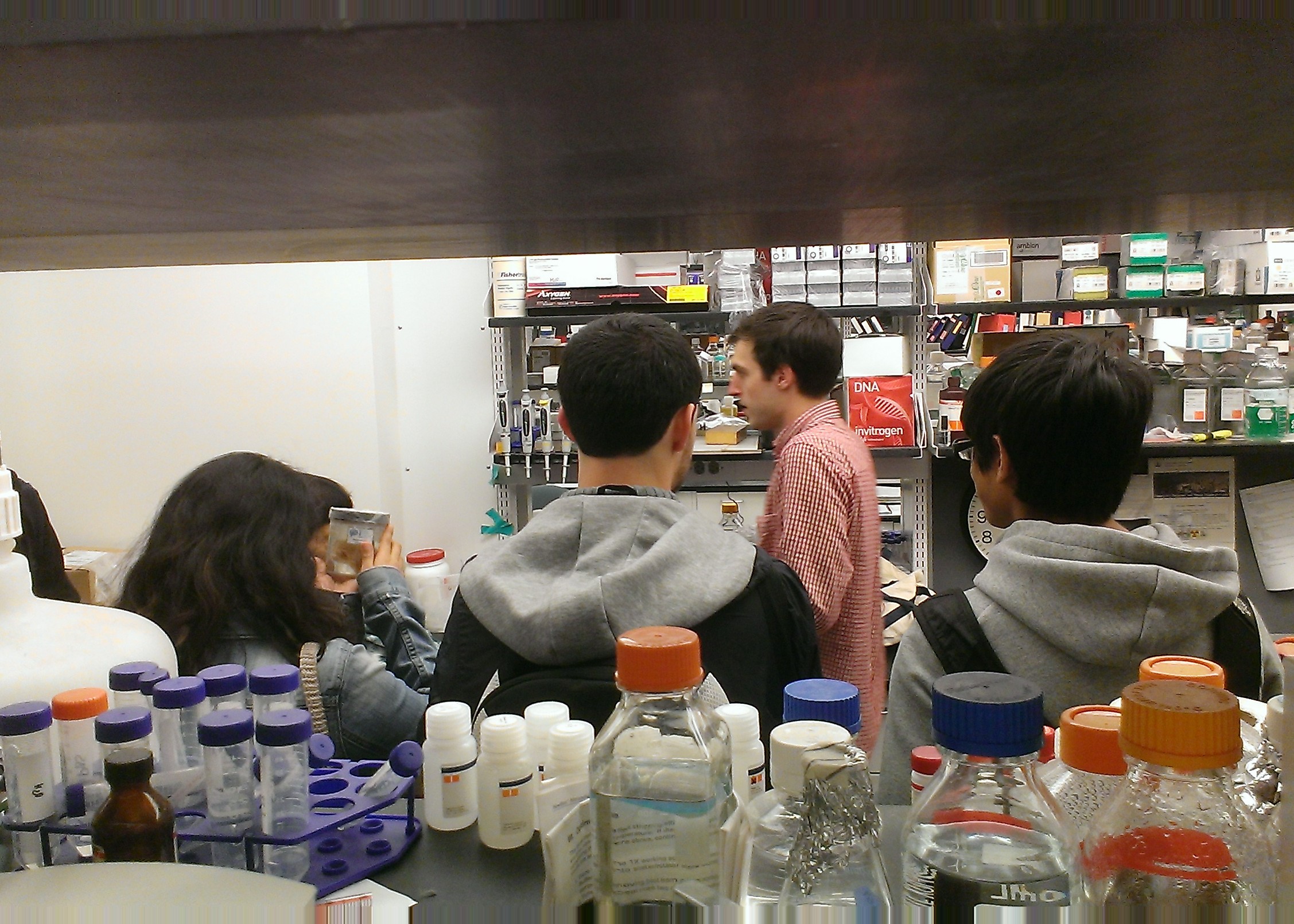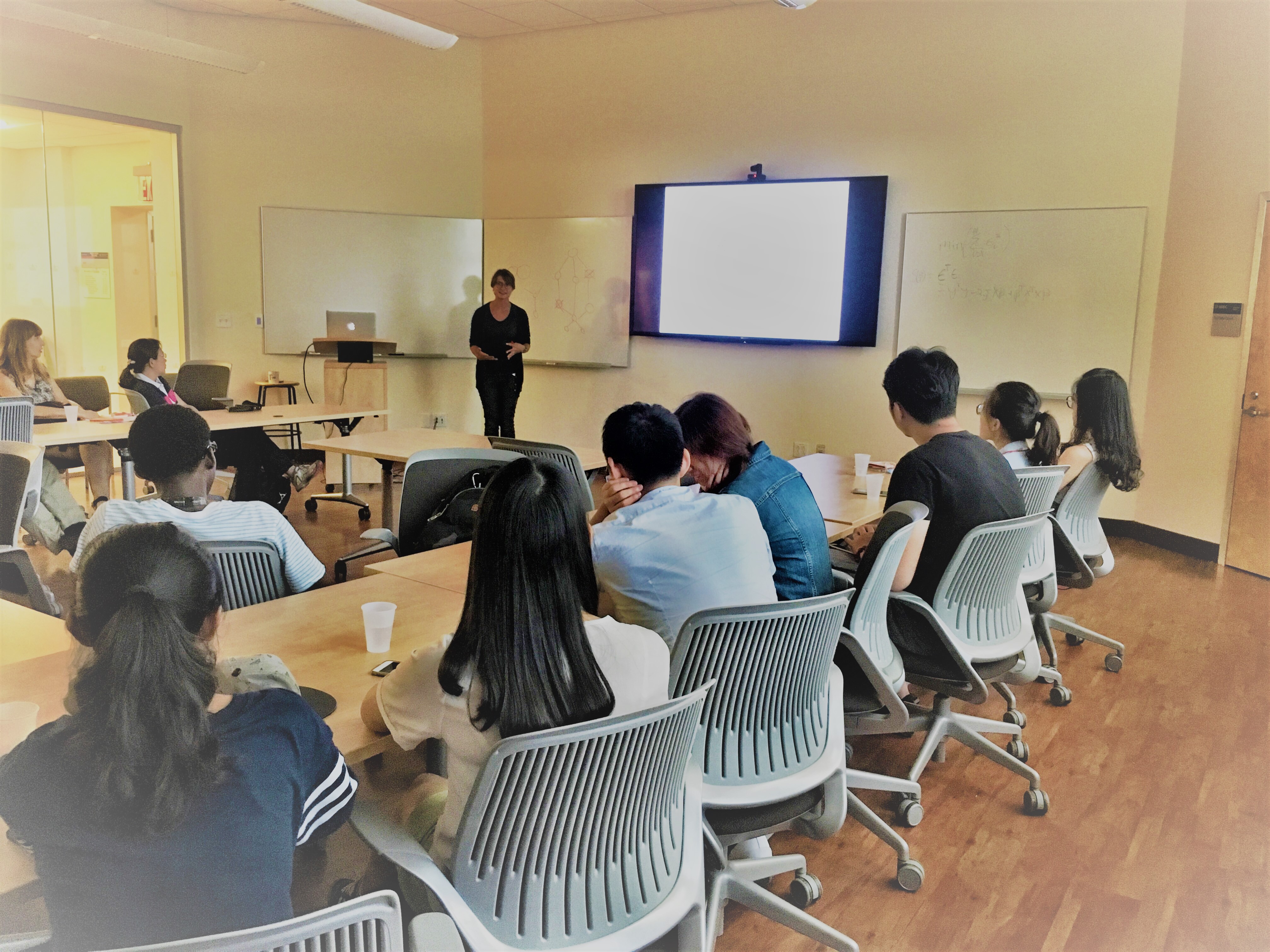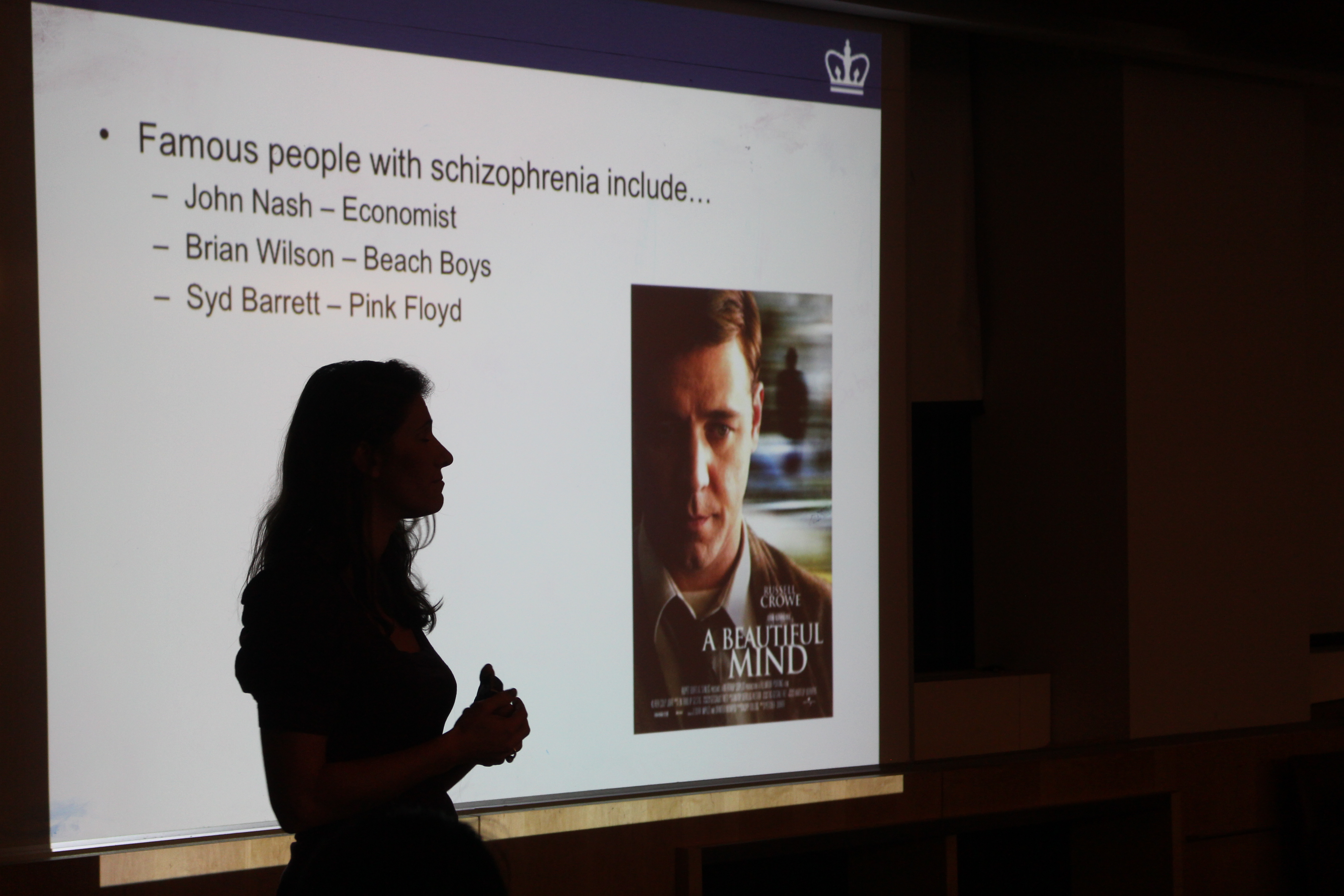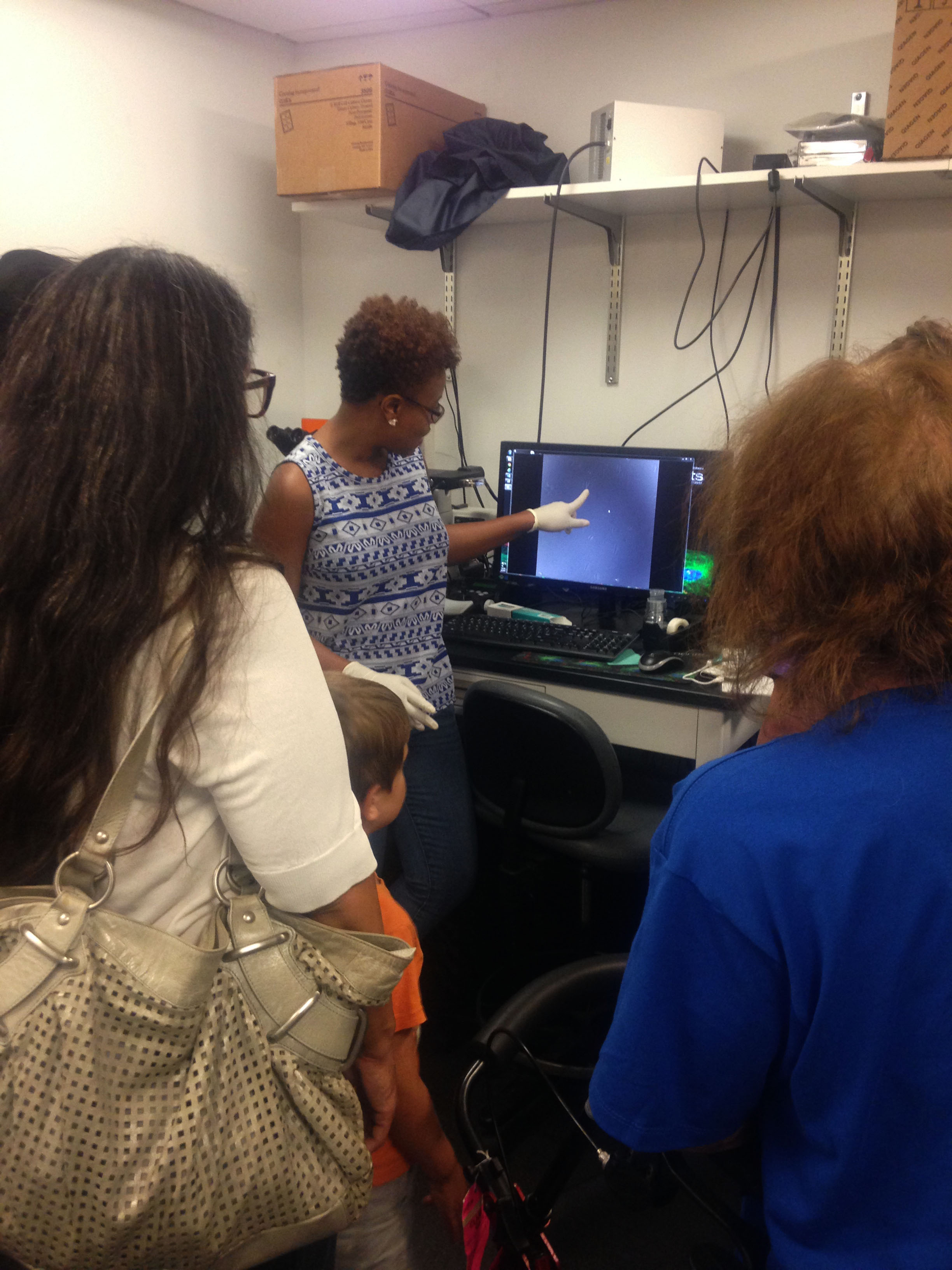 Columbia University Neuroscience Outreach (CUNO) hosts a seminar series led by graduate students, where they discuss their scientific research to a non-scientific audience. Each month the seminar focuses on a different topic, and the talks are always followed by a lab tour. This means you get a chance to interact with scientists in a casual environment and get your neuroscience questions answered by experts!
Past seminars include
Focused Ultrasound: How Sound Can Heal Your Brain Death by division: How our brain cells die Zika Virus and Brain Development Complex Pathways on Madness: the Underlying Causes of Schizophrenia
Future seminars
To RSVP for a seminar, click on the title and visit the Event Brite page.
To join our mailing list using your Google account, use this link and select "Apply for membership". If you do not have a Google account, please email Laura at lkl2124@columbia.edu using the subject line "Late Night Science Mailing List."
Organizers of Late Night Science
Founder: Anita Burgos Vice President: Ali Kaufman Vice President: Laura Long Coordinator: Ashlea Morgan