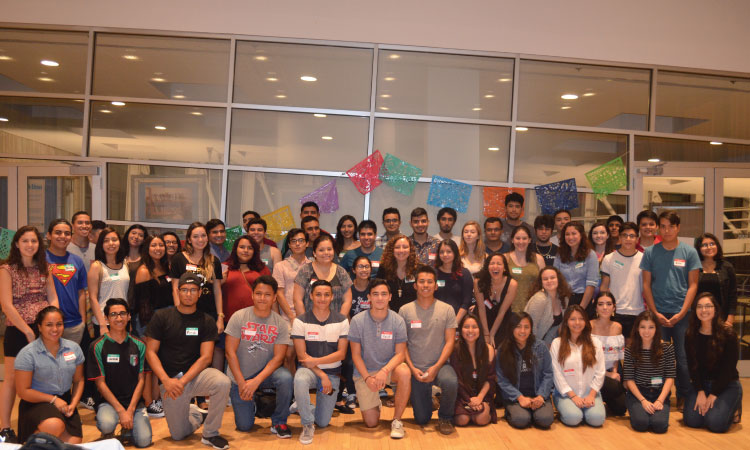 Celebrando with Caucus
September 16, 2015
Chicanx Caucus started off the year with our first general body meeting. Juntos (together) we celebrated anything and everything that reminds us of home. We enjoyed sharing our stories and continuing the tradition of bonding and familia that Caucus has formed throughout the years.
---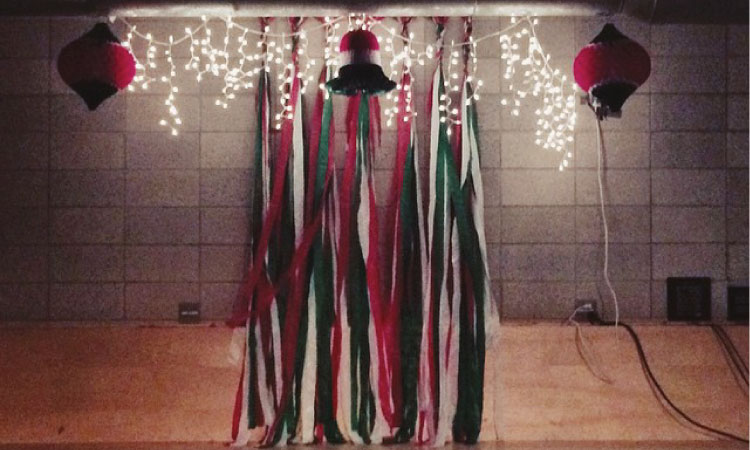 Cinco de Mayo
May 5, 2015
Each year Chicanx Caucus hosts a celebration for Cinco de Mayo to highlight our achievements from the past, and emphasize the impact we, as a community, can have. Last year our theme of Celebrando y Sembrando Semillas de Resistencia aimed to showcase the work that has been done to ensure the progress of our society, as well as acknowledging the work that must still be done. .
---
Mesa
March 6, 2015
Chicanx Caucus hosts a monthly mesa in which we invite all members to come and enjoy a home cooked meal with us. Mesa is intended not only to provide everyone with great food, but also allow time for Chicanx family bonding.
---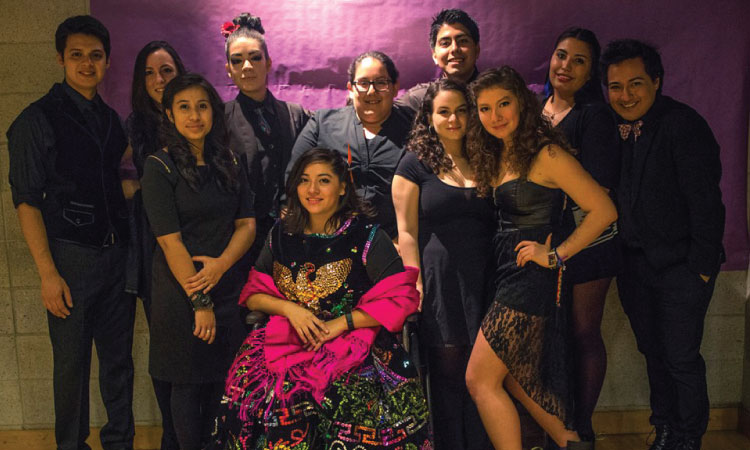 Quinceanera
November 14, 2014
Chicanx Caucus held its annual Quinceañer@ with the theme of "Transforming Traditions". Though the Quinceaños (15 years) is a time honored tradition intended to highlight the coming of age of young women in Mexican culture, we took the opportunity to challenge the traditional conceptions of gender, sexuality, and access, both physical and financial, in the hopes of transforming a beloved tradition into one that embraces the complexities inherent in society. As such, Frida Kahlo, one of Mexico's most prolific artists, was selected to embody many of these concepts. Additionally, all ticket sale proceeds went towards funding our inaugural DREAMer Scholarship for undocumented students.
---