Get Involved
Interested in helping us promote the Hong Kong culture? Have some new exciting ideas and events in mind? Want to share some of your opinions regarding Hong Kong or our club?
Email any of our Executive Board members or hksss@columbia.edu, or come talk to us anytime during our events! You don't need to be from Hong Kong, know Cantonese, or have anything related to Hong Kong - we welcome everyone interested in our city and its affairs!
Upcoming Event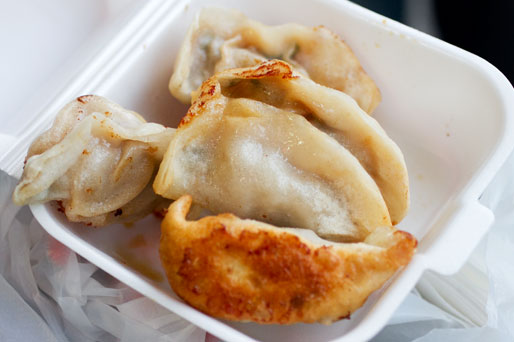 Prosperity Dumpling Sale!
Date: TBD
Time: 11:00 am - 3:00 pm
Location: Lerner Ramps

Stay tuned for more information!
More →