Research Programs
The IUCS conducts an interdisciplinary research program. Some of the projects conducted at the Center are:
• Studies on the interactions of surfactants with bacteria and biosurfaces.
• Characterization of environmentally benign alkyl (poly)glucoside surfactants.
• Studies on the surface and colloidal properties of novel surface-active solvents such as the alkyl pyrrolidones. These have shown interesting potential for flocculation of coal dispersions.
• Investigation on surfactant clusters for control of chemical reactions in polymerization, crystallization, habit formation, corrosion, and electrodeposition.
• Experimental and theoretical studies on the phase behavior of mixed surfactant and surfactant-polymer systems.
• Surfactants and polymers for dispersion and flocculation of particulate matter and flotation of minerals.
• Understand surface properties of polymeric thin films.
• Development of spectroscopic methods for determination of molecular, micro and nano-structures at interfaces.
• Novel polymeric nanoparticles for extraction and release of drugs and fragrance.
Coating on Glass and Nanocomposites
Polymers have been used to coat glass surfaces with monodispersed particles. First a monomolecular polymer layer is obtained using a specific procedure and then depending on the type and extent of polymer adsorption patterns of monolayer particles could be obtained. Recently techniques have been developed to coat even under conditions not amenable to coating, for example, due to adsorption of a charged material on the substrate and particles making them similarly charged and repulsive to each other. The technique has also been used to measure short-term kinetics of adsorption/desorption of polymers. This technique has been further developed to explore novel core-shell type nanocomposite particles for new engineering materials.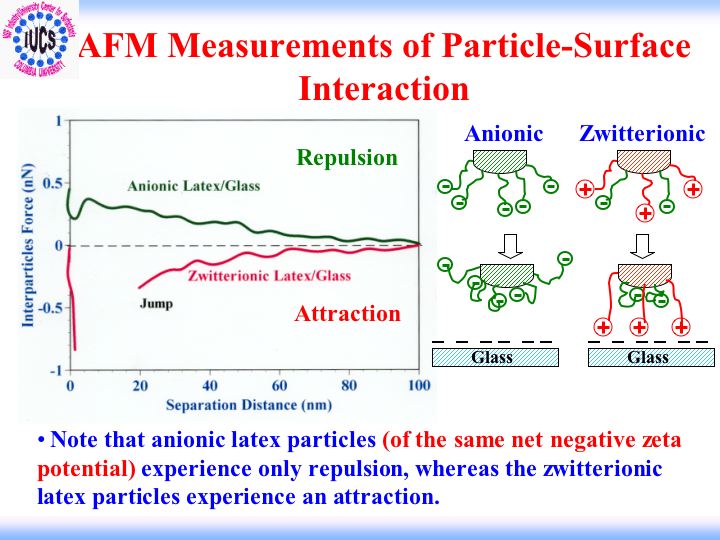 Dispersion Technology
To elucidate the role of polymer conformation in flocculation/dispersion, we work with probe labeled polymers (spin and fluorophore) and minerals of varying characteristics. The conformational characteristics of the polymers are altered and closely monitored. The role of conformation of polymers in controlling dispersion of concentrated suspensions is being investigated in collaboration with the NSF research center at University of Florida. Colloidal stability and adsorption in non-aqueous media is also an area of active research.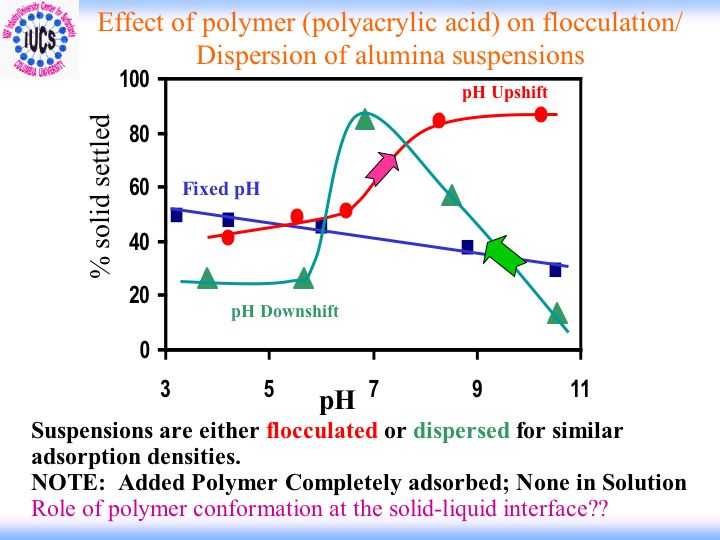 Hydrophobically modified Polymers
Polymers with hydrocarbon chains incorporated along the backbone as well as comb-like amphiphilic polymers offer great promise in applications such as controlled release, rheology modification and wettability. Our preliminary work has shown that the comb-like polymers aggregate to form hydrophobic domains at extremely low concentrations, yet there is no increase in the viscosity of their aqueous solutions even at very high concentrations. These polymers also have enormous potential in controlling the stability of colloidal suspension of hydrophobic and hydrophilic particles.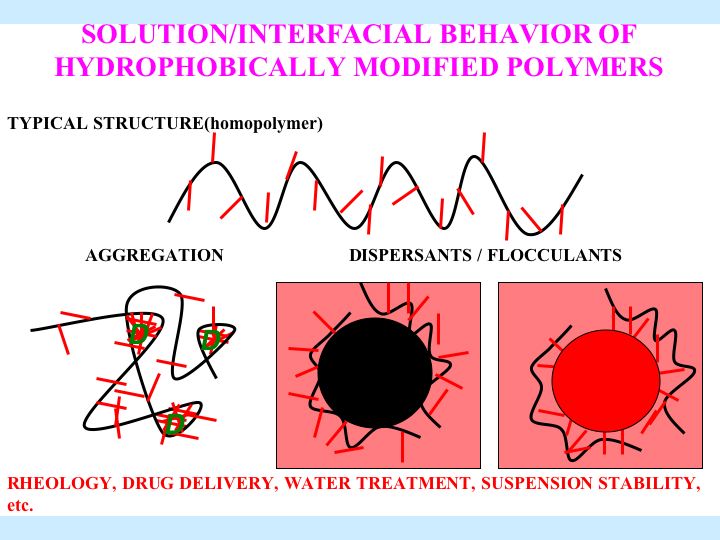 Microbial interactions with surfaces, waste recovery, prevention of scaling
We are interested in microbial interactions at interfaces, selective flocculation of clay and other minerals, and means to control the setting rate of various slimes and sludges (phosphates, tar sands, red mud etc.) and to recover the values at the same time. We have recently initiated research into techniques for efficient and economic deinking and decoloring of paper mill effluents. Prevention of surfactant loss for economic chemical flooding of oil reservoirs, beneficiation of phosphatic ore, interactions between proteins and dental implants are some other current research projects.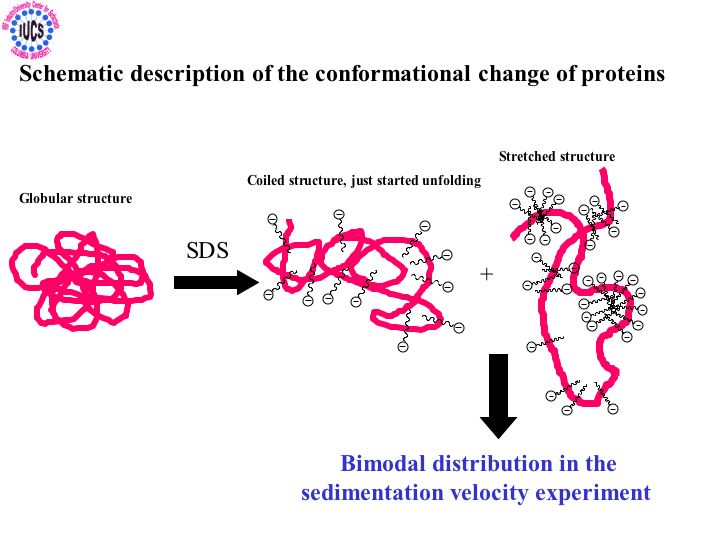 Polymer-Surfactant Aggregation
Polymer-surfactant interactions play a major role in a variety of industrial situations ranging from oil recovery, decontamination and purification, mineral processing and colloid stability to controlled release applications and consumer products. Using surfactant selective electrodes, fluorescence and electron spin resonance spectroscopy we determine the binding of surfactants to polymers of varying structure, molecular weight and charge densities. The nature of the surfactant aggregate bound to the polymer can be controlled by varying the polymer charge for polyelectrolytes or by monitoring the salt in solution for nonionic polymers.
Surfactant adsorption/aggregation and mixed surfactant systems
Surfactants used commercially are invariably mixtures. We have been studying the solution and interfacial behavior of surfactant mixtures to understand them better. Effect of changes in the surfactant structure is probed using microcalorimetry and wettability techniques. Using novel probes and spectroscopic techniques, we characterize the surface of surfactant micelles and changes therein due to co-micellization with other surfactants. Surface activity of novel surfactants such as alkyl pyrrolidone and sugar-based surfactants and their interactions in aqueous solution and at the oil-water, oil-oil interface are being conducted to determine the energetics of adsorption at these interfaces.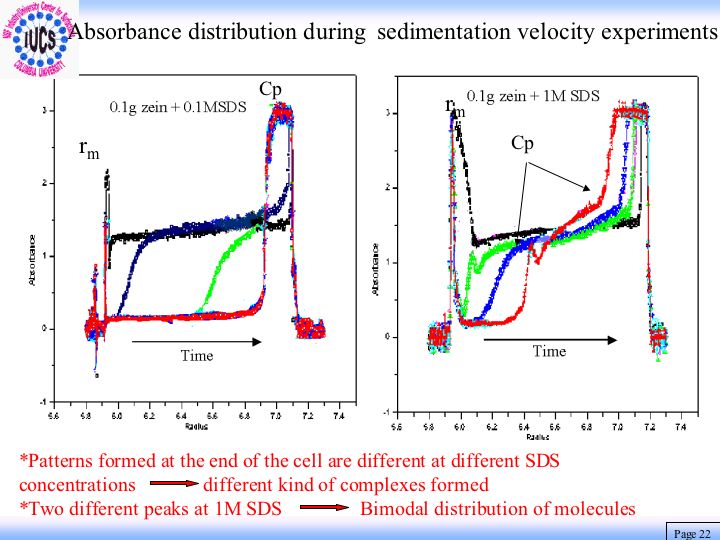 Surfactant adsorption and dispersion in non-aqueous systems
Dispersions of fine particles in organic solvents plays a major role in several industrial applications like ceramic processing, electrophoretic display systems, tertiary oil recovery, paints and inks. Adsorption of surfactants and polymers on various mineral surface is studied from a variety of organic solvents and correlated with the observed dispersion stability. Characterization of surface charge behavior of fine particles suspended in low dielectric constant liquids is being attempted. The effect of trace amounts of water and other polar impurities on the adsorption/desorption behavior is also being studied.