Board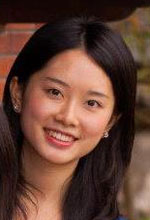 Amy Huang
President
CC 2015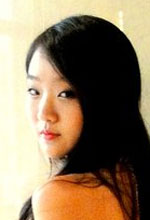 Fiona Liao
Vice President
CC 2015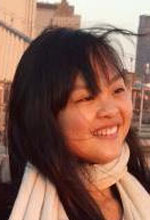 Vivian Tsai
Barnard VP
BC 2015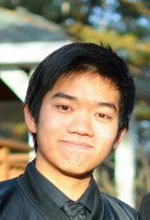 Vince Chang
Treasurer
CC 2015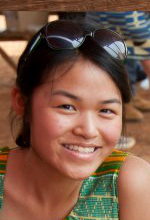 Tiffany Bair
Secretary
CC 2016
Alison Chang
Programming Chair
CC 2016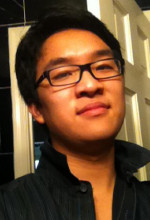 Nathan Kung
Programming Chair
CC 2016
Corinna Lin
Programming Chair
BC 2016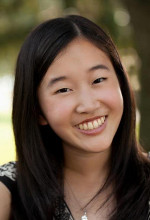 Rachel Lowe
Programming Chair
BC 2016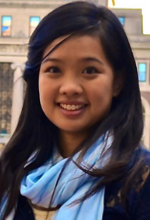 Sonya Li
Community Chair
SEAS 2016
Alice Liu
General Body Chair
BC 2015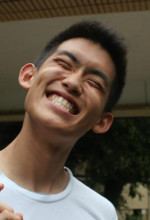 Sean Liu
General Body Chair
SEAS 2016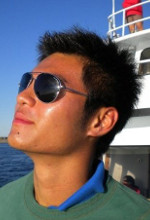 Jon Chen
Education Chair
CC 2015
Alice Chang
Publicity Chair
SEAS 2016
Katie Lin
Webmaster
SEAS 2016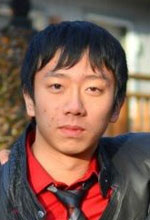 Matt Chang
Senior Advisor
SEAS 2014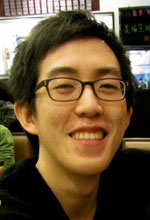 George Tsai
Senior Advisor
SEAS 2014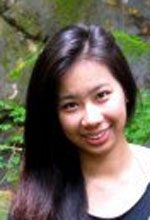 Jessica Chen
Senior Advisor
SEAS 2014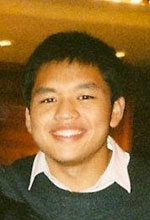 Nat Banyatpiyaphod
Senior Advisor
SEAS 2014
Daron Lin
Senior Advisor
SEAS 2014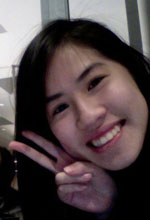 Elaine Truong
Senior Advisor
BC 2014
Events
2012

Mochi
Date: 10/8/2012
Time: 9:00pm
Location: Lerner West Ramp Lounge
Come get some mochi with TASA! Mochi is a popular Taiwanese snack, rice cake made of glutinous rice pounded into paste and molded into shapes.
2011
Teahouse
Date: 11/18/2011
Time: 8:00pm
Location: Lerner C555
TASA and CSC present the biggest event of our Fall: TASA Teahouse! The coffeehouse atmosphere you've come to enjoy, but with an Asian flavor and a trip to the traditional Taiwanese past.

1911
Date: 11/17/2011
Time: 8:00pm
Location: 304 Barnard Hall
Join the TASA family in the screening of the latest film to feature Jackie Chan in his new, intriguing role as Huang Xing, a Chinese revolutionary leader.

FNO
Date: 9/8/2011
Time: 10:00pm
Location: Eden Lounge
Columbia's Lambda Phi Epsilon and Taiwanese American Students Association in association with Aim to Please NY and NYU TASS are hosting the HOTTEST Fashions Night Out party in the city!