About the Gallery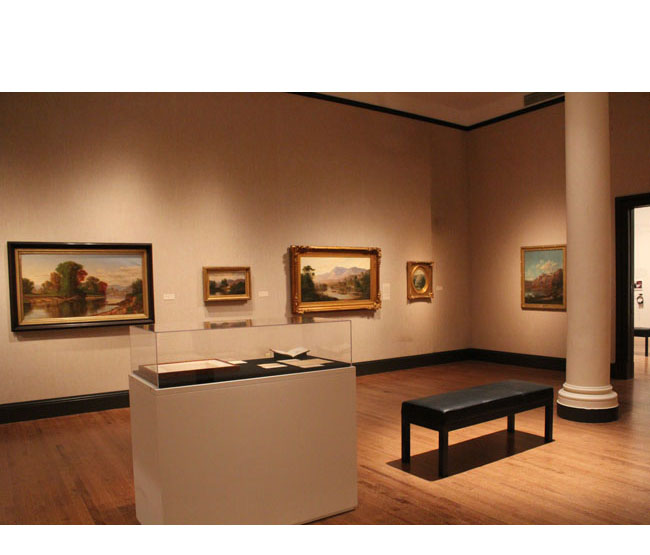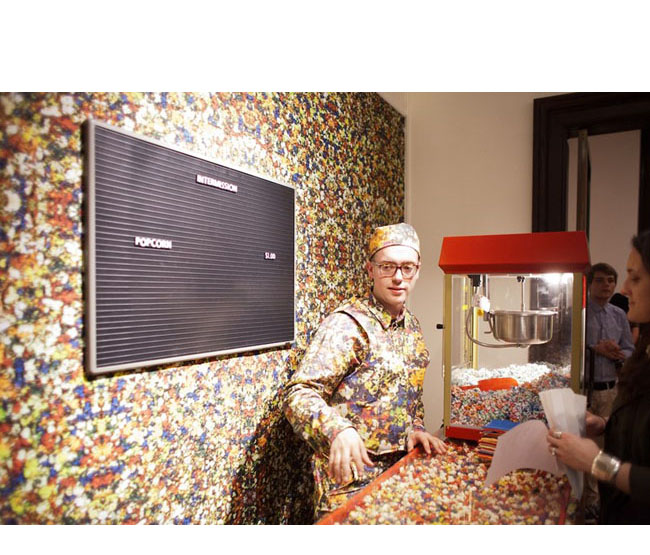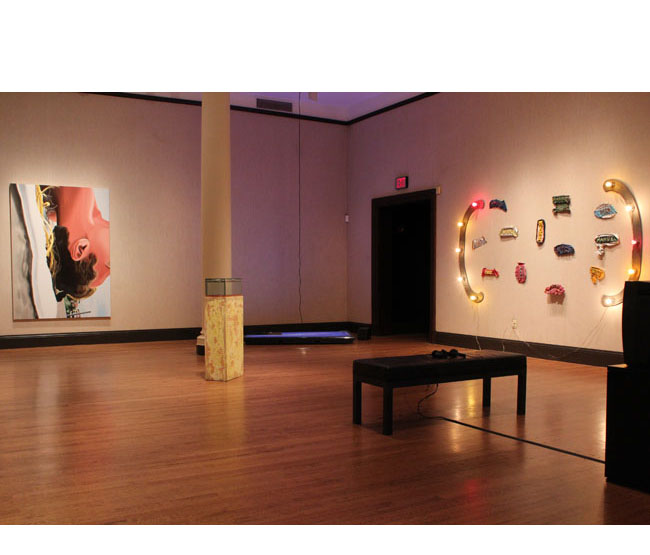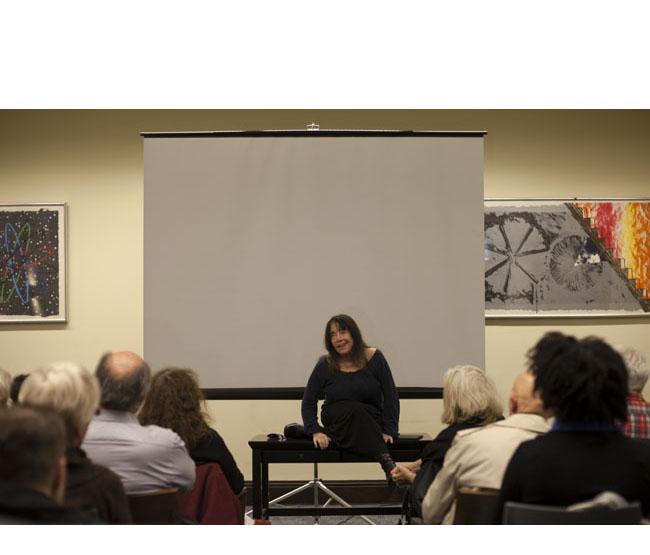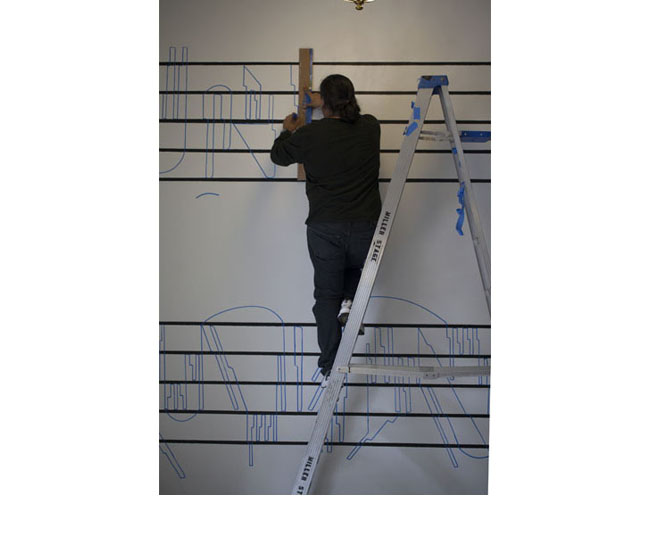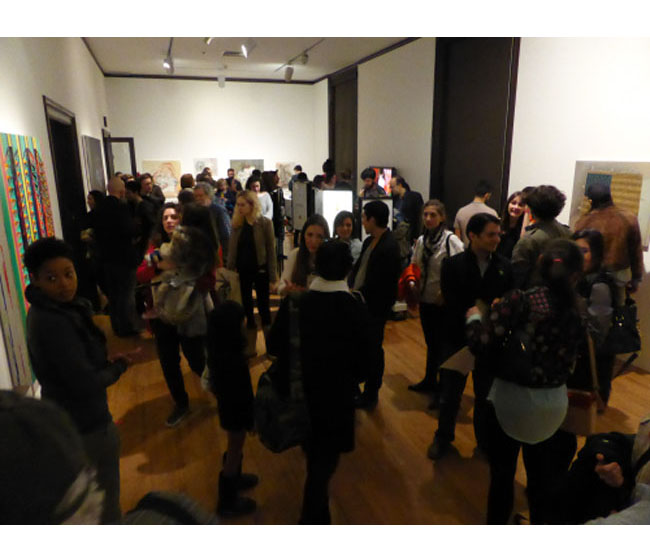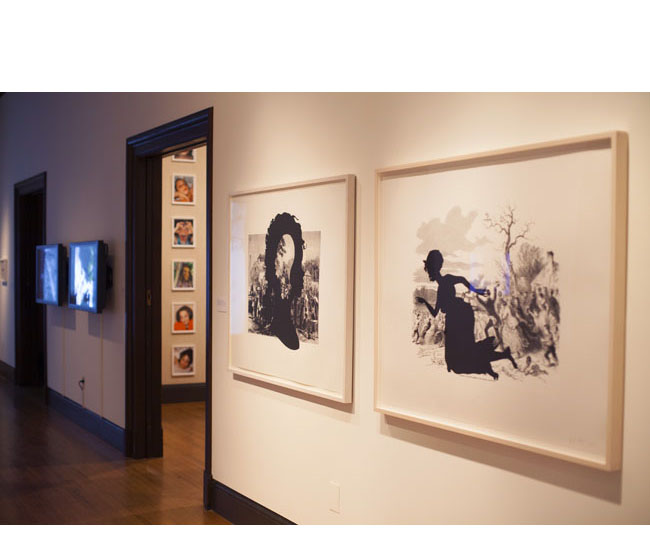 The Miriam and Ira D. Wallach Art Gallery advances Columbia University's historical, critical, and creative engagement with the visual arts.
Serving as both a laboratory and a forum, The Wallach Art Gallery offers opportunities for curatorial practice and discourse, while bridging the diverse approaches to the arts at the University with a welcome broader public.
We present projects that meet one or more of the following criteria:
Are organized by graduate students and faculty in Art History & Archaeology or by other Columbia scholars,

Focus on the contemporary artists of our campus, or

Present new scholarship on University special collections.
Established in 1986, The Wallach Art Gallery is the University's premier visual arts space, presenting numerous critically acclaimed exhibitions, a dynamic range of programming, and publications that have made lasting contributions to scholarship. Since its beginning the gallery has presented exhibitions that examine a broad range of cultures, time periods, and styles, some of which have travelled to other national and international venues. The Wallach Art Gallery also presents projects that animate other university spaces as opportunity arises.
The Wallach Art Gallery operates in close relationship to the Department of Art History and Archaeology, School of the Arts, and the university Libraries, particularly Avery Architectural and Fine Arts Library.
Please see our complete list of exhibitions for more information.
For information about The Wallach Art Gallery's move to Manhattanville please visit here.
The Wallach Art Gallery is made possible by an endowment established by Miriam and Ira D. Wallach.

We are grateful to the following funders in 2014-2015:
Ford Foundation
Kress Foundation
Altman Foundation

The Director's Circle 2014-2015:
Elizabeth Cooke Levy & Reynold Levy
Doralynn Pines
Columbia Business School Black Business Student Association &
JP Morgan Chase BOLD Tri-State