Middle Ground: Photographs from the Whitney Museum of American Art
January 24–February 11, 2006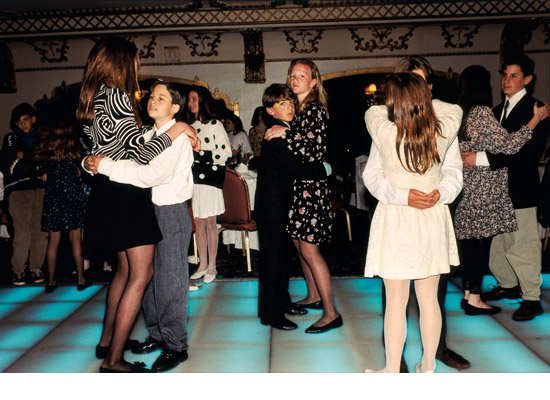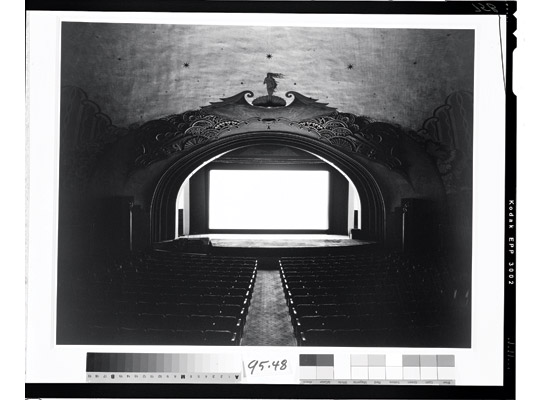 Middle Ground: Photographs from the Whitney Museum of American Art contains approximately 60 works including iconic black-and-white photographs and digital color images by well-established and lesser-known artists, among them Margaret Bourke-White, William Eggleston, Robert Frank, Nan Goldin, Gabriel Orozco, Jack Pierson, Taryn Simon, Alec Soth, and Carrie Mae Weems. The exhibition is devoted to photographs that by virtue of subject matter or composition suggest an underlying meaning beyond the presence of objects in space. Some photographs record a slice of time or mark a transitional moment in growing up. Others reflect an absence of human presence or highlight the discrepancy between reality and appearances. Together, the works in Middle Ground explore the metaphoric space that can be suggested by photography—in which meaning lies between what is seen and not seen.
The exhibition, organized under the auspices of the Masters Program in Modern Art and Curatorial Studies, was developed through an innovative collaboration between Columbia University and the Whitney Museum. Middle Ground is organized by five graduating students: Yaelle Amir, Annie Dugan, Jeanne Gerrity, Julie McKim, and Molly Pryor. Sylvia Wolf, adjunct curator at the Whitney Museum and adjunct professor of Art History at Columbia, serves as the advisor to the project.
Middle Ground was made possible through Columbia University's Department of Art History and Archeology. Generous support was also provided by the Graduate School Advisory Council, Stephen and Sally Clement, Café 'Ino and an anonymous donor.