Multiple Occupancy: Eleanor Antin's "Selves"
September 4–December 7, 2013
Curated by Emily Liebert
Traveling to the Institute of Contemporary Art/Boston, March 19–July 6, 2014
Eleanor Antin, born in New York City in 1935, is an influential artist and writer. A pioneer of performance, photography, film, video, installation and Conceptual art, her humorous and often tragic works are grounded in narratives that engage history, identity and feminism. This exhibition will, for the first time, focus on the videos, photographic series, drawings and installations that express the "selves" she created and embodied between 1972 and 1991. These personae include a king, ballerinas, nurses and a film director. Although decades have passed since Antin invented these characters, the issues this work engages—destabilized identity, fictionalized history, transformation and archival slippage—reverberate in art of the present day. Since Antin has lived and worked in Southern California since the late 1960s, the Wallach's exhibition provides both a singular  opportunity to see the multifaceted expression of her gathered "selves"  and a homecoming presentation for her New York audience.
Antin once declared, "I consider the usual aids to self-definition—sex, age, talent, time and space—as tyrannical limitations upon my freedom of choice." Her multiple personae—or "selves"—are of different genders, races, professions, historical contexts and geographic locations. This motley group—the deposed king, the exiled film director, ambitious ballerinas and dogged nurses—are as diverse as their stories. Some were embodied by Antin and captured in photographs and on video. Others had paper doll surrogates; at times, their existence was known only through the drawings, texts and films they had ostensibly left behind. As she explored the fleeting nature of the self, Antin used fiction, fantasy and theatricality to examine the ways that history takes shape, scrutinizing the role that visual representation plays in the process.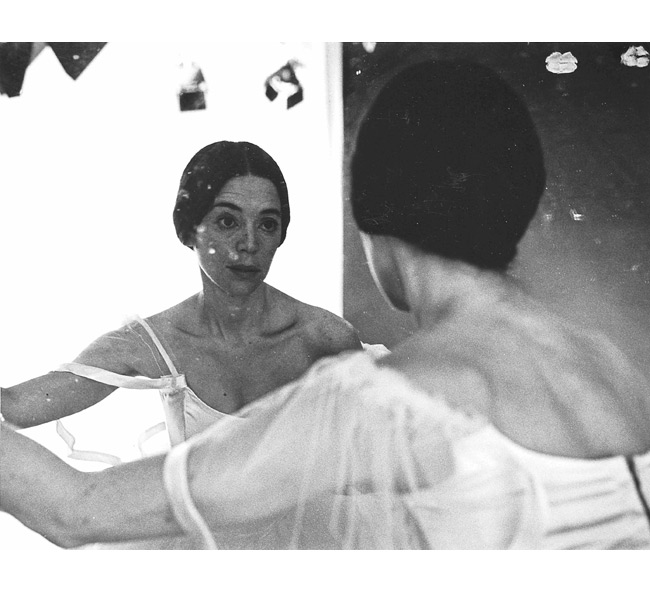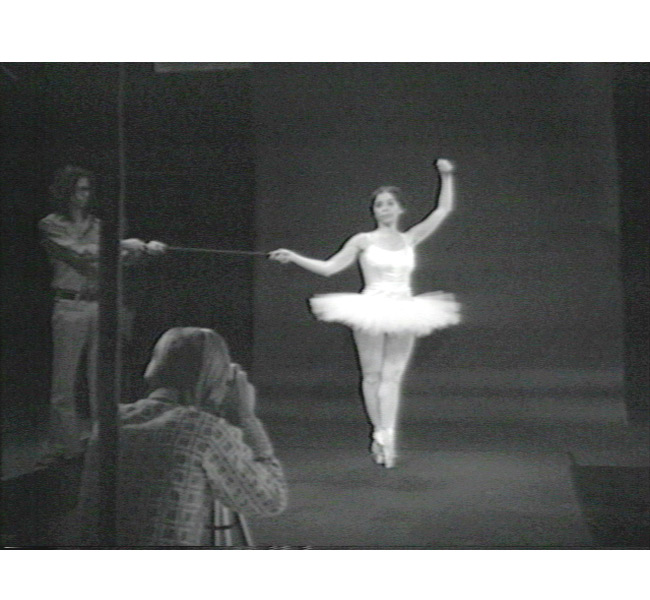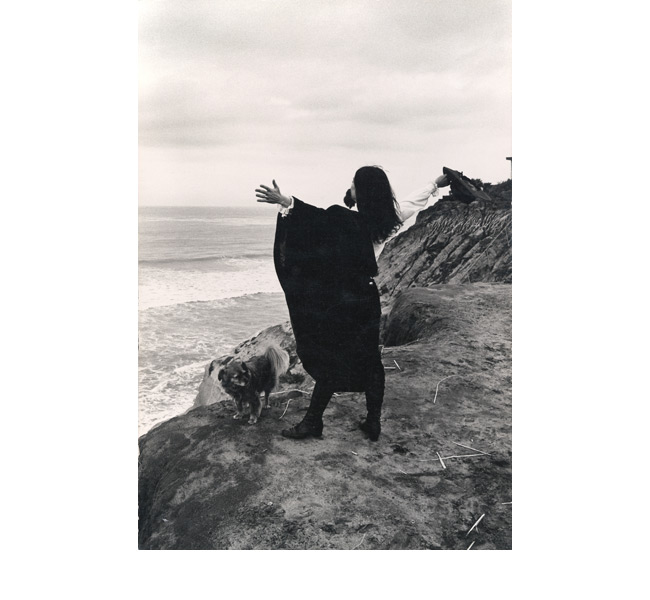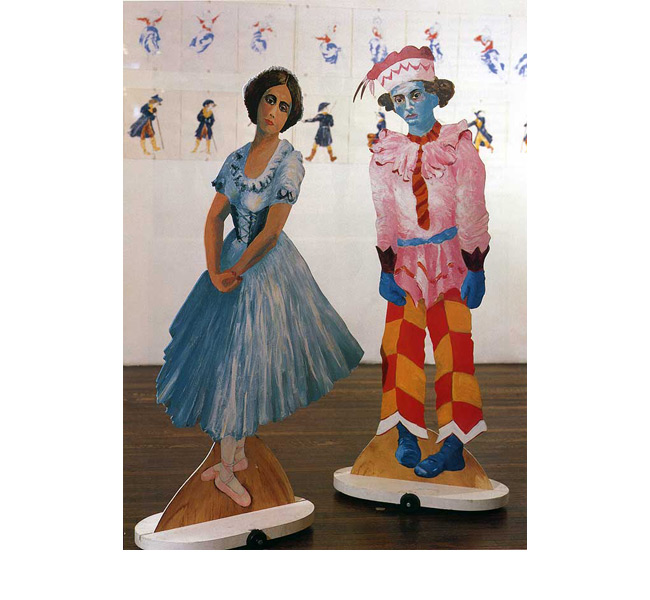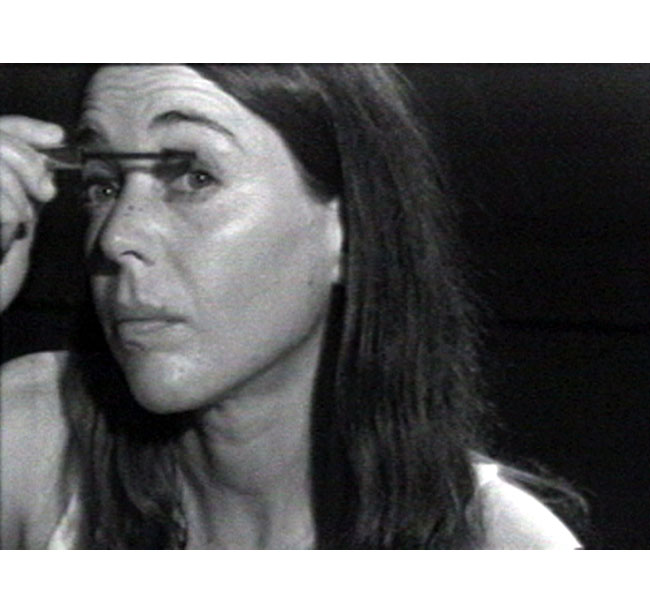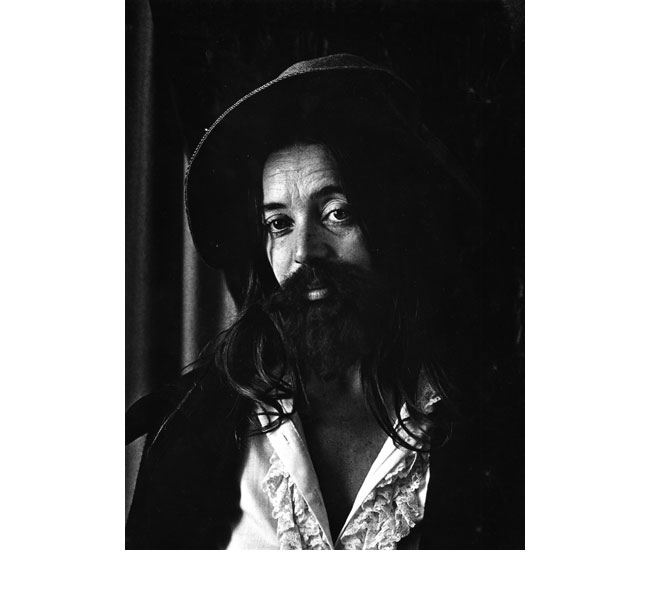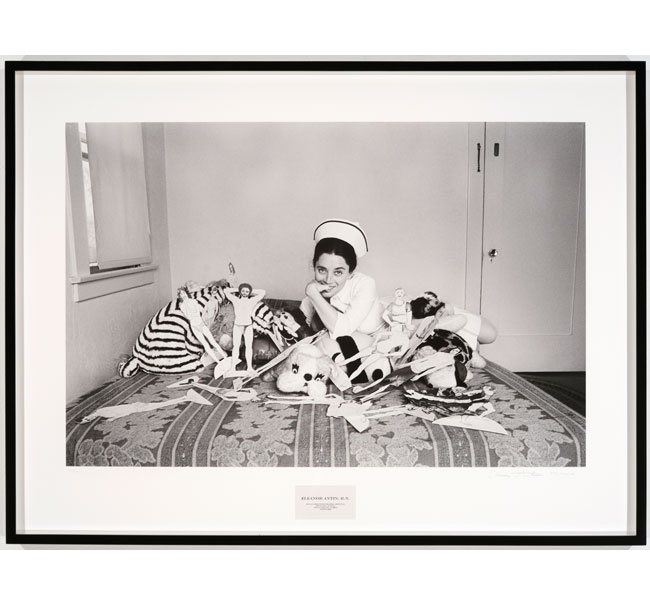 Multiple Occupancy starts with Antin's king, who struggles to empower his disenfranchised subjects in their fight against the greed of wealthy landowners. The exhibition ends with Yevgeny Antinov, an exiled Russian film director from the 1920s who disseminates his radical leftist politics through a silent film about Polish shtetl life. Between these two characters, visitors to Multiple Occupancy will encounter a self-taught ballerina who has mastered dance poses but cannot dance in motion, as well as Eleanora Antinova, an African-American ballerina from Diaghilev's Ballets Russes, who longs to play the classic roles of Giselle and Sylphide but is relegated to more "exotic" Pocahontas types. Also in the exhibition will be Nurse Eleanor Nightingale, who cares for soldiers at the front line of the Crimean War, and her heir to the field a century later, Little Nurse Eleanor, whose attempts to heal her patients are continually sidetracked by their lust for her. Although the selves' individual narratives are marked by a common desperation and, at times, helplessness, collectively, they  succeeded in creating pathways for postmodernist art and its legacies, for which  identity is a complex and mutable condition. 
Antin has had one-woman exhibitions at the Museum of Modern Art and the Whitney Museum of American Art and a retrospective at the Los Angeles County Museum of Art. She has performed internationally at venues including the Venice Biennale and the Sydney Opera House, and has written several books, most recently, Conversations with Stalin (Green Integer). Antin is the recipient of many awards, among them, a Lifetime Achievement Award from the Women's Caucus of the College Art Association and an hon­orary doctorate from the Art Institute of Chicago. She is represented by Ronald Feldman Fine Arts in New York, and is an emeritus Professor of Visual Arts at the University of California, San Diego.
The exhibition is accompanied by a 128-page catalogue featuring texts by Emily Liebert, Huey Copeland, Malik Gaines and Alexandro Segade, and Henry Sayre, and an interview with Eleanor Antin.
Emily Liebert will receive her Ph.D. from the Department of Art History and Archaeology at Columbia University in September 2013. Her dissertation is entitled, Roles Recast: Eleanor Antin and the 1970s (2013).
Events
Reception
Thursday, September 5, 6 to 8 p.m.

Selves on Screen: Antin's Video, presented in collaboration with Electronic Arts Intermix and Art21
Thursday, October 17, 6 to 8:30 p.m.

Curator's Tour
Friday, November 8, 12 to 1 p.m.

An Afternoon with Eleanora Antinova (a.k.a. Eleanor Antin), presented as part of Performa 13
Saturday, November 9, 2 to 4 p.m.

Eleanor Antin in Conversation with Malik Gaines and Alexandro Segade, presented as part of Performa 13
Tuesday, November 12, 6 to 7:30 p.m.
This event will be held at Hunter College MFA Art Building, 205 Hudson Street
External Links
NY Times Art Review: She Creates Herself in Multitudes: Eleanor Antin's Selves at Columbia University