Open This End: Contemporary Art from the Collection of Blake Byrne
January 20 – March 12, 2016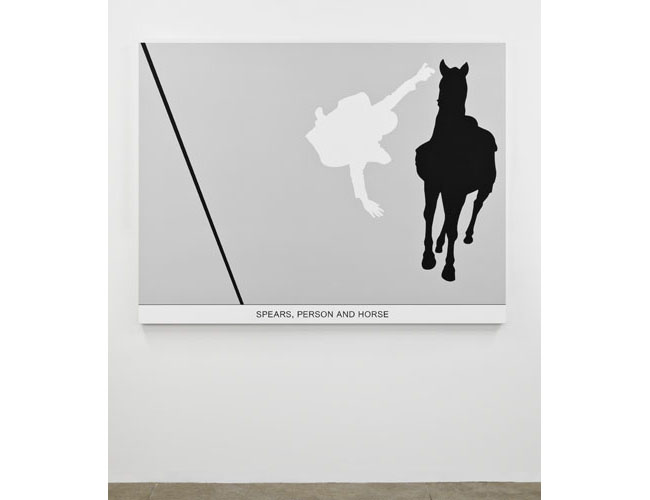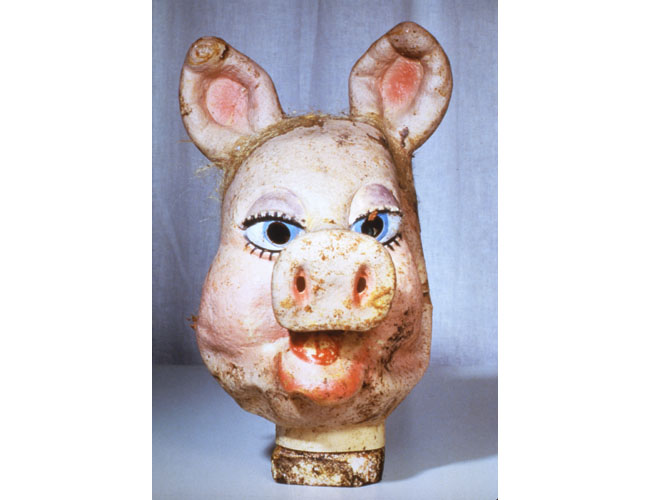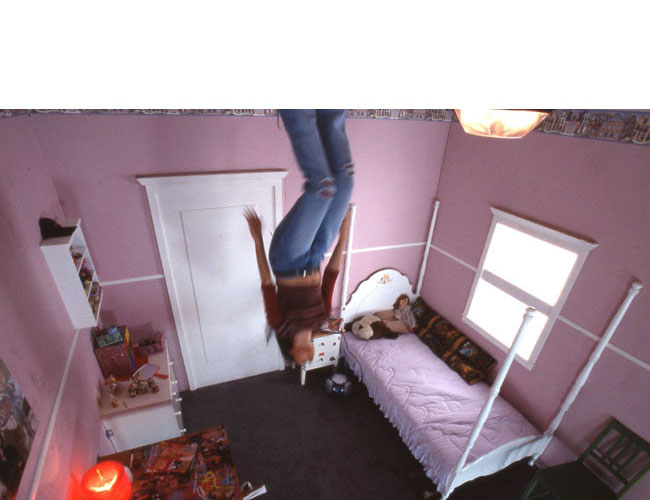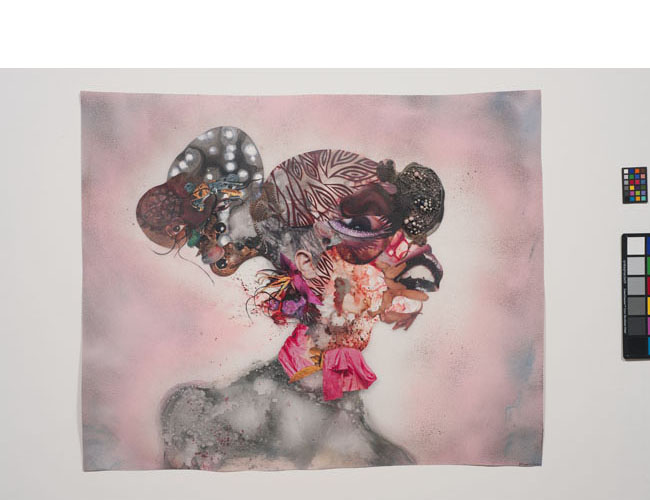 Joseph R. Wolin, Senior Curator
Organized and sponsored by The Skylark Foundation
Open This End is an exhibition of both iconic and lesser–known works from thirty–eight of the most significant and compelling artists of the last fifty years, tracing a number of intertwined narratives in the history of recent art. Titled after a 1962 painting by Andy Warhol, the earliest work in the show, the exhibition is framed as a present to be unpacked, that visitors will delight in discovering. Byrne, a major contemporary art collector and graduate of Columbia Business School, hopes that this effort will inspire others to share their art collections for educational purposes and start an ongoing dialogue about art collecting, philanthropy, and ethics.
Many of the narratives included in the exhibition began in the 1960s. Pop Art (represented by Warhol and Ed Ruscha), Conceptual Art (by Ed Ruscha, John Baldessari, and Bruce Nauman), and Minimalism (by Agnes Martin and Tony Smith), for example, gave rise to the Pictures Generation art of Cindy Sherman, Louise Lawler, and Sherrie Levine, as well as to later practices, such as those of Rita McBride and Christopher Williams. The German variant of Pop Art put forth by Gerhard Richter and Sigmar Polke may be seen as a forerunner to the paintings of European artists Martin Kippenberger, Albert Oehlen, Marlene Dumas, and Luc Tuymans. The body–oriented performance art of Vito Acconci and Paul McCarthy finds echoes not only in McCarthy's later work, but also in the psychologically inflected art of Mike Kelley, Martin Kersels, and Douglas Gordon.
Drawing on the same legacies from the 1960s and '70s, as well as important antecedents such as the work of David Hammons, artists beginning in the 1990s focused on the personal as political. The work of Glenn Ligon, Mark Bradford, Paul Pfeiffer, Kehinde Wiley, Wangechi Mutu, and Steve McQueen touches upon issues of race, culture, and identity, including African–American identity. The art of Robert Gober, Felix Gonzalez-Torres, Jack Pierson, and Nicole Eisenman addresses sexuality, loss, and the vulnerable queer body in the age of AIDS. Figurative sculptors such as Juan Muñoz, Thomas Houseago, and Matthew Monahan also picture the body, subject to various deformations, both artistic and psychological.
This exhibition explores Contemporary art's rich connections to, and considerations of, history, culture, politics, and human subjectivity. A dense and heady weave of interconnected themes, formal affinities, and historical alignments, the works in this exhibition provide both visual and intellectual delights.