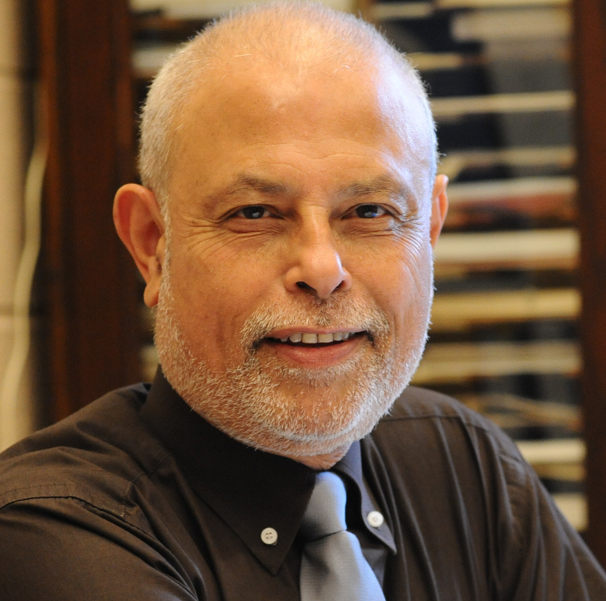 Welcome to spring 2013
Information System of Gautam Dasgupta
Modified on May 10, 2013
you may need Acrobat Reader to read a .pdf files.
you may need Mathematics Player to read an .nb Mathematica files.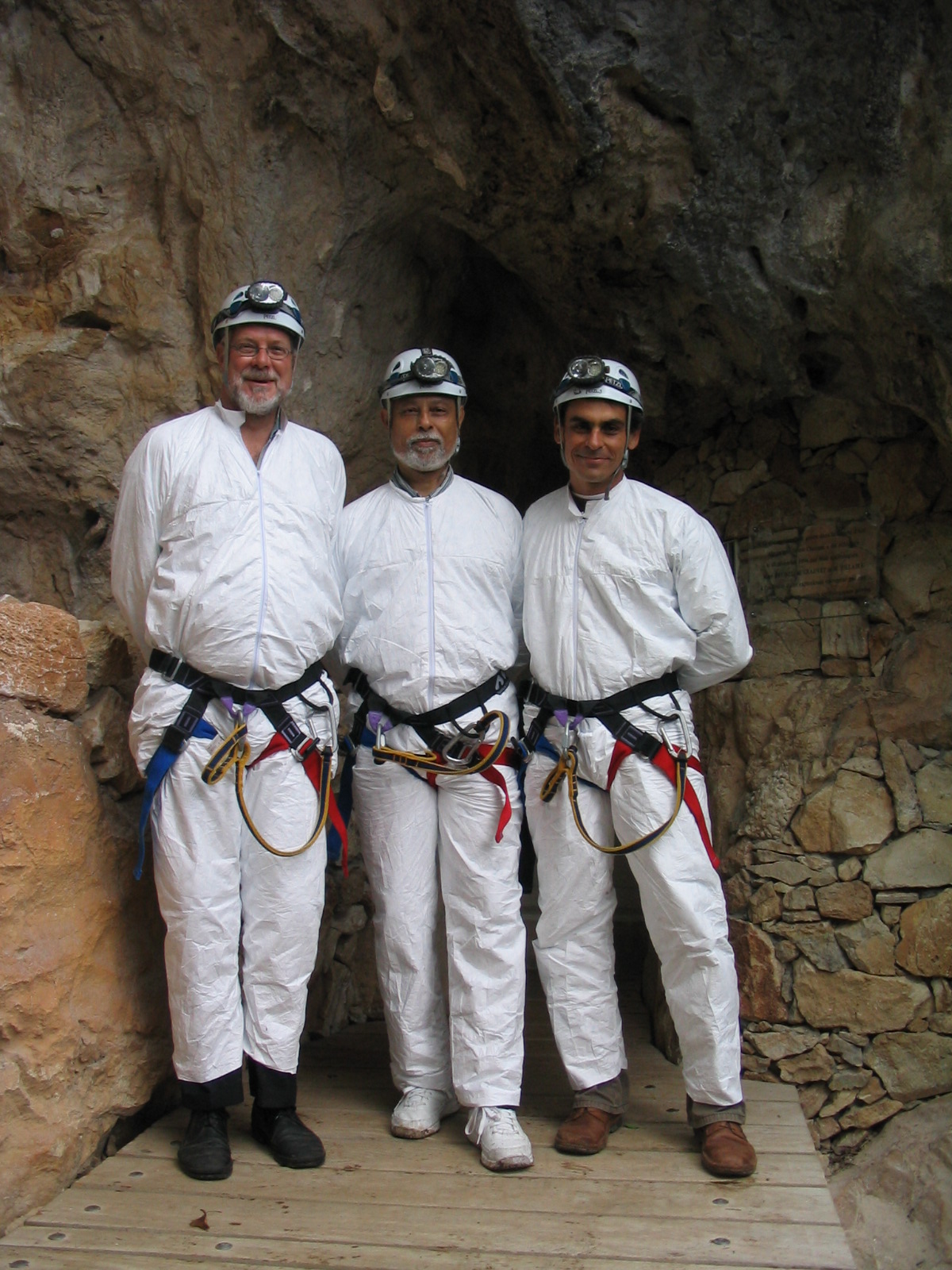 SummaryCV -- May 2013

Teaching Evaluation by Students up to August 2009

Professor, Civil Engineering and Engineering Mechanics, 620 Seeley W. Mudd;

Columbia University, Mail Code 4709, 500 West 120 St, New York, NY 10027-6699, USA;

Office Hours forFall 2013 : MW 11 to 12 and 1:30 to 2:30; tels: office: 212-854-3102; message: 212-854-3143; fax: 212-854-6267 or email: dasgupta@columbia.edu

Photo with The Chief Guest of IMS 2003, UK --- (and the Chair of IMS Executive committee)
Photo with The Founder of Fuzzy Logic, September 2007
Photo with The President of Waseda University, 2013

AvignonSymposium:CNRS-NSF-June 25 to 29, 2006 :
Impact of Toursim and Water Issues:Visit of December 2007 :
Selected Items of Interest :
Isoparametric Finite Element Folder
Wachspress Polygonl Finite Element Folder
Biological Implications of Concave Finite Elements Folder

---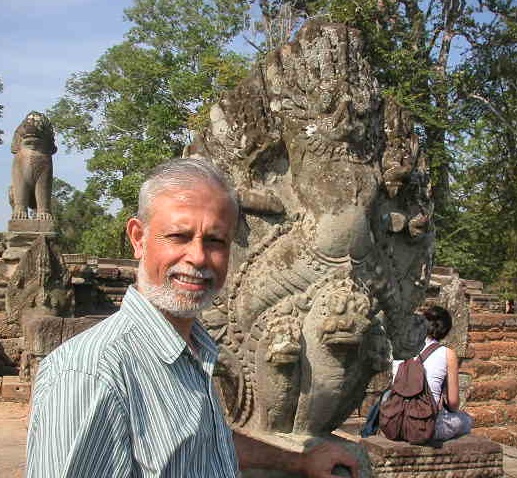 Undergraduate and Graduate: Computer-aided engineering graphics (GRAP E2005y and E4005 course outline , E4005y has an additional Projecr requirement
Graduate: Finite element analysis, II (CIEN E6333y): OfficeHrs \ and ExamSch
Graduate: Viscoelasticity and plasticity (ENME E8320y): OfficeHrs and ExamSch
---
---
Conferences , Research Topics , Cooperative Research , Recent Activities
Engineering Analysis of Historical Monuments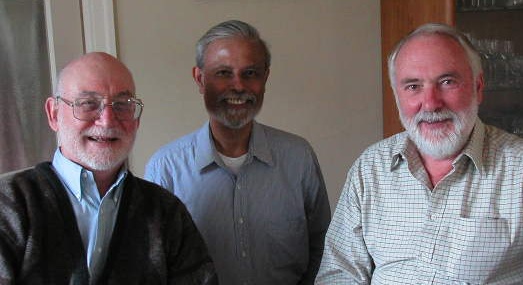 Research Proposal under preparation NSF-Comp.Bio.
---
PHD Dissertations: Publico, Malsch
Live design. ITR: Information Based Security for Civil Infrastructure: Deep domain models for Bayesian analysis ITR proposal
Concave Finite Elements, Maxillo-Facial Frame, Pentagonal Convex Finite Element
IMS99 Paper, NSFOct2000 You may need MathReader to read the Mathematica notebooks.
Tessellica: Defect-free Finite Element Formulation and Solution
visit: PatentDescription
The following two items are achieved with computer algebra environment Mathematica
(i) four-node elastic elements pass both patch and zero-locking tests
(ii) one computer code handles compressible and plain strain incompressible elements
Columbia University owns the patent:
U.S. Patent No. 6,101,450 of Gautam Dasgupta for "Stress Analysis Using a Defect-Free Four Node Finite Element Technique" - <!Your Ref.: MS96-05-15of (Our File No: AP30597 - 070050.0751)>
For further information contact Columbia University Science and Technology Ventures: http://www.stv.columbia.edu (stvinfo@columbia.edu).
---